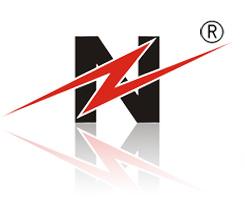 Used Phosphate Ester Oil purification plant/Hydraulic Oil purifier/Hydraulic Oil Purification System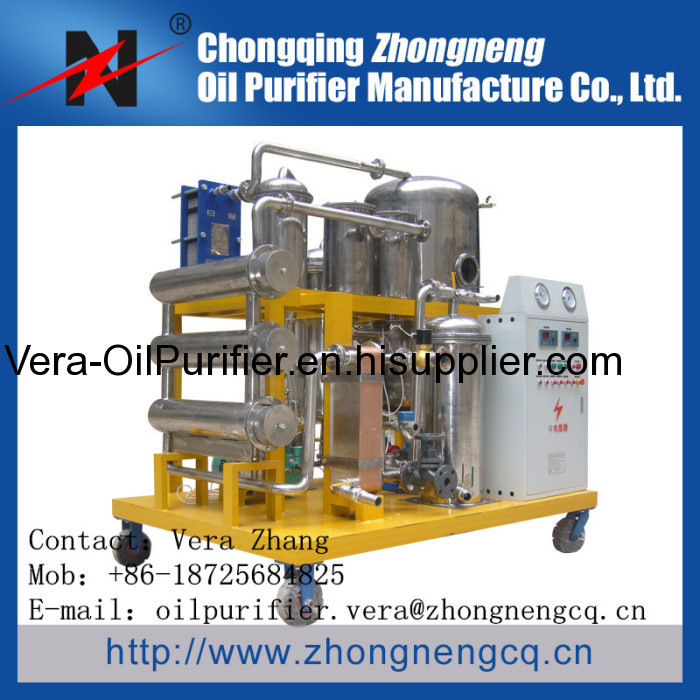 Why choose us?
1. We are one of the largest manufacturers and exporters of oil purifier in China
2. We have more than 10 years experience
3. We offer our customers high quality products at competitive price
4. We offer our customers excellent after-sales service
5. We are not satisfied until our customers are satisfied!
Application
It is specially used in the treatment and regeneration of fire-resistant hydraulinc oil in the big and medium-sized thermoelectric generator speed-governing system.
Features
1.Small in volume, light in weight, and easily moved.
2.This machine's body is made of acid and dissolving resistant stainless steel; the stage-to-stage dandified filter element is made of special materials.
3.The materials and phosphate ester are of good adaptability and of no leakage and corrosion.
4.Automatically controlled and on-line operation at low temperature. The purification is only a physical process and cannot cause secondary pollution.
Advantage
After purification by this machine, the phosphate ester fire-resistant hydraulic oil has small water content and few impurities so as to be repeatedly used in various high-precision
hydraulic equipments at home and abroad.
It is widely applied to phosphate ester fire-resistant oil system and mechanical equipment.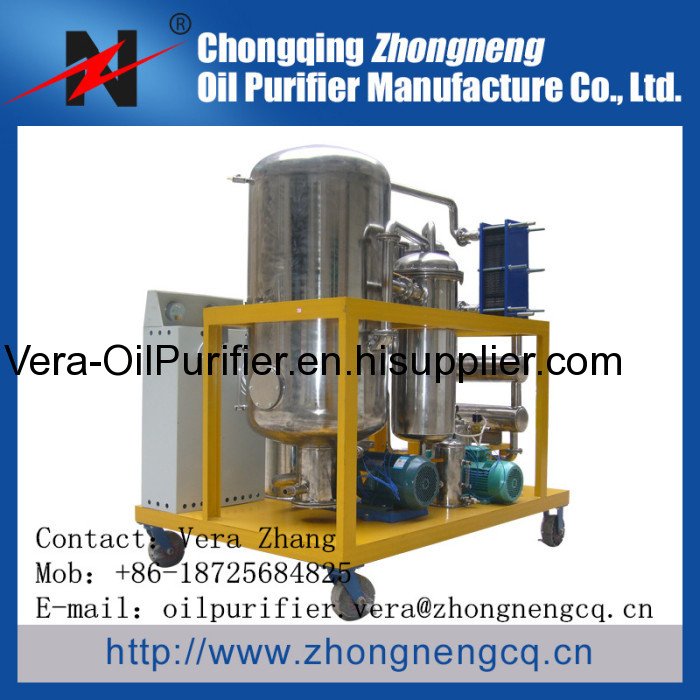 Our Main Products:
Series ZY Single-Stage Vacuum Transformer Oil Purifier
Series ZYD Double High Vacuum Transformer Oil Purifier
Series ZYB Multiply-Function insulating oil treatment machine
Series TY Turbine Oil Purification Apparatus
Series TYA Lubricating oil/ hydraulic oil purification unit
Series LYE Engine oil recycling system
Series TYB Portable light Fuel oil purification machine
Series PL Plate pressure oil purifier
Series TYD Vacuum dehydrator
Series EFD Explosion protection filtration machine
Series JL Portable oil filtering and oiling machine
Series IIJ Oil Tester (BDV Tester)
Contact:Vera Zhang
Tel:86-023-68829592
Mob:+86-18725684825
Skype:vera-zh1993
E-mail:oilpurifier.vera@zhongnengcq.cn
For more information, please don't hesitate to contact us. We will get back to you soon!