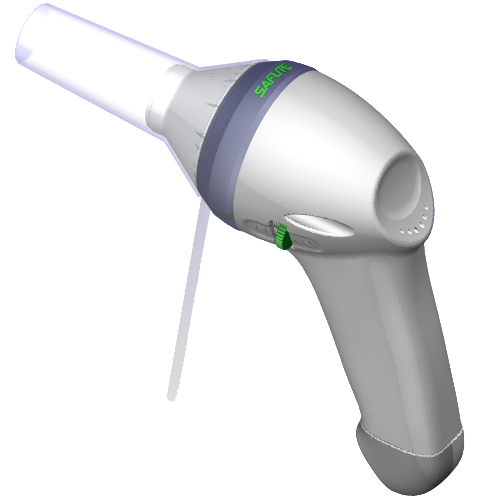 Handheld Anorectal Camera
We are seeking global co-operation agents for our products.
1.Function
This camera is used mainly for anorectal diseases diagnosis and treatment of anal disease site, clear imaging, convenient to take photographs, image acquisition, focal distance is adjustable.
2.Properties
1).High resolution, image clarity
2).Color reduction is good
3).Image stability, after a long time testing
4).Small size, portable, easy to operate
5).Can be equipped with disposable anus, safe and reliable
6).With the inspection system can shoot, print, diagnosis
7).Can be used independently, in a computer or on a monitor display.
3.Technical Data
1).Environment: -10~50
2).rated voltage: 50HZ +-1HZ AC220V+-22V
3).Resolution: 480TVL
4).white balance: automatic
5).Working environment temperature: 5~40
6).input power: 15W
7).Signal to noise ratio: 50dB
8).backlight compensation: automatic
9).Relative humidity: 80%
10).image sensors: supper-HAD CCD SONY
11).Minimum illumination:F1.2
12).AGC:AUTOMATIC
13).Electronic shutter:1/50s-1/10000s
14).Diagnosis Depth:5-15cm into the anal tissue.
4.Product composition
The camera is composed by the body, speculum etc; The speculum is supporting the use of disposable supplies and body.

5.Using method
When using the first speculum self insertion anus, and then using a video camera alignment speculum adjust the focal length of camera, image acquisition, in order to obtain a clear image, convenient for doctors to diagnosis and treatment.

6.Treatment system: BEIM Pincers, pencil, forceps

1).BEIM Pincers
BEIM Pincers intelligently measures hemorrhoids, and then make the base of the hemorrhoid dry and hard without carbonization. It acts as sealing machines to seal off the base, no blood can flow out.
2).BEIM Pencil

Used for excising the uncalled-for hemorrhoid tissues, assisting the electronic pincers to finish the hemorrhoid treatment. It has 3 different tips (blade, needle, ball) and 9 adjustable positions for output power to meet different demands.Display pencil working power in 0, 5, 15, 20, 25, 30, 35, 40W, total 9 grades.
3).BEIM Forceps
Arresting bleeding instantly for larger blood vessels, making patients timely free from trouble after treatment.
7.Package
1 set in a volid wood carton with polyfoam inside.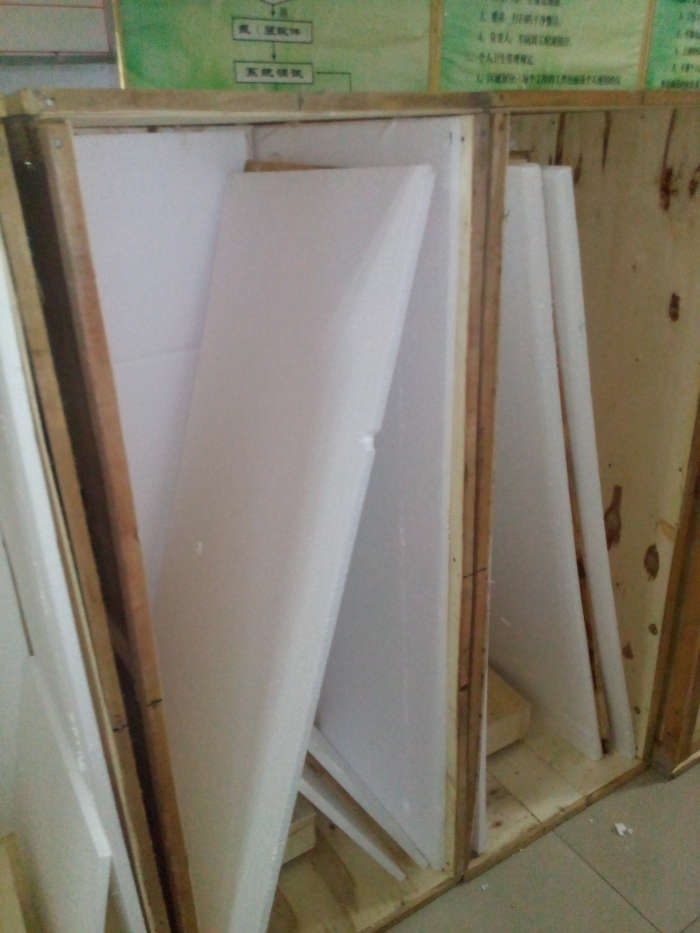 we are seeking global co-operation agents for our products.