high carbon steel disc plough parts tiller blade round metal disc manual agricultural machinery parts
Custom Products Solution supply on steel parts, especially spring & blades.
offer OEM and ODM service.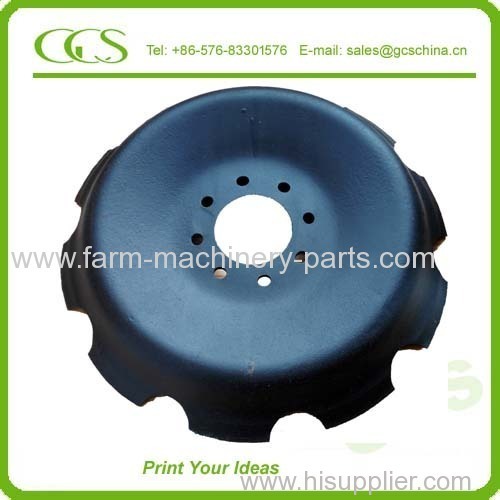 Brand

OEM

Item No

Disc Harrow Blade

Material

High Carbon Steel or Boron Steel


Color

Black/ Yellow/ Green/ Red/ as per your requirement

Packing

Pallet

MOQ

500 pcs






Width Range

12" to 36" width

Thickness Range

3mm to 12mm



Sample Lead Time

7 days


Transportation


By Express, by Sea or by Air


Order Delivery Time


Within 30 working days


Payment term


T/T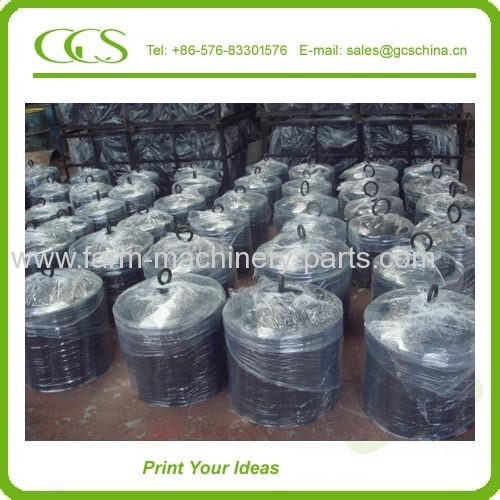 A disc harrow is a farm implement that is used to cultivate the soil where crops are to be planted. It is also used to chop up unwanted weeds or crop remainders. It consists of many carbon steel and sometimes the longer lasting borondiscs, which have many varying concavities and disc blade sizes and spacing (the choices of the later being determined by the final result required in a given soil type) and which are arranged into two sections ("offset disc harrow") or four sections ("tandem disc harrow"). When viewed from above, the four sections would appear to form an "X" which has been flattened to be wider than it is tall. The discs are also offset so that they are not parallel with the overall direction of the implement. This arrangement ensures that the discs will repeatedly slice any ground to which they are applied, in order to optimize the result. The concavity of the discs as well as their offset angle causes them to loosen and lift the soil that they cut.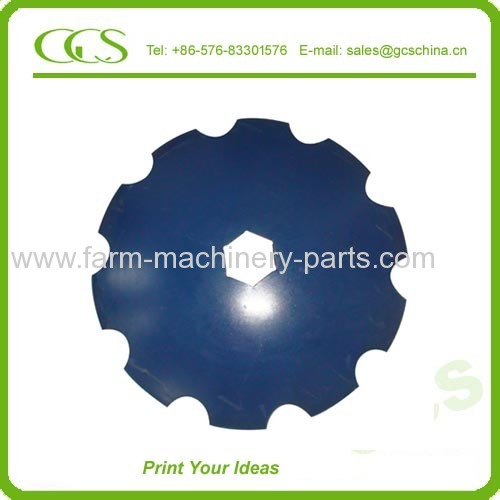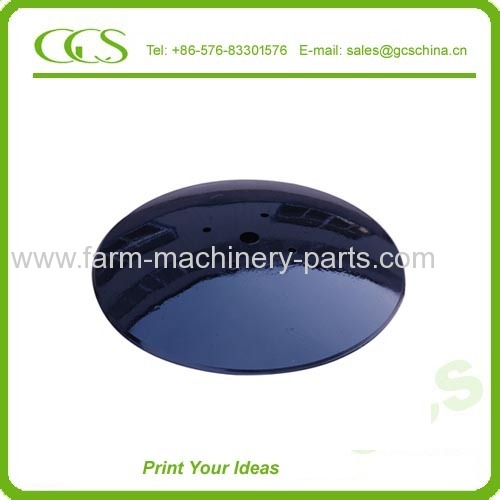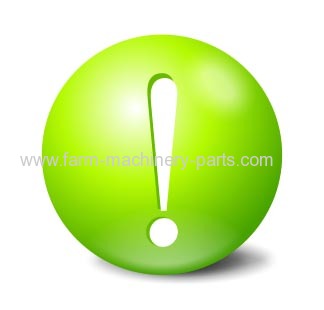 Adopt high tensile and strong tenacity steel,
make our tines enable a smooth crop flow for harvester, balers, loading wagons, choppers, swathers , tedders and other farm & forage machinery.
A Compare on Regular Material for Harrow Discs


Material

Carbon Steel

Boron Steel

Steel No.

65Mn

30MnB5


Hardness

38-44HRC

50-52HRC

Width Range

From 12" to 36"


Thickness on Material

From 3mm to 12mm

Comments

Boron Steel is high quality level than 65Mn, all performance about 40% more than Cabon Steel.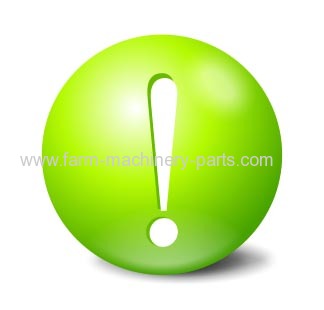 Painting Surface,

the special painting gives the tines reliable protection against harmful environmental influences.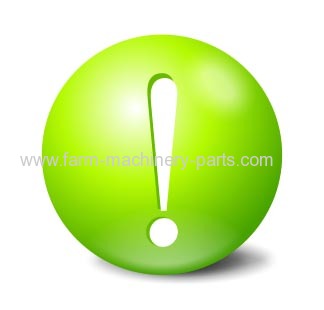 Professional manufactory on Disc Harrow Blades.
Main Process: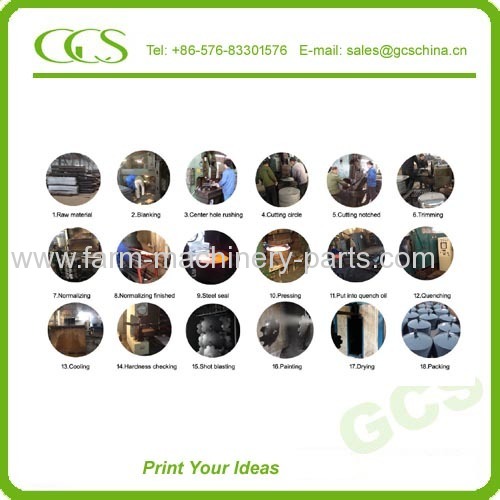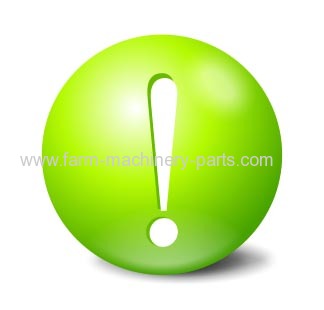 Main type of Disc Harrow blades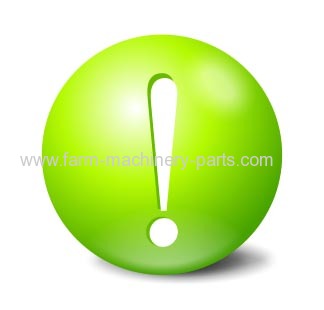 Main Types of Holes: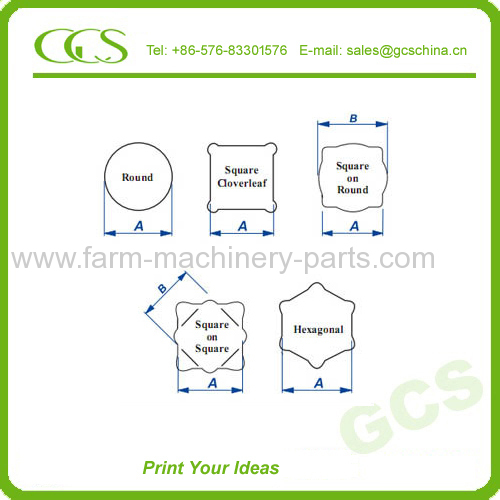 Special customized Blades is welcomed.
high carbon steel disc plough parts tiller blade round metal disc manual agricultural machinery parts
We China disc harrow blade supplier , offer best high carbon steel disc plough parts tiller blade round metal disc manual agricultural machinery parts OEM, ODM,service.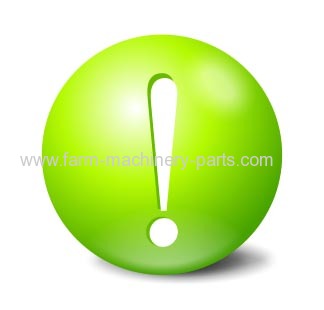 About US
Customize Products Solution Supply for Non-Standard Products
based on Steel and Plastic materials
(over 10years international service experience )
For Steel Parts, mainly based on Stamping, Maching,Drilling, Casting & Forging. Mostly on Springs, Blades, Hardwares and OEM Metal Works.
For Plastic parts, mainly based on PP, PE, ABS, PVC etc, for Baby daily use, Daily Appliance, Traffic Facilities and More.
See Http://tzbaby.en.alibaba.com
GCS:
'Great quality, Crative works, Sincere Service.'
We make little step forward everyday, in order for a long tirp.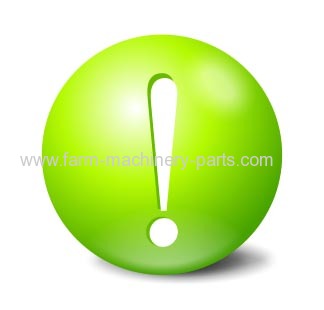 Our Service
Medium + Quality,
Medium - Price,
Professional Intel Service.
Offer free sourcing help, only 0-5% comission.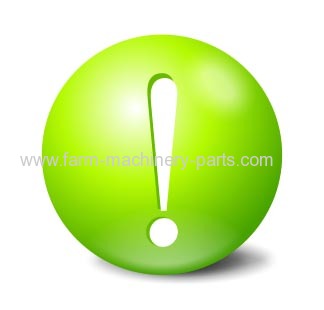 FAQ
FAQ 01,
GCS's Policy on Samples:
Customer

<10 USD

>10 USD

Comments

New customer

Sample free,

you pay transport charge

Sample is charge

Sometime we will pay all charges

Old customer /

been introduced by old customer

We always offer samples free of charge, and we pay transport charge.

For too big amount sample, we will share all charges.
FAQ 02,
GCS's Policy on Mold charges:
Options

Option 1

Option 2

Option 3

details

You pay 100%

50% to 50% joint venture

We pay 100%

Duties

You own the mold, we produce and sell to you Exclusively(worldwide).

We will ask your permission to sell your goods.(except your markets) .

Or produce for our brands.

We keep the right to produce for our brands.

New customer

Always option 1 & 2, for new products or item we are so interested, we will do option 3.

Old customer /

been introduced by old customer

Always option 2 & 3, for new products or items we are not interested at all, we will do option 1.
FAQ 03,
GCS's Quality Warrenty :
we always send you samples for confirm, before order.
One year Warranty:
you can apply for replacement on any quality problem, within 1 year after shipdate . we will make replacement in future orders, after confirm.
Condition of duty off:
1) F or some products, we are helping you in sourcing and goods inspection before delivery. Because we take only 0-5% commission.
2) For those orders, products quality same with samples approved by you.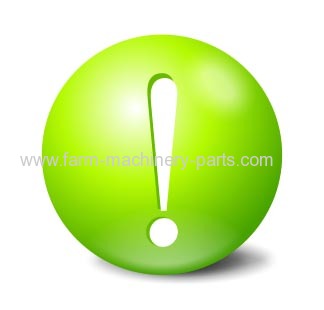 Shipment
Cooperate with First-Class agents of Courier,like DHL, FEDEX, UPS, TNT, EMS, ARAMEX etc..
1st-Class agent of Shipping company, like COSCO, MSC, MSK, EMC, OOCL, CSAV etc.
Offer superior service for delivery worldwide, competitive costs, and the most important Reliable.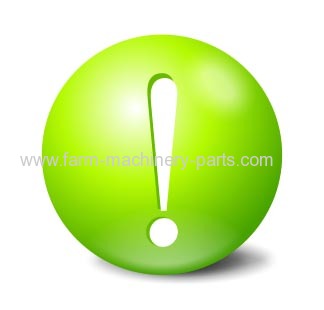 Contact US