Decoration Wire Mesh
Decoration wire mesh has become increasingly popular for engineering and design due to its remarkable versatility and easy adaptability. It provides high quality metal material, concise style, beautiful appearance, rigid structure, good function and low maintenance upkeep.
Baojiao Decoration Wire Mesh
Baojiao decoration wire mesh mainly including woven spiral wire decoration mesh, woven chain link decoration mesh, crimped wire mesh decoration mesh, expanded metal decoration mesh, perforated metal decoration mesh. Other type decoration mesh we can made with your design. Material can be AISI/SUS 304/316/316L SS, copper wire, brass wire, bronze wire, aluminum, carbon steel etc. Finished treatment for 304/316/316L SS material architectural mesh, nature polished is usual. For other materials, we can paint-spry/power coating/anodizing etc.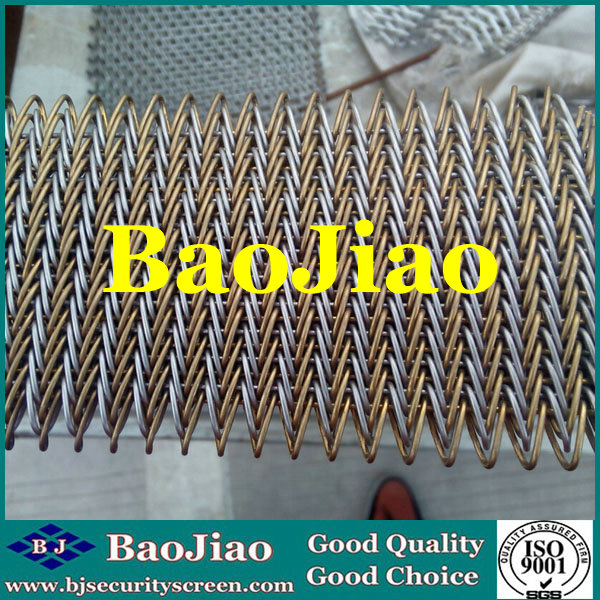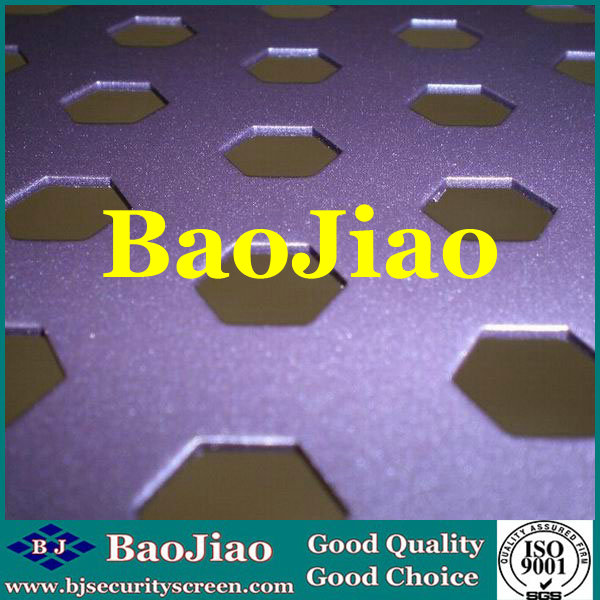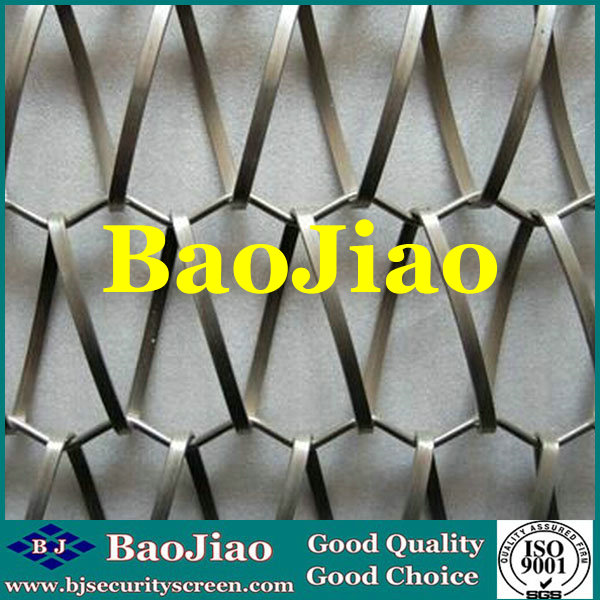 Application of Decoration Wire Mesh
Decoration wire mesh is widely used for exterior and interior, such as stairways, safety rails, security screen, walls panels, curtain, facade, interior shades, interior design, open structures, parking structures, trade show exhibits, signage and displays, canopies and grilles, casework, ceilings elevator and wall cladding, fence and enclosures, furniture, lighting , space dividers, sunscreens, parks & gardens, custom applications, art, flooring, landscape, restoration etc.
Contact: Alina
sales(at)bjsecurityscreen.com
Skype: alinawang86