Application: Carrying the water from well, and supply water for agriculture, household, civil, animal use.
Working Conditions:
1). Trans medium PH 6.5-8.5
2). Fluid temperature limit:<40oC
3). Max ambient temperature: 75oC
4). Operating depth: 100m
Pump Characteristics:
1). Adopting Italian technology and unique design of separate structure.
2). Small temperature rise, strong overload capacity, high efficiency and durability.
3). Use superior stainless steel materials environmental protected.
4). Strong industry plastic part makes high abrasive resistance.
5). Use food-grade mechanical oil without pollution.
6). Protection device installed to protect pump automatically.
7). Submersible depth up to 100m
8). Strong ability of sand resistance
9). Total head of delivery.
10). Low power consumed.
11). Insulation Class: I.
12). Protection Class: IP68
Note:
1. You can also contact us for other series pump performance if you need;
2. Pump for more than 10 years of life,we offer 5 years warranty

3. It is also accepable tp provide the accessories after the warranty, but clients need to pay for the accessories and transportation cost;
4. All of our goods are packed by the standards wooden cartons complied with the exportation requirement;

Prance-energy is the world's leading electricity solution provider of solar on-grid power generation system,
solar off-grid power generation system, solar pumping system and solar lighting system, and so on . we are
professional manufacturer for solar photovoltaic research, produce, sales, and application.Our products are
including solar cell module, solar on grid inverter, solar offgrid invert & control system, solar pumping inverter,
deep cycle maintenance free battery, pump etc. Besides these, we also have UPS, diesel generating sets and the
mechanical and electrical products related sources.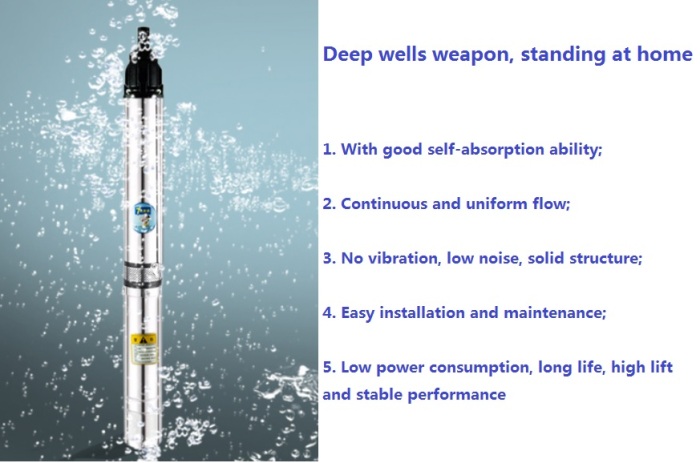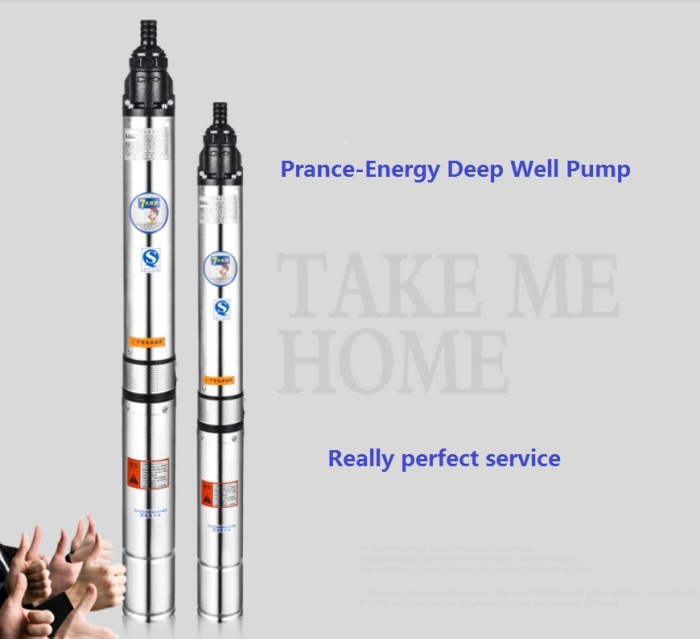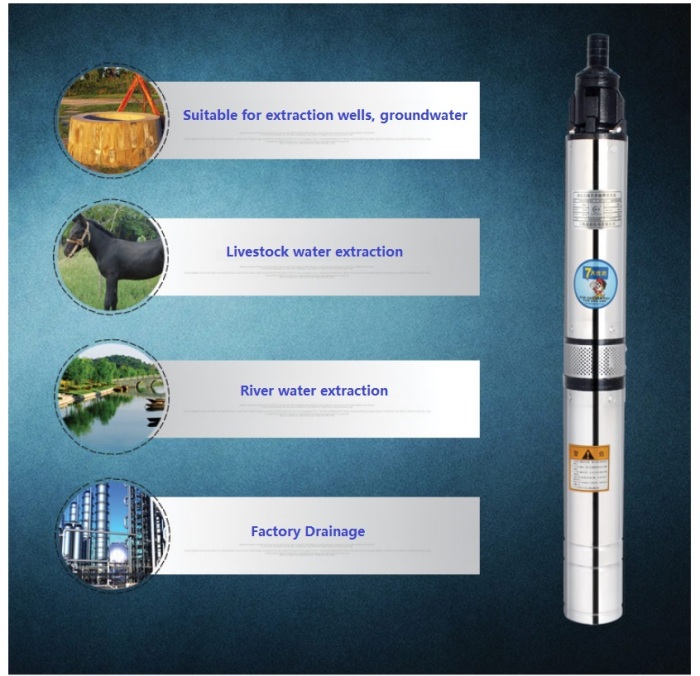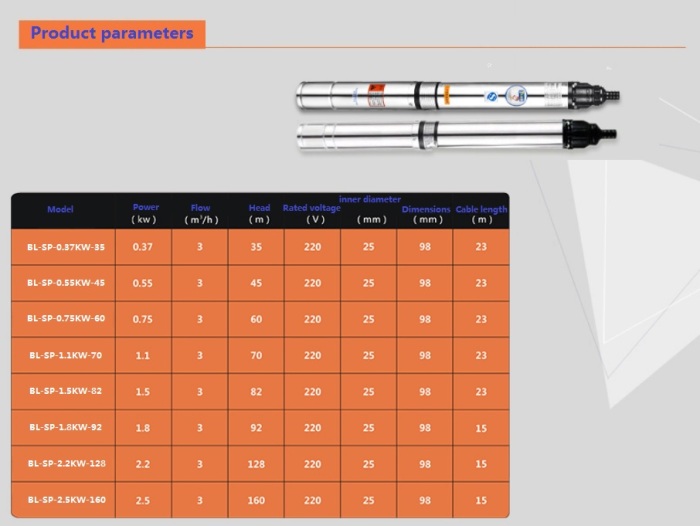 More powerful models, please contact us.