Stainless Steel Flash Driver 4GB Manufacturer Oval Shape Pen Drive in Metal Super Slim USB Disk with LOGO Corporate Gift Promo Item Inexpensive Gift Item which is made in China by Chinese Supplier of metal flash driver and super slim usb memory, with timely delivery and free LOGO engraving on metal shield flash drive.
Brief Introduction of Eachia Technology-Custom 16GB Tie Clip USB Stick with Free Engraved LOGO
Eachia Technology(www.usb-memories.com, info@usb-memories.com )have been producing and exporting USB flash memory since 2008. It grows fast with its customers of corporate giftindustries from Europe, America, and Asia, and rest of the world.
Overseas OEM & ODM orders take 80% of our production and annual export overun reaches to 15 million USD.
It has a pool of talented designers, engineers, and workers, together with a series of hardwares, to take equal care of each of your order no matter big or small.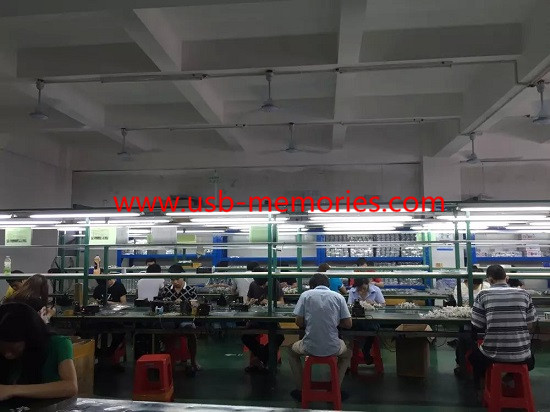 Eachia Technology Competitive Advantage:
1, Original chip ensured to maintain best performance for every piece of USB drives;
2, 24-48 hour rush service available without extra cost or hidden fee;
3, free digital artwork within 2 hours;
4, fast sampling:within 1 hour if without LOGO,within 2 hour if with LOGO engraving or full color printing, within 4 hour if with LOGO silkscreen printing, on basis of popular designs of USB drives;
5, daily production 10,000 pieces;
6, experienced workers with professional production skill;
7, quick reaction customer service, 7X24 service available;
8, five years warranty for all products.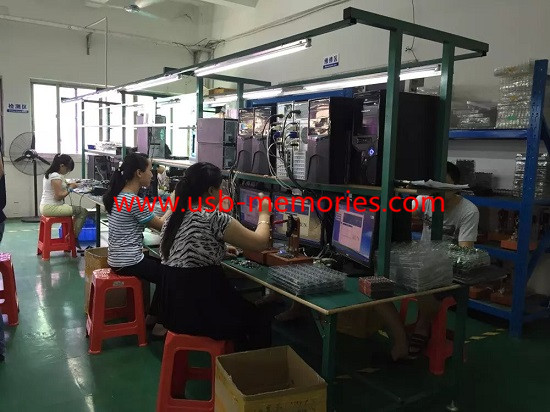 Stainless Steel Flash Driver 4GB Manufacturer
One of the great thing about this flash driver is that there are wide space for LOGO branding. Finished with hair line brushing on the surface, this flash driver comes with silver and gold color. Laser engraving is ideal for LOGO branding method. You can either print your corporate LOGO, slogan, promotion images or texts. A smooth slide lid on the side to control the chip inside and out. A thoughtful lanyard is equipped to allow you carry it around your neck. Customers who get these flash drivers will keep them safe and secure. Each time when flash drivers are used, your corporate promotion information will be exposed and your company will be reminded repeatedly.
Oval Shape Pen Drive in Metal
In the unique shape of an oval, this pen drive features a much wider area than others for customers to brand LOGO. Handy, sturdy, sleek, this pen drive come with various memory sides from 1GB to 64GB. When personalized with your company information, they can be handed out to customers at tradeshow, business exhibition, customer visiting and other promotion events. Customers will love to keep it because pen drives are daily used in their work and life. Your brand on the pen drive and promotion files inside the pen drives will be good medium to remind your customers of your products and services.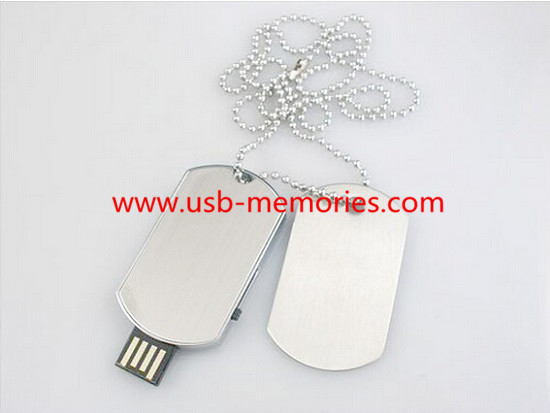 Super Slim USB Disk with LOGO
If you are searching for ideal promotion items which are both practical and inexpensive, please do not look further than this super slim USB disk with LOGO. USB disks are widely chosen to promote nowadays and they are proven to be one of the most effective items in the market. Order them with affordable price and the advertising effect it brings to your company is endless. Aside from promoting the products and services of your company, these items are also basic storage device which can be used on a daily basis, which means you are not only marketing your company, you are also bringing convenience to your customers.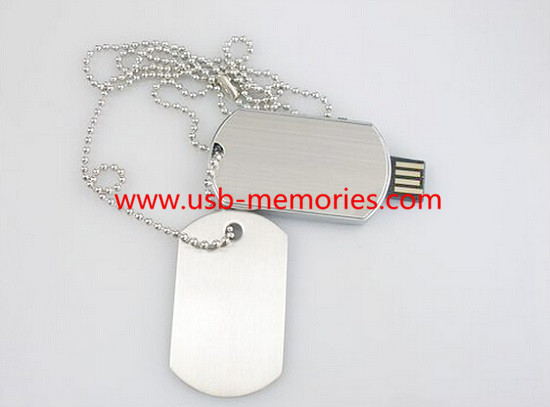 Material: metal
Dimension: 52mm*30mm*5mm(L&W*H)
Weight: 48g
Colors Available: silver, gold
LOGO Methods: silkscreen printing/full color printing/silkscreen printing
Certifications: CE, FCC, ROHS
M.O.Q.: 50 pieces
Delivery time: 3-5 working days
24/48-Hour Rush Service: not available
Technical Features:
1) Interface: USB 2.0, or USB 3.0 optional
2) Available capacities: 256MB, 512MB, 1GB, 2GB, 4GB, 8GB, 16GB, 32GB, 64GB, 128GB,256GB
3) Data transfer rate(USB2.0): 3-7MB/s for write, 12-15MB/s for read
4) Operating Systems: Windows, Vista, Mac OS, Linux
6) Data retention: 10 Years Minimum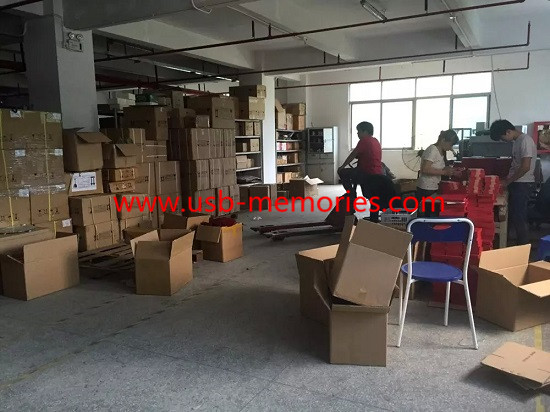 Since 2008, Eachia has been professional USB memory manufacturer and can loyally assist customers with all their OEM/OEM USB memory requirements, including designing and producing more than 10, 000 models of USB memories: metal usb flash drive, plastic USB memories, leather USB sticks, wood & bamboo flash memories, PVC & rubber flash memories, Jewelry thumbdrives, crystal USB flash drives, etc..
Eachia Technology has professional purchase team each member with no less than 3 years of purchase experience. They procure quality materials at most economical price, develop new suppliers of material whiles at the same time maintaining old suppliers; Besides, in order to keep our sharpened price for flash memory chip(core component for a USB memory), we regularly procure large quantity of flash memories directly from flash memory chip manufacturers in Korea, Japan Samsung, and Micron.
Details please see http://www.usb-memories.com and contact us at info@usb-memories.com, tel:0086-755-3297 8994