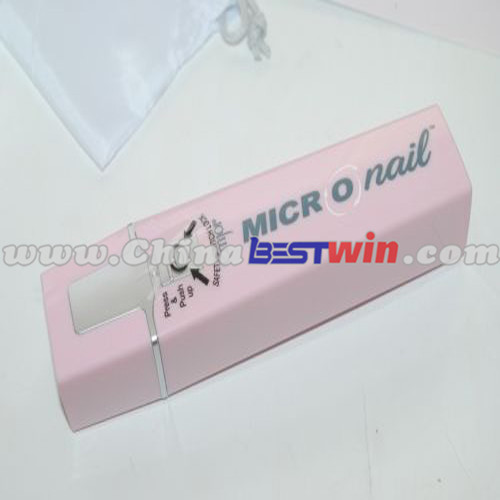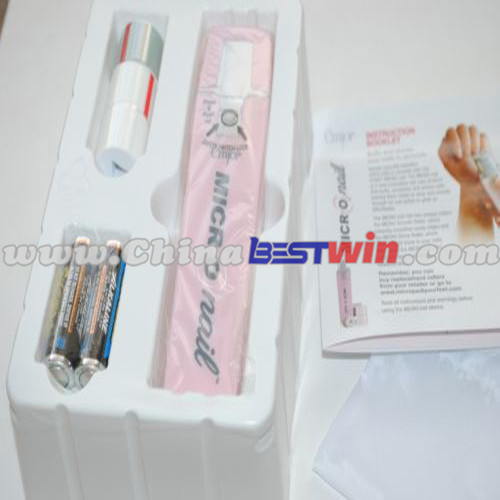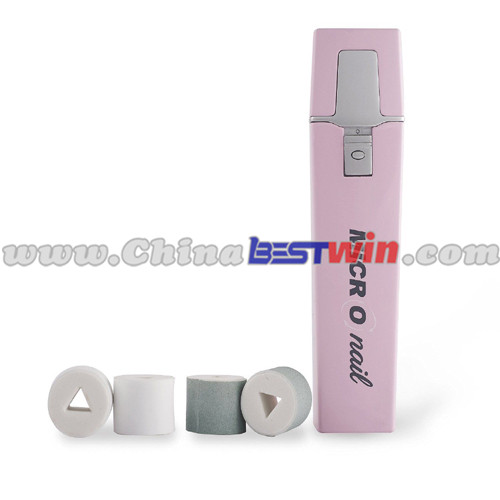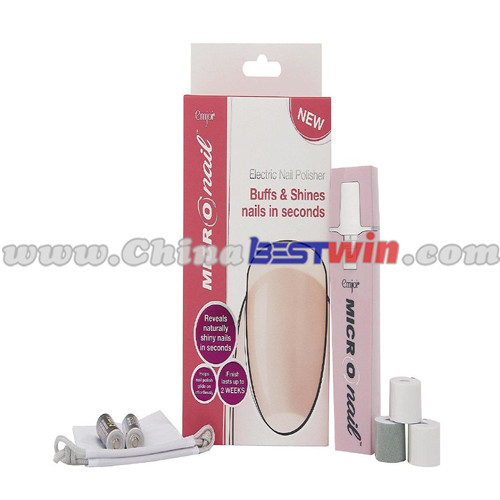 Let your natural beautiful nails shine
What is MICRO Nail?
MICRO Nail is a new, innovative electric nail polisher that effortlessly reveals naturally beautiful shiny nails in seconds taking the hard work out of nail buffing forever. The finish depends on what you do with your nails and any products you apply. In research the finish lasted up to two weeks for some people.
How does MICRO Nail work?
MICRO Nail has two unique rollers: the MICRO Smooth Roller, which instantly smooths away ridges and the MICRO Shine Roller, which gives a rapid shine to your nails. We recommend that you use MICRO Nail at maximum once every two weeks. The MICRO Smooth Rollers smooths ridges on the nail, this should only be used 2 seconds per nail and only once every two weeks.

Is the MICRO Smooth roller painful to use?
No. The roller gently smooths the top layer of your nail. If you accidentally brush the skin around your nails you will experience no pain whatsoever. Built into the MICRO Nail is a pressure resistance control. This ensures that if you do press too firmly, the roller will simply stop rotating. Release the pressure until the roller starts rotating again. MICRO Nail is so effective you do not need to press too hard and only need to use the product for a few seconds on each nail.

MICRO Nail Range
An everyday beauty essential, additional MICRO Nail replacement rollers available.

Box Contains
< 2 MICRO Smooth Rollers which smooths away ridges in seconds leaving a smooth, but dull nail bed >< 2 MICRO Shine Rollers, which buff your nails in an instant revealing a naturally beautiful shine >< 2 x AA batteries >< Instruction booklet >< Handy drawstring pouch to keep your rollers safe>