aluminum die casting parts aluminium gravity casting parts high quality casting products
Custom Products Solution supply on metal/steel products, can do maching, welding, drilling, casting and forging, wire forms and more.
offer OEM and ODM service.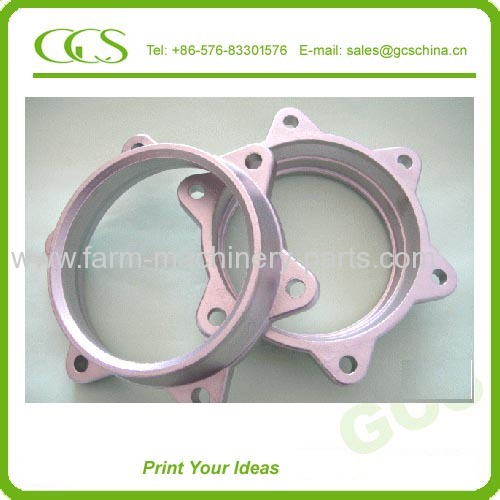 Brand

OEM

Item No

custom steel/metal products

Material

Steel/ Metal/ Aluminum etc

surface

Painting/Galvanized/Oxidation/Phosphate

Packing

Pallet/Crates/Ctns

MOQ

Negotiable






Method

Samples / Drawings

Maching Fabrication

Stamping/Turning/Milling/Planing/Cutting/Grinding/Drilling/Welding/CNC maching/Casting/Forging/



Sample Lead Time

15 days


Transportation


By Express, by Sea or by Air


Order Delivery Time


Within 30 working days


Payment term


T/T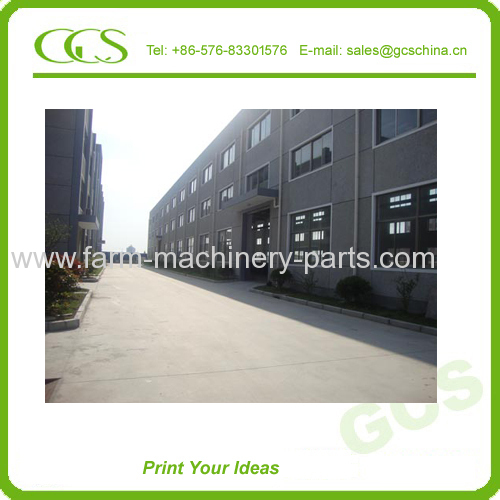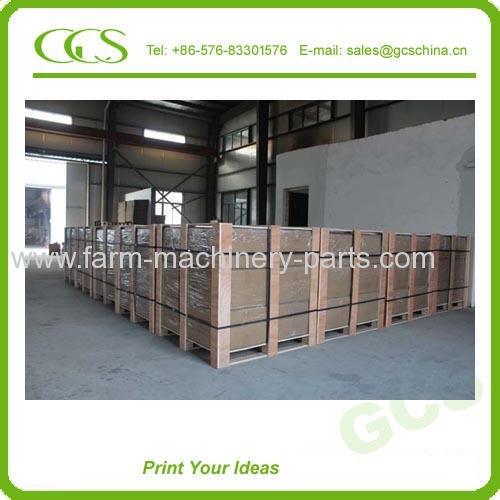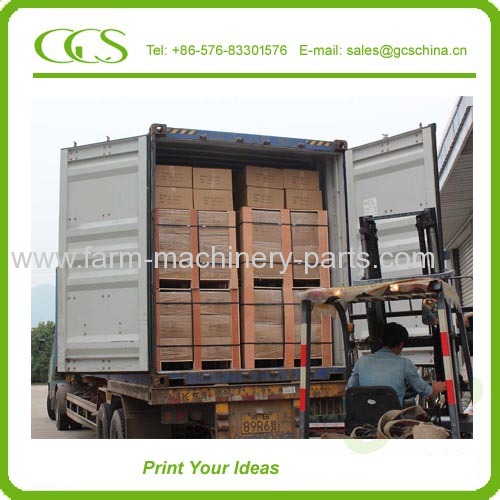 We China custom metal parts manufacturer , offer best customize metal fabrication parts for Agriculture,Industry use OEM, ODM,service.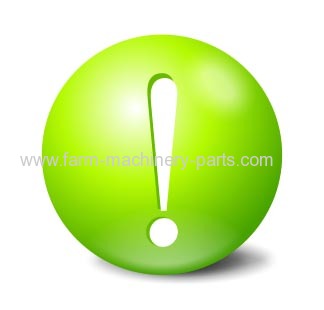 About US
Customize Products Solution Supply for Non-Standard Products
based on Steel and Plastic materials
(over 10years international service experience )
For Steel Parts, mainly based on Stamping, Maching,Drilling, Casting & Forging. Mostly on Springs, Blades, Hardwares and OEM Metal Works.
For Plastic parts, mainly based on PP, PE, ABS, PVC etc, for Baby daily use, Daily Appliance, Traffic Facilities and More.
See Http://tzbaby.en.alibaba.com
GCS:
'Great quality, Crative works, Sincere Service.'
We make little step forward everyday, in order for a long tirp.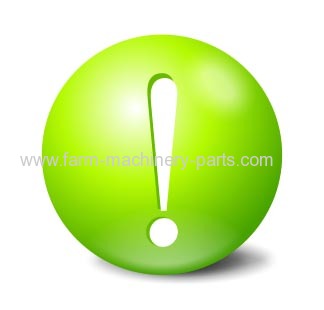 Our Service
Medium + Quality,
Medium - Price,
Professional Intel Service.
Offer free sourcing help, only 0-5% comission.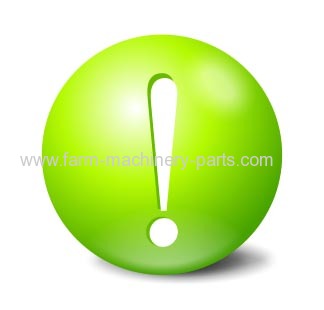 FAQ
FAQ 01,
GCS's Policy on Samples:
Customer

<10 USD

>10 USD

Comments

New customer

Sample free,

you pay transport charge

Sample is charge

Sometime we will pay all charges

Old customer /

been introduced by old customer

We always offer samples free of charge, and we pay transport charge.

For too big amount sample, we will share all charges.
FAQ 02,
GCS's Policy on Mold charges:
Options

Option 1

Option 2

Option 3

details

You pay 100%

50% to 50% joint venture

We pay 100%

Duties

You own the mold, we produce and sell to you Exclusively(worldwide).

We will ask your permission to sell your goods.(except your markets) .

Or produce for our brands.

We keep the right to produce for our brands.

New customer

Always option 1 & 2, for new products or item we are so interested, we will do option 3.

Old customer /

been introduced by old customer

Always option 2 & 3, for new products or items we are not interested at all, we will do option 1.
FAQ 03,
GCS's Quality Warrenty :
we always send you samples for confirm, before order.
One year Warranty:
you can apply for replacement on any quality problem, within 1 year after shipdate . we will make replacement in future orders, after confirm.
Condition of duty off:
1) F or some products, we are helping you in sourcing and goods inspection before delivery. Because we take only 0-5% commission.
2) For those orders, products quality same with samples approved by you.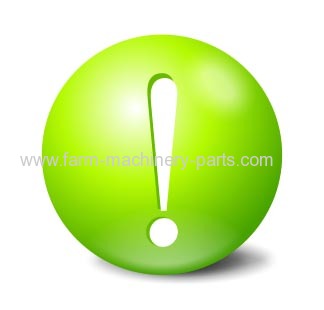 Shipment
Cooperate with First-Class agents of Courier,like DHL, FEDEX, UPS, TNT, EMS, ARAMEX etc..
1st-Class agent of Shipping company, like COSCO, MSC, MSK, EMC, OOCL, CSAV etc.
Offer superior service for delivery worldwide, competitive costs, and the most important Reliable.
Leave costs problem, here is some compare on service between your agent and our agent, according to our experience so far.
Service Compare

Your Agent

Our Agent

Effectiveness on arrange shipment, after send booking

2 to 5days average

within 1 days, some time within 2 hours

Ability to Secure spaces on ship, when busy season

some can, most can not

we do better job.

1st class agent of shipping company, can get you shipping spaces always. also for very urgent goods, we can get priority to get your goods on the ship.

For LCL(less container loading) loading

we need take long time to ask your agent, to confirm with warehouse, if goods were in warehouse.

good realationship with us, and with warehouse,

very efficient to confirm everything.

For FCL(full container loading) loading

we need confirm many times, before truck arrive at our plants.

our agent will arrange everything, we never worry at trucks.

Effectiveness on get B/L

7 to 14days after shipdate(ETD)

within 3days, after shipdate(ETD)

Way of get B/L

they will send us original documents, after get our payment on local charge.

but some of them not send invoice to us in time, so things is delayed.

you will blame us not effective, but actually it is the problem on your agent.

send to us, even without pay local charges

Destination port service

use agent of shipping company

use agent of shipping company. same







We suggestion use our agent, as we do better service, and we can deal thing well, to solve everything in our location. and will not affect for your destination service.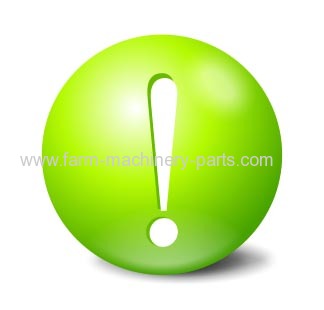 Contact US