30V30A power battery pack testing system, support battery DCIR test, and pulse test.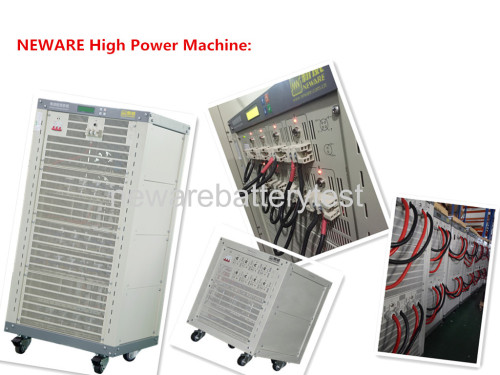 Items can be tested:
Current, voltage, power, DCIR,capacity, cycle test, Pulse test, etc
Reliable hardware with independent constant current and voltage control.
30V30A ( 8 CH ) Battery type can be tested:

pack tester for Li-ion, LiFePO4, Ni-MH, Ni-CD and lead acid battery.
30V30A Power battery cycler Specs:
Input Power AC 220V +- 10% / 50Hz or 110V
Resolution AD: 16bit; DA: 16bit
Input Resistance >= 1Mo
Input Power 4861W
Channel Features Constant Current Source and Constant Voltage Source with Independent pairs of Closed-loop Structure Channel Control Mode Independent Control Voltage Per Channel
Voltage Range Charge: 0.15V~30V; Discharge: 3V~30V
Accuracy +- 0.1% of range(Full-scale)
Stability 0.1%
Current Range Charge: 0.15A~30A; Discharge: 0.15A~30A
Accuracy +- 0.1% of range(Full-scale)
Stability 0.1% Power Per Channel
Stability 0.2%
All the data and charge and discharge curve can be exported to EXCEL AND PDF.
The model can be customerized 0-800V, 1mA-3000A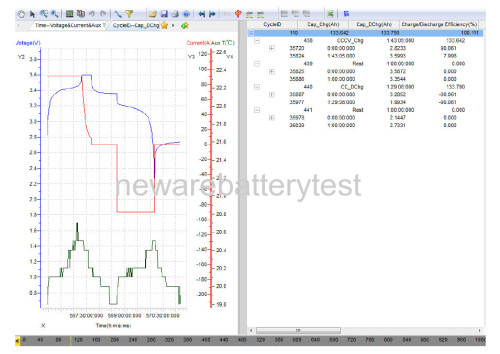 Our customers come from all over the world