Power plug
Our company products have good stability High quality By domestic and foreign customer favor.As the saying goes,Electricity has brought convenience to our lives.Our company has done is meet the requirements of customers, customer satisfaction of products.Your trust is the solid foundation for the long-standing development of the company to me.Our company produces the product from production to packaging or to transport, every step to conform to the requirements of the state, can be inspected by the customers at any time.Our company's products through the UL certification
Compared with other products,power plug have already made a great advantage on the beautiful .Like power plug because it's pure..It plays a important role in our daily life.This product is like friends both at home and abroad.Not only its colour,but also performance.
Electronic line is one of the electrical equipment within the attachment, electricity is the main weak current on sex, with high voltage cable category has a different concept
Electronic line has divided into UL standard, 3 c standard, VDE standard of the three series.Units of AWG is commonly UL standard, with square cross section for the unit is commonly 3 c or VDE standard, main electronic wire manufacturers in the country is given priority to with 3 c or UL these two standards
Choose as far as possible when, in the selection to meet the requirements of standard products, wire and cable in China is owned by the state compulsory product safety certification, all production enterprise must obtain the Chinese electrical product certification board certification "CCC" logo, and marked on the product and the certificate of approval "CCC" certification marks. Export products need to pay attention to the United States UL standards and the eu RoHS environmental protection requirements
Feature
Our products can pass the national place check and rerach our country standard


The stability of performance you're worth it

Your logo and designs are welcome,different color is available

Advanced production equipment and testing instrument

several kind of wire type can be optioned as customer's request

Good pricing and quick response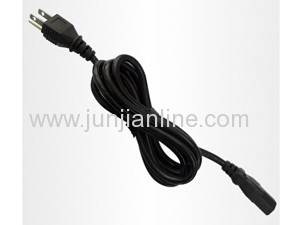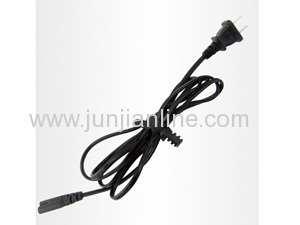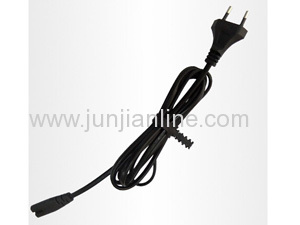 Recommend product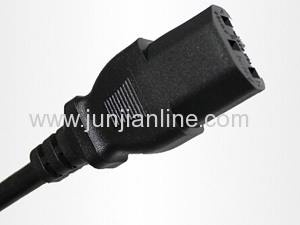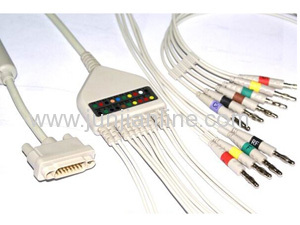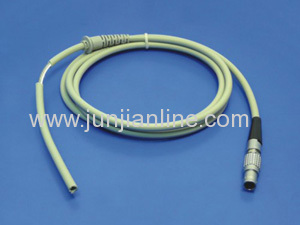 Producing department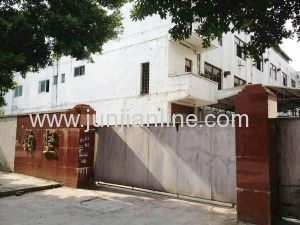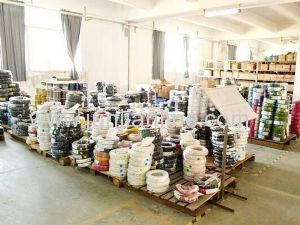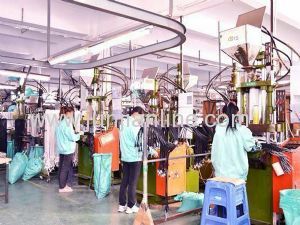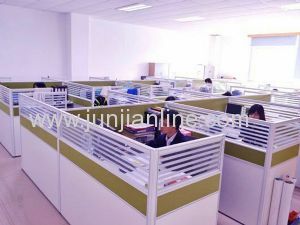 Small electricity knowledge
Safety 1 small knowledge of electricity utilization, as well as learn common sense, do not use hard objects contact power supply, also not to use certain parts of the human body contact power supply, in case of electric shock
Connect power to avoid, private, especially not to insert the plug with wet hands
To pay more attention to observe various home electric appliances, plugs, sockets, wires, lights to see if there is any breakage, the phenomenon of aging, if there should immediately tell parents to deal with
All metal products are conductive, don't contact with these tools really connect with power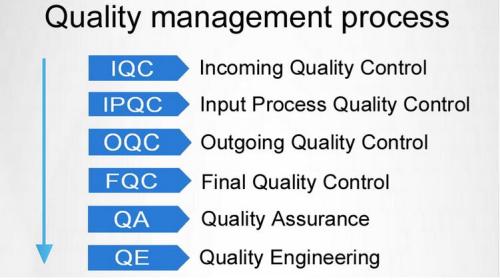 Contact information:
Company:Dongguan JunJian Plastic Technology Co., Ltd.
Address: No.9, 1st Street XiXing, XiFang district, Beizha, HuMen Town, Dongguan, Guangdong, China

ZIP code: 523925
Tel:86-769-8555-0584
Fax:86-769-8515-9984
English web: http://www.junjianline.com
http://www.dgjjsj168.com/en/