Russia power plug wire
Our company products have good stability High quality By domestic and foreign customer favor.As the saying goes,Electricity has brought convenience to our lives.Our company has done is meet the requirements of customers, customer satisfaction of products.Your trust is the solid foundation for the long-standing development of the company to me.Our company produces the product from production to packaging or to transport, every step to conform to the requirements of the state, can be inspected by the customers at any time.Our company's products through the UL certification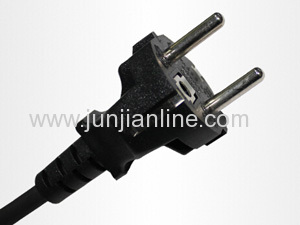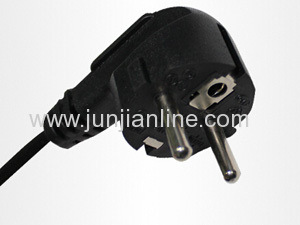 Recommend product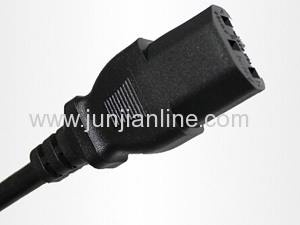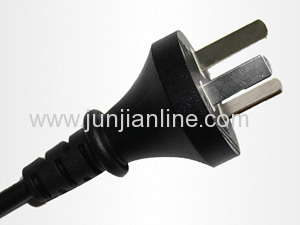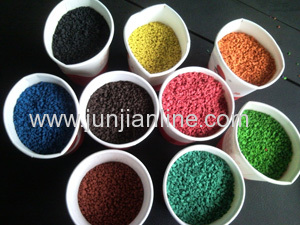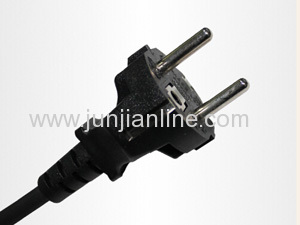 Producing department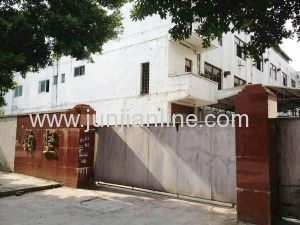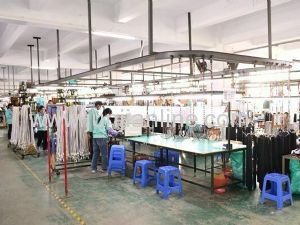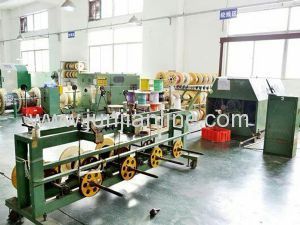 FAQ
Q1.Do you provide free samples? How long will the sample be ready?
Yes, samples are FREE, Your just need to pay the freight
Q2.Can I have your price list?
Sorry, price list is not avariable. All of our product are customized. We need to know the cable size, length and other specification to calculate prices
Q3.What is your shipping method?
We will help you to choose the best shipping method according to your detail requirements. If you have pointed forwarder in China, we will help to arrange the shipment
Q4.What certification do you get?
We got UL,CCC,SAA,PSE,SABS,BS,VDE,BS,CSA,DEMKO,SEV,EK,KEMA,IMQ
Q5.What's the MOQ?
1000 strips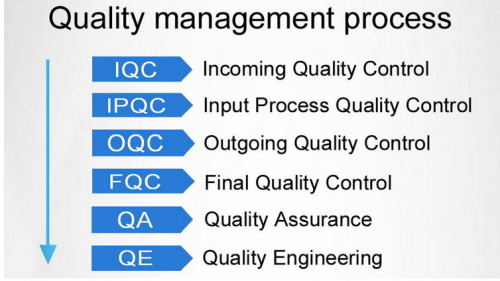 Contact information:
Company:Dongguan JunJian Plastic Technology Co., Ltd.
Address:No.9, 1st Street XiXing, XiFang district, Beizha, HuMen Town, Dongguan, Guangdong, China
ZIP code: 523925

Tel:86-769-8555-0584
Fax:86-769-8515-9984
English web: http://www.junjianline.com
http://www.dgjjsj168.com/en/