Al alloy die casting part,Aluminum Die Casting Alloy Part
Request: take off burrs – sand blast – 2nd milling
Tolerance: ± 0.005 ⊥0.005 ◎0.005 (mm)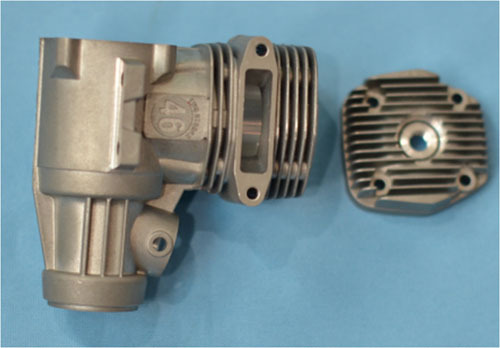 Our die casting factory was founded in April, 2010, occupies 8600 ㎡ with 90 employees.
We own hot chamber machine 138T, Cold chamber machines 180T, 280T 400T, 650T,800T

Die Casting alloy part type:
Magnesium die casting alloy parts
Aluminum die casting alloy parts
Zinc die casting alloy parts

Raw alloy materials as follows:
Mg: AZ91D, AM50A, AM60B
Al: ADC10, ADC12, A380
Zn: Zamak-3, Zamak-5, Zamak-7

Secondary machining:
CNC milling CNC lathe
Drilling Tapping
Multi-head drilling
Multi-head tapping

Surface treatment for alloy parts:
Deburring Brass Plating
Chrome / Nickel Plating Anodizing
Painting Powder Paint
Shot blasting Polish

Please feel free to contact us for any questions, whether it is about die casting mold or alloy parts. We are able to provide you professional solution.

If you have new project on hand, please feel free to send us inquiry.
We will send quotation to you in 24 hours.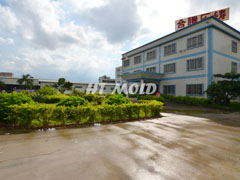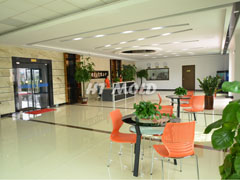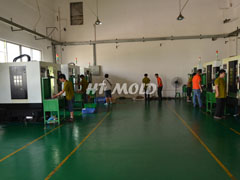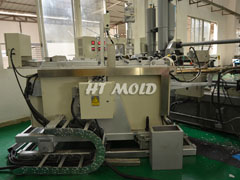 Quality is the life of enterprise, the foundation stone of development. We have strong sense of quality. Not only do we have rich experiences in mold making and injection molding, but also we own completed inspection and control program for high-end die casting products.

Quality control process for die casting products,
1. Analyzing and inspection of raw materials,
2. Inspection and evaluation of mold / tool before production,
3.Inspection of molded part, including flatness, dimension, compactness, etc.
4. Strictly control the dimension on every step during the secondary machining,
5.Dimension inspection at Random. Prepare CPK report,
6. Product surface inspection,
7. Pre-pack inspection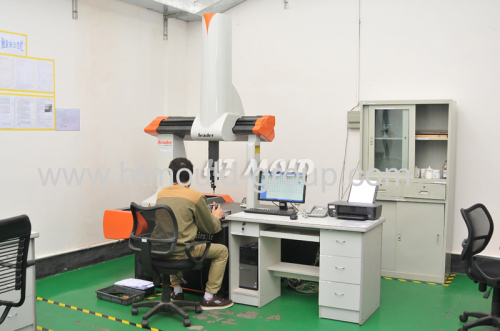 Headquarters: ZhenAn east road, ChangAn, DongGuan city, GuangDong province, China
HT Die casting factory: Xintang road-1, Datang, DalingShan, DongGuan city, GuangDong province, China
HT-Mold making branch: Maozouhe Industrial, Shapuwei, SongGuang, ShenZhen city, GuangDong province, China
Marketing Dept: Diwang 2106, ChangQing road, Changan Town, DongGuan 523845, China
E-mail: Info@htmould.com