The Shuvee Ultraviolet Shoe Deodorizer As Seen On TV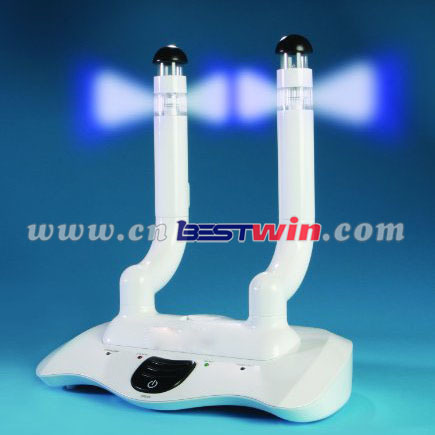 Product introduction:
Keep your shoes odor-free and bacteria-free without the spray can.
There's a better way to kill the germs and fungus that cause foot odor and Athlete's Foot.
It's the ultraviolet shUVee Shoe Deodorizer. The UV light given off by the shUVee kills over 95% of germs, bacteria, even the fungus responsible for the highly contagious MRSA bacteria — in less than one hour.
It's chemical-free and unlike sprays, the UV light reaches all the way into shoes down to the toes where bacteria live. In fact, it's the same UV technology employed by most hospitals.
Fits all styles and sizes of shoes.
14-3/4″H x 8-3/4″W x 13-3/4″D.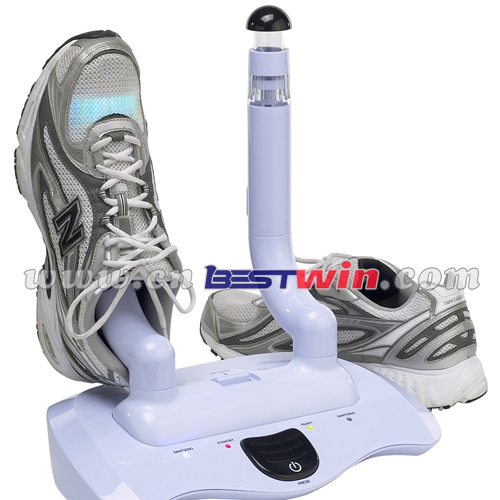 Having the ShUVee wouldn't be a dead giveaway that you have raunchy feet, rather it'd just look like you're organized and own a smart shoe stand. It's convenient to have a designated spot to put your shoes and store them off the ground instead of tripping over them.