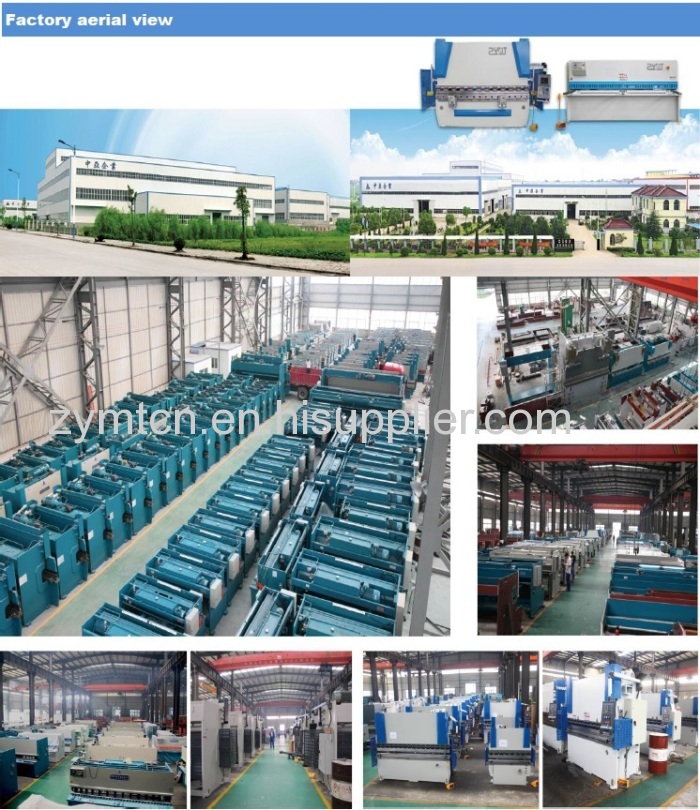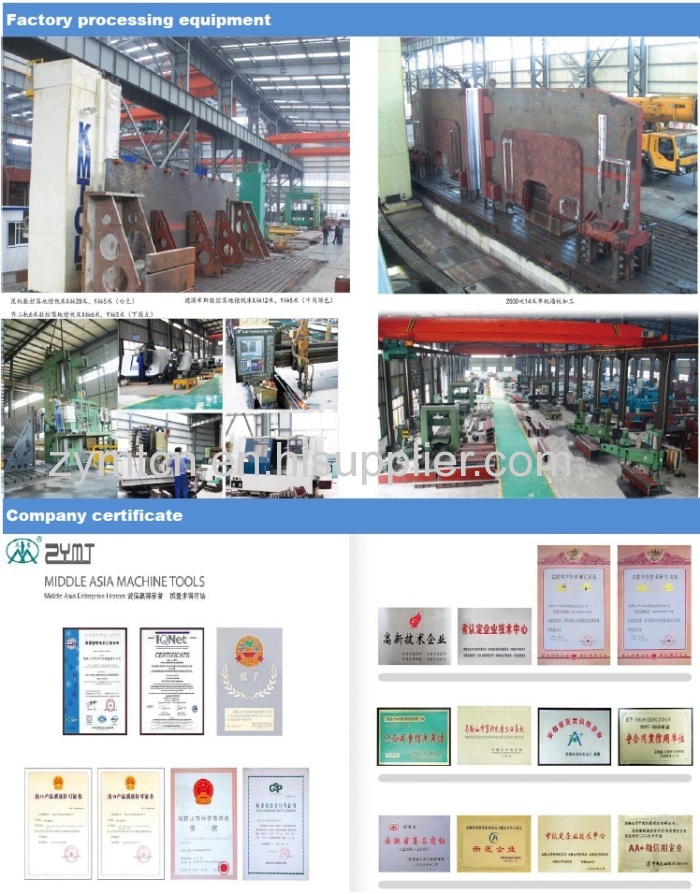 Features
Overall welded and processed structure.
Closed loop control mode composed of electric-hydraulic servo valve and measure ruler.
Ensure the highest control precision, bending accuracy and repositioning accuracy are also reach to the highest level.
Back gauge mechanism can be multi-axes controlled.
Integrated hydraulic system decreases the pipe connections, oil leakage, and increases the stability and overall beautifies.
Worktable equipped with hydraulic and mechanical compensation to avoid the deformed upper beam from affecting the quality of the work piece, it is adjusted automatically by the CNC controller with convenient and accuracy.
CNC controller normally uses Holland DELEM, Italy ESA, Swiss CYBELEC, all with multi-languages.
Packaging & Shipping
(1)Before packing, the machine tool will be testing for 48 hours to ensure all the equipment is 100% qualitied.
(2)Before loading, stable package, professional and skilled loader reduce damage of product during transport.
(3)After loading, our professional documentary staff will follow the order till the product departs from port.

Our Services
1. Shearing blades and accessories-Customized to your specifications.In our shearing blades, our focus is on first-class, practical, well-thought-out upper and lower tools. Our tools offer solutions to your application cases-even for complex technical ones.

2. Service package
Basic: we offer you rapid trouble shooting through telephone support and costs for on-site missions are reduced.
Special: Engineers available to service machinery overseas for the necessary maintenance.
Partner: Our located dealers or customers who sell or use our machines are fully behind you, they are our friendly partner and supply good advice to you.

3. Technical Service(After-sale service)
Installation and start-up(Available for complex and big machines or if you have demand)