Room Energy Recovery Ventilator fan centrifugal fan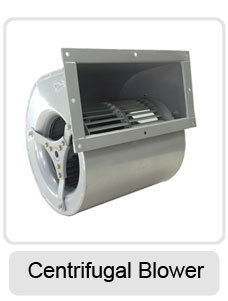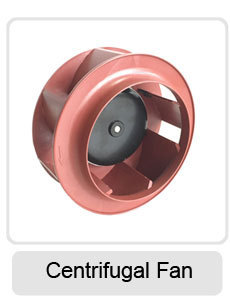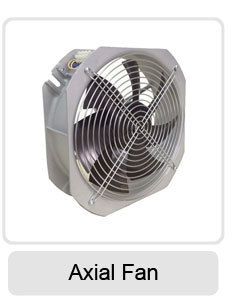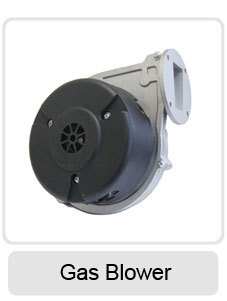 DC Radial Fan features
1. Can save 1/3 energy than AC equivalent, Save your money.
2. Low motor temperature: for longer lifetime than AC equivalent;
3. 100% speed controllable, not frequency dependence.
4. Can be set-up for constant airflow or constant pressure applications, 0-10VDC or PWM control signal;
5. Electronic & power transformations are completely integrated within the motor.;
6. Speed can be driven up to 3600rpm, one EC fan replace multiple type of motors (2, 4 and 6 pole);
7. Easy connection : No complicated wiring and set-up with a frequency controller.
EC Brushless Centrifugal fan from GP Motor with backward curved impeller diameter of 133 to 500, Available in 24V, 48VDC, 115V 50/60Hz and 230V 50/60Hz. Continuously variable speed control by analog or digital input. It brings better performance, higher efficiency, lower energy consumption (save 30-40% of energy), quieter operation than traditional AC centrifugal fans and meet ErP2015.
EC Radial Fan consume, on average, about 30% less electricity than conventional AC Radial fans but what is an EC Radial fan and what makes it more efficient? EC stands for Electronically Commutated which means it's a fan with a permanent magnet motor (PMM).
EC backward Centrifugal Fan Primary Competitive Advantages:
· Green Product
· Guarantee/Warranty
· Product Performance
· Prompt Delivery
· Quality Approvals:EC,LVD,CCC
· Service:supply the special one by design
· Small Orders Accepted
· High efficiency,Low Noise
· lower running cost,inner drives
· Continuously variable speed control by analog or digital input
Customized Solutions

All of the designs in the GP Motors portfolio of OEM electric motors, custom fans and blowers, custom controllers, custom
electromechanical motor assemblies and components are fully and easily customized (see some of the many customization
options listed below) offering OEMs high quality, cost effective options that meet their OEM application specific demands.
Choosing to customize one of the motors or fans in our portfolio, enables OEMs to meet their custom motor or fan
requirements while allowing for faster development times.
Company Information




DATASHEETS FOR REFERENCE, MORE MODELS, PLEASE VIEW OUR WEB: www.gpemotor.com