Clear Cylindrical PVC PET bucket plastic pail with tin lid and bottom paint can bucket,with opener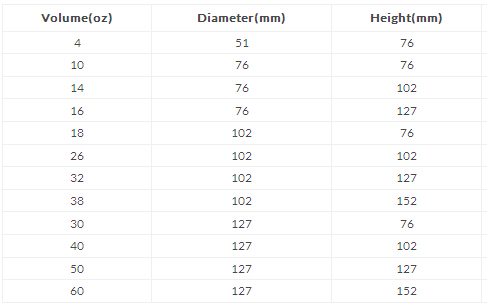 Generally, our products fall into 5 categories:
1)Food Container: tea box, coffee can, cake box, moon cake box, chocolate box, cookie/biscuit box, candy box, chewing gum box, mint tins, pepper shaker, salt can, cigarette case, cigar box, pet food can, wine tin box, popcorn bucket, nuts tin box, etc.
2)Gift Box: Christmas holiday tin box, Easter holiday tin box, Halloween tin box, heart tin, promotional gift box, money box, music box, watch box/case, perfume can, cosmetic case,lip balm tin, soap tin, face cream tin box, jewelry case, sliding box, shoes packaging box, towel box, tie box, clothes/pants/T-shirt box, tin ball, tin toys, ,wallet tin box, belt tin box, battery tin box, irregular shape tin box(book tin, house tin, fridge tin, radio tin, TV tin, tin car, tin van, tin truck)etc.
3)Stationery Items: tin badge, pen holder, pencil case, glasses case, poke/playing card box, gift card tin box, name card holder, metal CD case, DVD case, writing board, game tin box, tin lunch box, etc.
4)Home Use Items: portable ashtray, pocket ashtray, tin coaster, watering can, garbage can, waste bin, serving tray, tin tray, galvanized pail, beer cooler, tin ice bucket, candle holder, flower pot, metal planter, tissue box/holder, tin wall art, tin signs, tin posters, fridge magnet, laundry box, mail box, medicine box, first aid box, toilet brush holder, tool box, etc.
5)Other iron craft works: tin lantern, tin badge, tin sign, star, etc.