Censtar is a fuel dispenser suppliers established in 1992, located in Zhengzhou City, Henan province, central China.
758 employees and possesses 80000M2 land, with a fixed asset of 800 million RMB. censtar
Annual production Capacity reaches 100,000 nozzles of Fuel Dispenser.
Main products as Fuel dispensers, Automatic Tank Gauge System, Petrol station management system and Petrol stations IC card management system etc.
It is the first and sole dispenser pumps suppliers company that reaches annual output and sales more than 100,000 nozzles of Fuel Dispenser. Its production capacity ranks No. 1 in China and third in the world.
For 17 consecutive years, Censtar keep the No. 1 position of output and sales of fuel dispenser suppliers in China.
Censtar is a dispenser pumps suppliers focus on ensuring quality of care to our clients by placing their needs at the forefront of what we do.
Our Mission is a best diesel pump manufacturers to provide complete Equipment Solutions to Retail Petroleum Industry.censtar
we are seeking global co-operation agents for our products.

DESIGN
The flow meter has a simple and efficient me ter design consisting of a housing and three rotors that rotate in unison within the measuring chamber. The absence of wear, from no metal-to-metal contact inside the chamber, eliminates any deterioration in accuracy and provides a long service life. The rotors are supported by bearings inserted into two bearing plates, where at the end of each rotor shaft is a timing gear. The timed rotation between each rotor is then transferred through the calibration adjuster to the register, which will then give a consistent and superior measurement of accuracy.

PERFORMANCE FEATURES
LOW PRESSURE DROP: will operate on gravity flow or pump pressure
SUSTAINED ACCURACY: no metal-to-metal contact inside the measuring cham- ber means minimal wear and deterioration in accuracy over time, fewer recalibrations and longer service life.
VISCOSITY RANGE: will accurately measure liquids up to 1,500,000 SSU (325,000 CPS)
LINEARITY: 5:1 Turndown - capable of ± 0.10% of maximum nominal flow rate
10:1 Turndown - capable of ± 0.15% of maximum nominal flow rate
REPEATABILITY: capable of 0.02% over the entire range of flow
OPERATING SPECIFICATIONS
DESIGN TYPE: Positive Displacement Rotary Abutment
FLOW CAPACITY: 20 GPM to 200 GPM
57 LPM to 760 LPM
VISCOSITY: Up to 1,500,000 (325,000 CPS)
PRESSURE RATING: 150 PSI
10.5 BAR
TEMPERATURE RATING: -40°F to 160°F
-40°C to 71°C
CONNECTIONS: 3" NPT Standard, 2" Optional. BSPT, Slip Weld,
ANSI and DIN flanges are available upon request.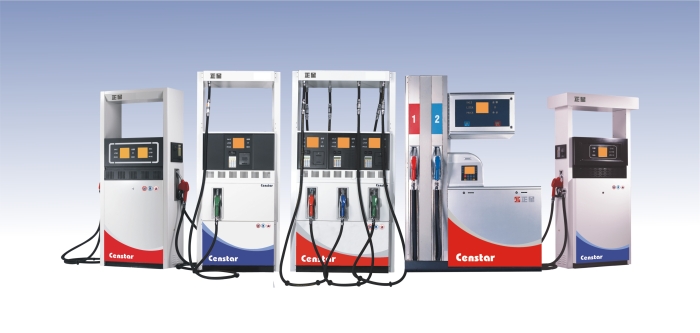 Production status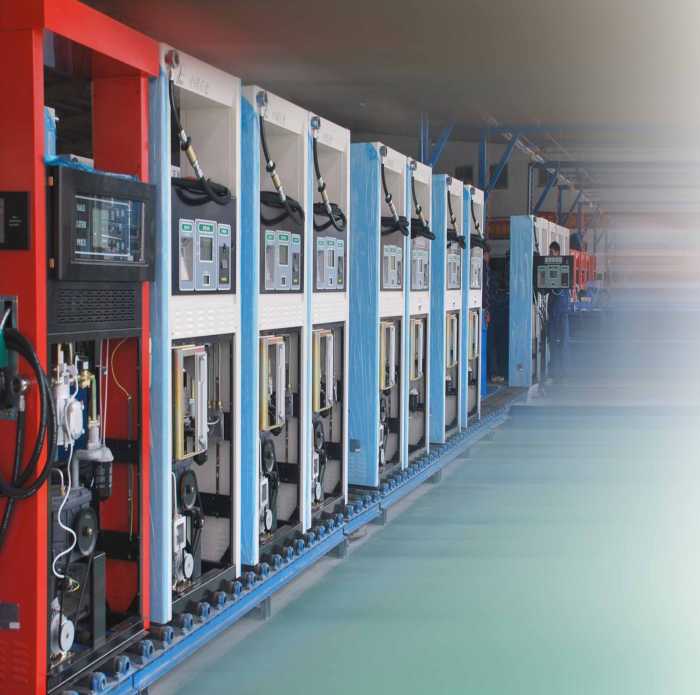 FAQ
Q1: What's your MOQ?
A: Our MOQ is 1 unit. We can help you to solve the inventory pressure.
Q2.Can you offer free samples?
A: No, we can't.
Q3.How is your production management and quality control system?
A: There are three testing process to ensure product quality.
Products 100% detection
The first test: raw materials
The second test: semi-finished products
The third test: the finished product
Q4.Can your factory print our brand on the products?
A: Yes. Customers need to provide us an authorization letter to allow us to print customer's logo on the products.
Q5.Can I visit Censtar factory? Can your factory arrange to pick customers up ?
A: My dear, It is our honor to pick up you to visit our factory.
Q6.Can you help to ship the goods?
A: YES. We can help to ship the goods through customer forwarder or our forwarder.
Q7.What's your main markets?
A: Our main markets including Middle East, Latin America, Africa, Asian ect.
Q8.How to contact us?
A: Send your Inquiry to us on alibaba.