Oilfield Perforator Gun and Perforating Charge
TCP Operation
API Standard 3 3/8" perforating gun and carrier gun
1. Standard: API
2. Size: 2 7/8"--5"
Stimulation perforator is suitable for wireline conveyed perforating. Stimulation cakes are put in
perforating guns to output high pressure, high temperature and high speed detonation flow after perforatin
so as to expand production channel and reduce perforating damage.
Multi-pulse stimulation perforator is a collection of compound perforating and high energy gas
fracturing.High temperature and high pressure gas are produced in sequence during perforation,
which makes the perforation channel extended, expanded and washed repeatedly.
Specification of the Stimulation perforator
| | |
| --- | --- |
| Item | Technical Condition |
| Max. Temperature | 160.C/48h |
| Max. Pressure | 80MPa |
| The pressure of wave crest | 50-100MPa(pressure value is adjustable) |
| Keeping time | 5-10ms |
Specification of the Stimulation perforator
| | |
| --- | --- |
| Item | Technical Condition |
| Max. Temperature | 160.C/48h |
| Max. Pressure | 80MPa |
| The pressure of wave crest | 50-100MPa(pressure value is adjustable) |
| Keeping time | 5-10ms |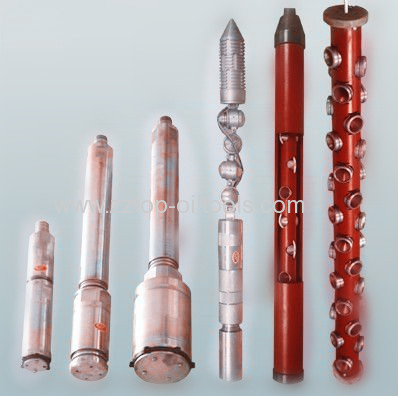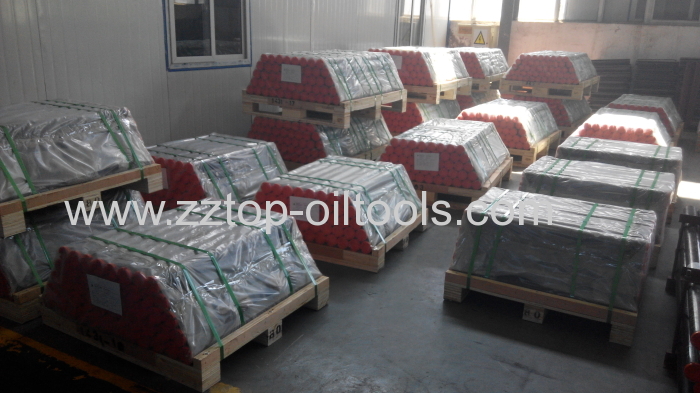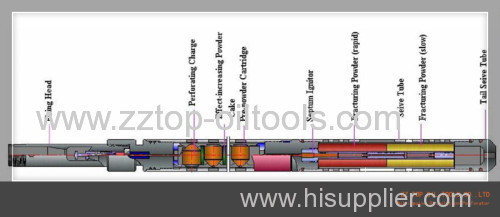 Perforating Charge
TCP Perforator