OMNI valve Multicycle circulating valve for drill stem testing operation
Multicycle Circulating valve DST
3 7/8" OMNI Valve
OMIN Vale is acceptable for the full-opening formation testing in cased hole, oil tube tradition perforation, tube string testing and cycle operation in the conjunction of perforation and full-opening formation testing. It overcomes the shortcomings of some other circulating valve, at a certain position, can use the annulus pressure to operate other tools many times and there is no influence upon the OMNI circulating valve.
Specification

NominalTool Size in.

OD

In

ID

In

Thread

Connections

Service

Temperature

°F

Length

In

Tensile

Rating

lb(kg)

Working

Pressure

Psi

3 7/8

3.90

1.80

27/8 CAS

450

278.79

175,000

15,000

5

5.03

2.03

37/8 CAS

450

253.78

371.458

15,000
OMNI Function Test Chart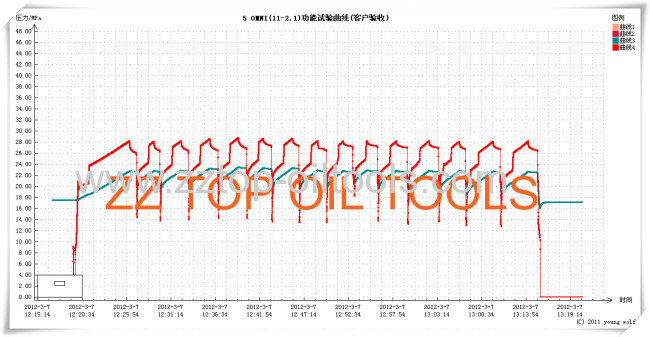 Test equipment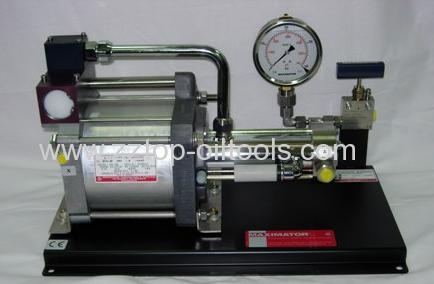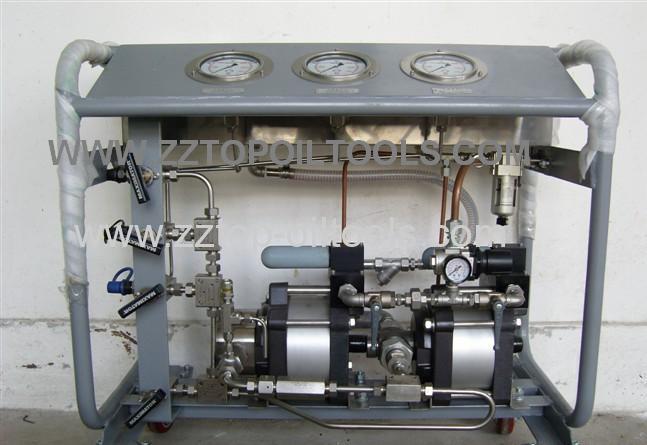 DST test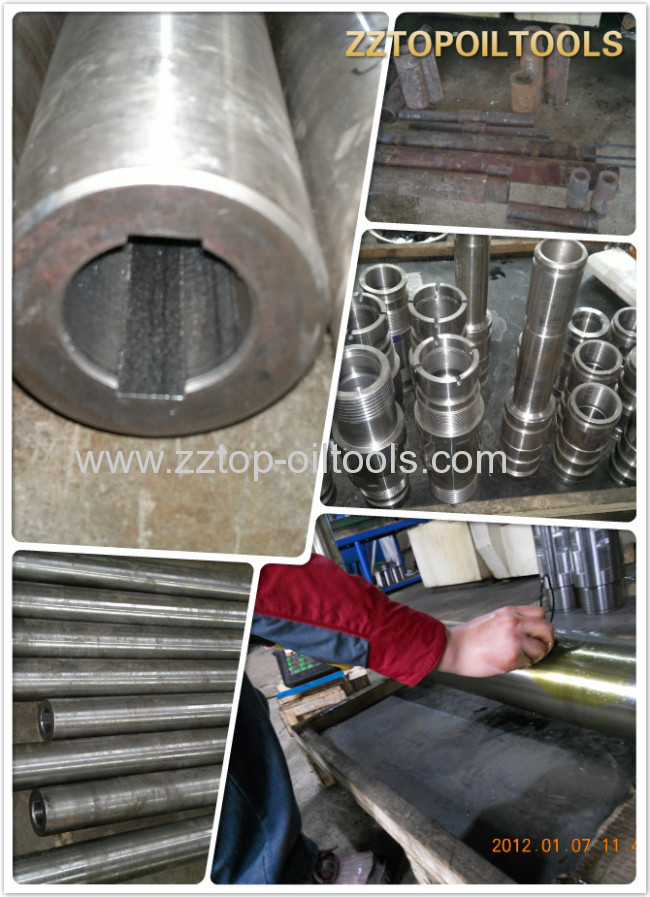 The DST tools manufactured by ZZ Top is full bore type and annular pressure operated, applicable for 4 1/2" to 20" casing, the tools OD is 3 7/8" and 5", Working pressure upto 105Mpa, working temperature upto 425F.
As per NACE MR0175 standard, the materials ZZ Top used is AISI41XX Alloy steel with hardness in 30HRC in average but also consider the high working pressure to choose high hardness material used in Critical parts i.e. Nitrogen Case, for ball valve, the material is Inconnel 718 which import from USA directly.
And for strict working condition such as high H2S, CO2, Acid and HCL, we also suggest the material Inconnel or other high Nickel alloy steel.
For other redress parts like O rings, rupture discs are also optional from US parker and Fike USA, and as per our test Chinese are also in good performance, those parts can be available once request.
Regarding DST tools, the maintenance is very important for each well running, replace all O rings after a job is very necessary to keep tools in well condition, ZZ Top also provide DST maintenance training in user site and in factory.
ZZ Top is running under ISO9001:2008, and all tools were certified by SGS in full process, from material to final function testing.