13 5/8" x 10000 psi Double Studded Adapter Flange
DSA Double studded adapter flange
Double Studded Adapter Flanges often known as DSA'S are a combination of two different flanges of different
size DSA - Double Studded Adapter flange is the part which is often used in the wellhead system,
DSA is designed and manufactured in accordance with API 6A standard,DSA usually has double studded flange
connections. we have all sizes and pressure ratings DSA used for oilfield applications.
General Technical parameter of DSA
| | |
| --- | --- |
| Working pressure | 2000PSI-20000PSI |
| Working medium | oil,natural gas,mud |
| Working temperature | -46°C-121°C(L-U) |
| Material class | AA –HH |
| Specification class | PSL1-PSL3 |
| Performance class | PR1 |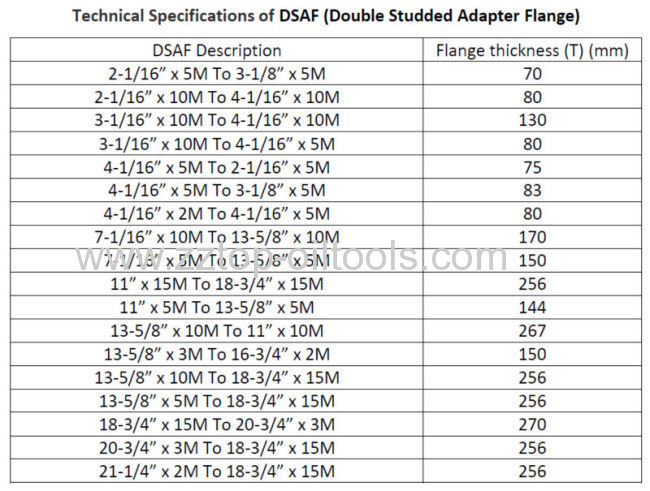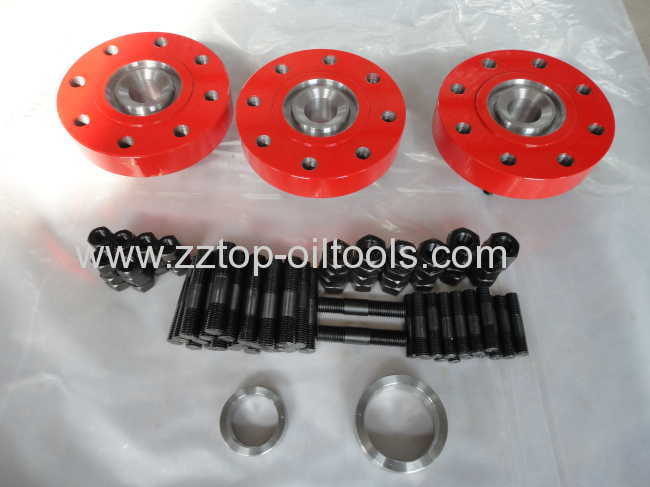 Our facility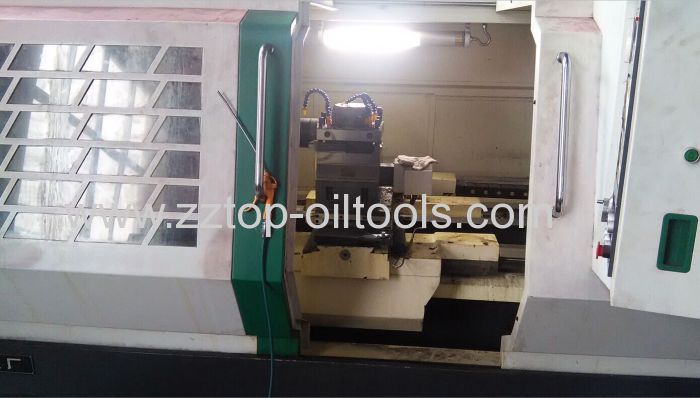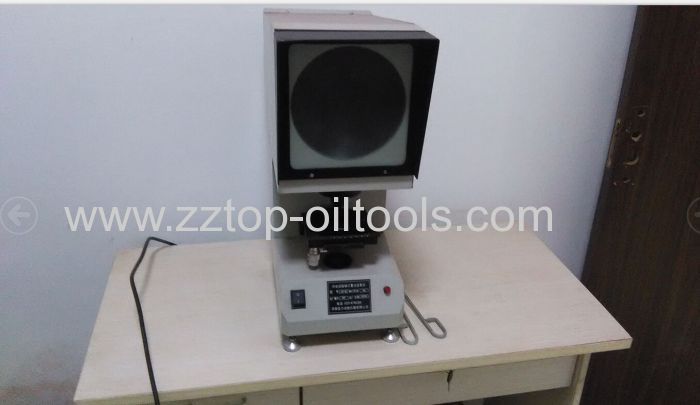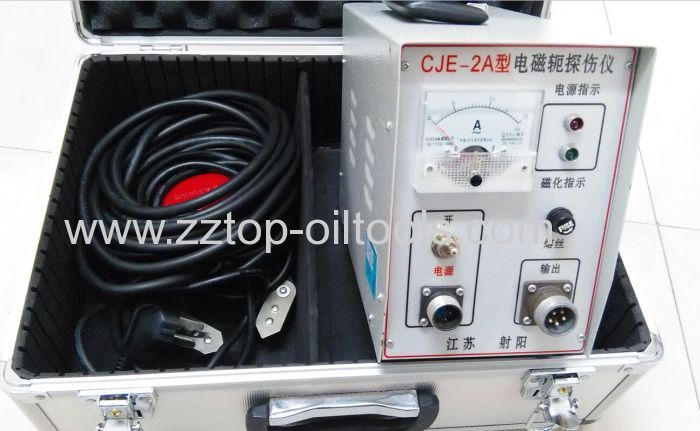 ZZTOP is the experienced and expertized manufacturer for wellhead equipment, provides cost effective wellhead equipment in a wide range of pressure and sizes available to accommodate most casing sizes, which are designed complying with API-6A specification levels and performance requirements for land, platform drilling and completion applications, we also offer industry accepted primary and secondary seals, as well as tubing hangers with resilient or metal to metal seals.
The main products include X-mas tree, Choke manifold, kill manifold, drilling spool, adapter spool,casing head, tubing head, DSA and other related gate valves & flanges.