Specifications
Spherical roller bearing 22210 sealing gasket all types of bearings roller bearing
1.With self-aligning feature
2. Strong Load capacity
3. Less Noise
4. Long operating life
Kinds of bearings

(1)Deep Groove Ball Bearing 6000,6200,6300,6900 series(steel cage, brass cage ,nylon cage)
(2)Spherical Roller Bearing 22200 22300 23000 24000 series(steel cage CC,brass cage,CA and MB)
(3)Pillow Block Bearing UC UCP UCT UCF UCFL SBPFL series
(4)Taper Roller Bearing(single row, double row and four row )
(5)Cylindrical Roller Bearing( steel cage, brass cage ,nylon cage)
(6)Thrust Ball Bearing(steel cage, brass cage)
(7)Thrust Roller Bearing(steel cage, brass cage)
Our service

In order to meet the demands of the market, We launched the KGS brand bearing (registered trademark). Our main purpose is to research bearings to replace imported bearings and cater for more customers.What is more attractive and competitive is that we can provide OEM service according to our customers needs.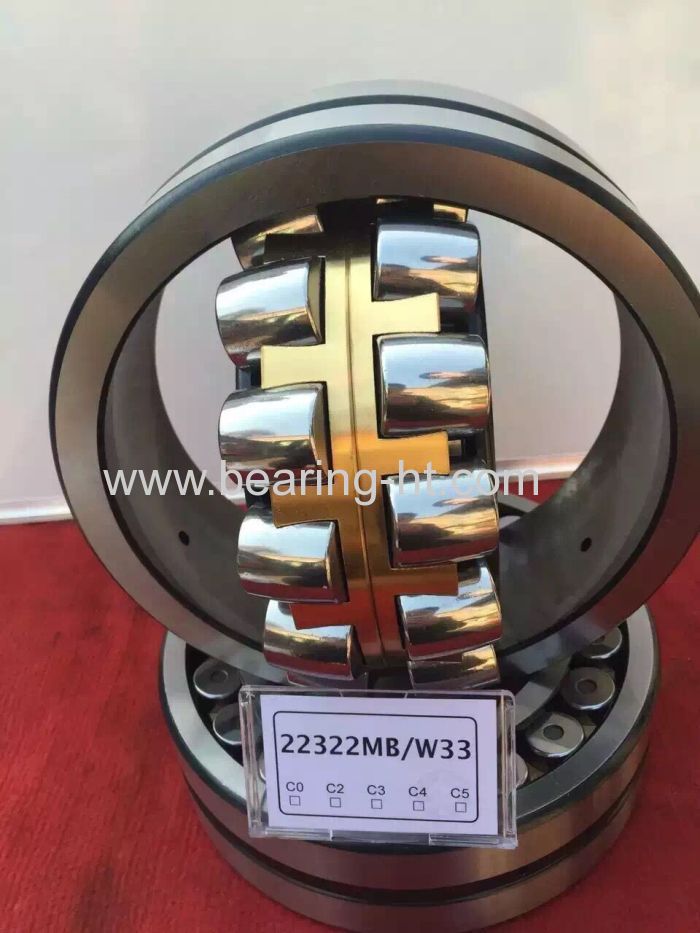 Description of Spherical roller bearings:

Spherical roller bearing is in the two race between inner ring and groove for spherical outer ring, assembly cylindrical roller bearing.
Spherical roller bearing has two columns of roller, mainly bear radial load, but also can carry axial load in either direction. Have high radial load capacity, especially suitable for overloading or under vibration loading work, but can't afford to pure axial load. This kind of bearing outer ring raceway is spherical shape, so the self-aligning performance is good, can compensate the alignment error.