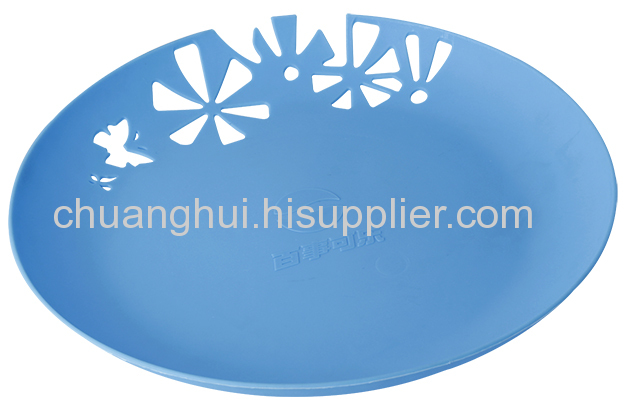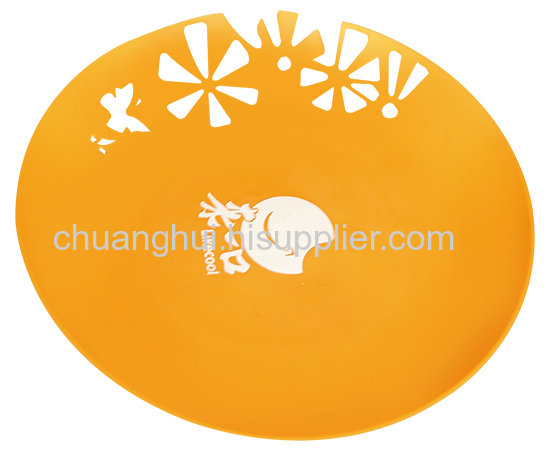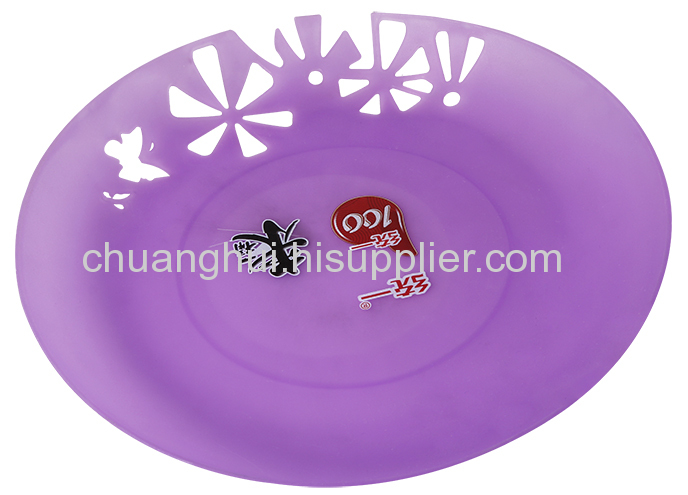 OUR SERVICES:
1) Quality & Service : We take care of the product quality in order to provide good service to our customers.
2) Price : In order to serve more better to our customer we are always finding the way to reduce the price.
OUR ADVANTAGES :
1) MOQ : We can supply you the quantity you want.
2) OEM : We can produce the goods as per the customer requirement.
3) Service : We are much more concern for the ON TIME DELIVERY & QUALITY .
WE PROVIDE THE FOLLOWING SERVICE AFTER RECEIVING YOUR ORDER :
1) During the production we arrange the samples lot as per the customer requirement , then we send the samples photo and samples to the cusomter to approval.
2) After the production finish we send the samples to cusomer to check , after customer approval we ship the goods to the customer.
3) After customer received the goods we check and take the necessary followup with the customer in order to solve some small mistakes in next lot.
PACKING DETAILS :
CARTONS - Export Worthy Packing