3NB Mud pump Liner
3NB Mud pump F1600 parts - Liner seat valve
Introduction of 3NB - 1600F mud pump
F serial mud pump is one of the most important equipment in drilling operation which discharge high viscosity,heavy
density and low sand contented fluid to well bottom in order to cool drill bit,flush well,crush the rock and take out debris.
F serial mud pump is designed and manufactured in compliance with API Spec 7K "Specification for Drilling
Equipment".All wearding parts of fluid end (valve,valve seat,liner and etc)can be interchanged according to API
specification.
The liners used for mud pumps include premium Chromium Liners, Ceramic Liners, Chromium-plated Liners
and Hardened Liners.Each liner combine the strength of a forged steel outer shell with the abrasion and corrosion
resistance of a high chromium iron inner sleeve and honed to a mirror-like finish for smooth and even wear during
the of the liner.
Main consumed parts of 3NB - 1600F mud pump


Liner D160
GH3161-05.21 (G)
Liner D170
GH3161-05.21 (G)
Liner D180
GH3161-05.21 A (G)

Dampener Bladder assy,

GH3161-05.33.01(G)
Valve assembly
GH3161-05.11.00 (G)
Piston rod
GH3161-05.18(G)
Piston rod nut
GH3161-05.32.00 (G)
Crosshead Extension Rod
GH3161-04.12(G)

Shear Relief valve 50Mpa, 3",

1502 with (Relief valve JA-3)

GH3161-28.00 G
Shear pin

GH3161-28.11 G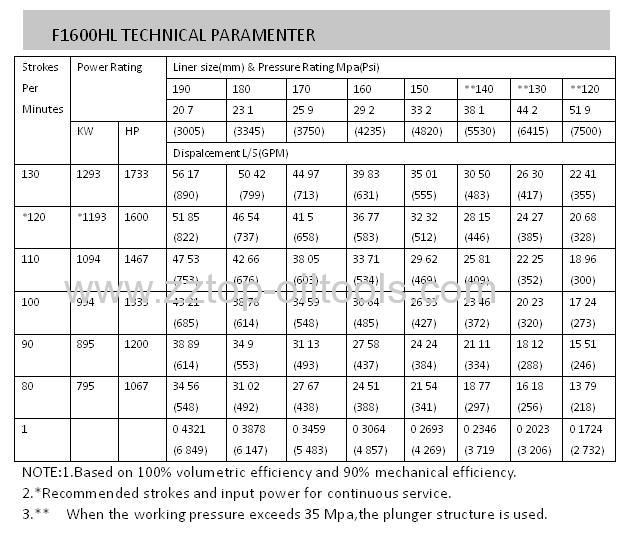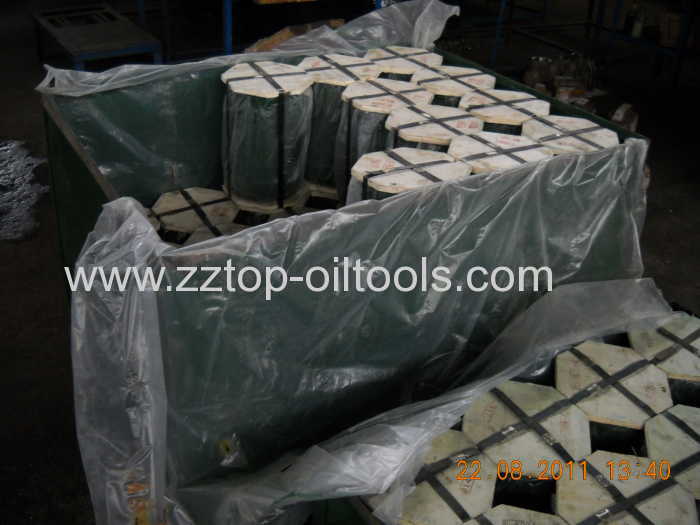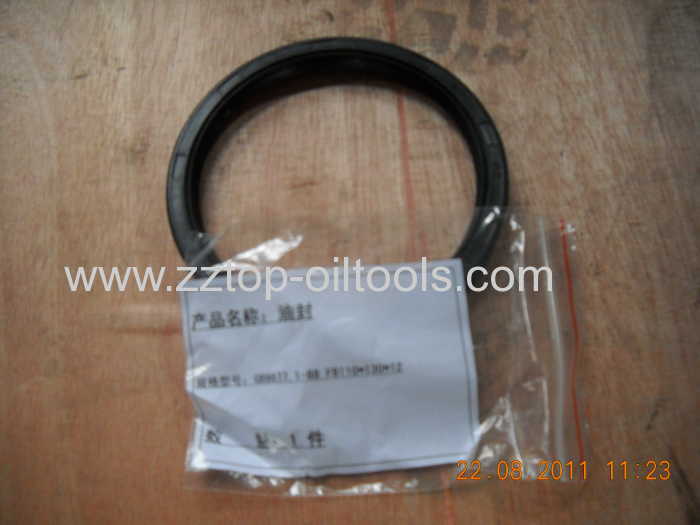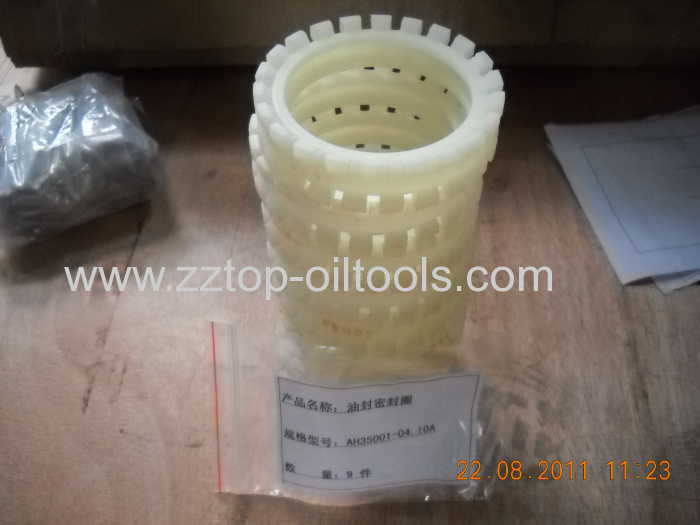 3NB Mud pump Liner
3NB Mud pump F1600 parts - Liner seat valve