Spherical roller bearing can in addition to high radial loads, accommodate high axial loads

acting in both directions.
Description
Spherical roller bearings have two rows of rollers with a common sphere raceway in the outer ring
and two inner ring raceways inclined at an angle to the bearing axis. This gives them an attractive
combination of design features making them irreplaceable in many demanding applications. They
are self-aligning and consequently insensitive to misalignment of the shaft relative to the housing
and to shaft deflection or bending.
Materials:
1. Material of ring : GCr15,
2.Material of Cage: Steel, brass, polyamide, nylon
3.Material of Roller: chromium steel
Structure:
1.Internal Structure and Retainer Material Variation
C: Symmetrical roller, Stamped Steel retainer
CA: Symmetrical roller, one-pice brass cage
CTN1: Symmetrical roller, nylon cage
E: Third generation design. improved stress distribution; offer much longer service life than
normal designs
Q: Bronze cage
MB: Symmetrical roller,Two-pice brass cage
EM: Symmetrical roller, Special alloy Integral cage.
2.External form chnage
K: Tapered bore bearing,taper is 1:12
K30: Tapered bore bearing,taper is 1:30
N: A snap ring groove on the outer ring
W33: There are three lubrication groove and three lubrication holes in the outer ring
3. Clearance
C0:Norminal clearance,omitted in destination
C2:Less than Norminal clearance
C3:Larger clearance than C0
C4: Larger clearance than C3
Application
1.Papermaking machinery, deceleration device, railway vehicle axle, rolling mill, roller gearbox
2. Crusher, vibrating screen, printing machinery, woodworking machinery
3.Various industrial reducer
Products show: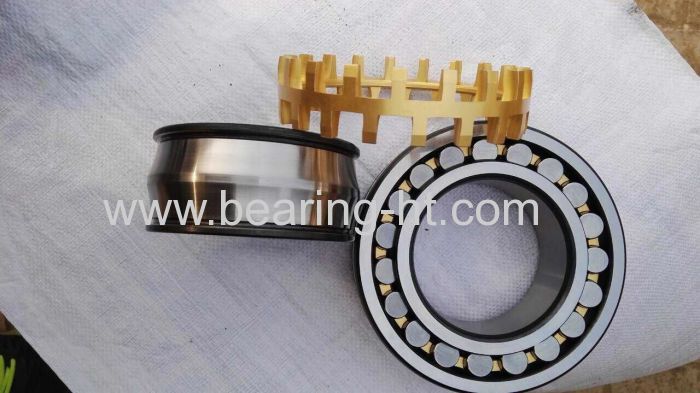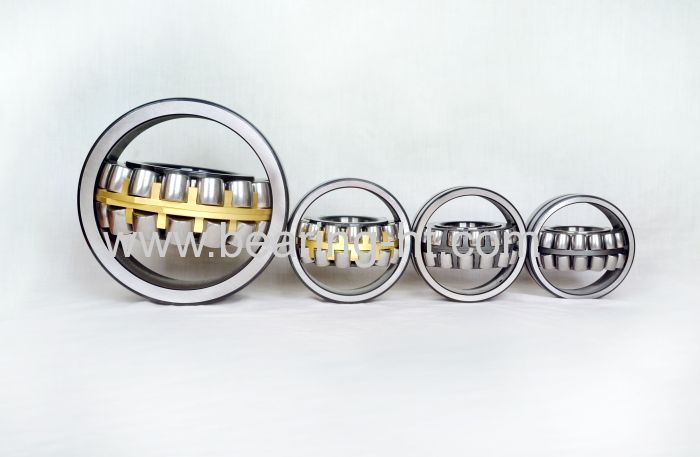 Factury show: