Introduction
Similar as porcelain, smooth surface.

Non-toxic and durable use; endurable of acid.

Not suitable for microwave, dishwasher safe.

Easy washing and hard broken, please don't use steel ball.

Safety and Health, environment protection. food grade, can pass all food safety level test.

Low thermal conductivity.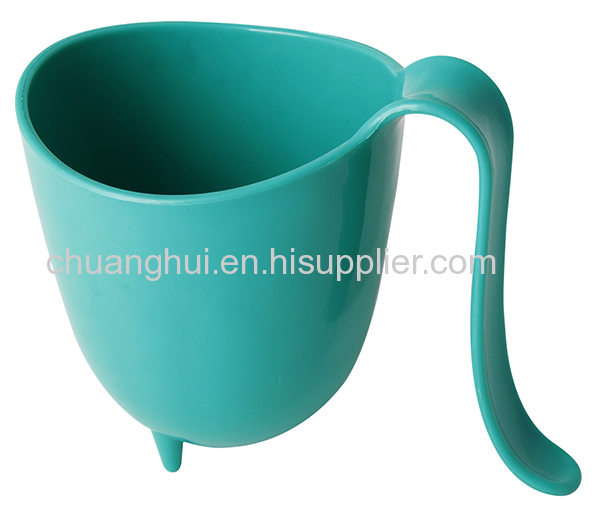 Contact Us
• We highly appreciate your any enquiry by email, fax or instant message.
• We will reply your email or fax within 24 hours.
• Please feel free to call us at any time if there is any questions.