PV series control mode:
1, the standard pressure compensation variable controller;

2, variable pressure compensation type remote controller;

3, load sensing variable controller;

4, double valve load sensing variable controller;

5, constant power variable compensation controller;

6, electro-hydraulic proportional variable controller;

7, the forerunner pressure control.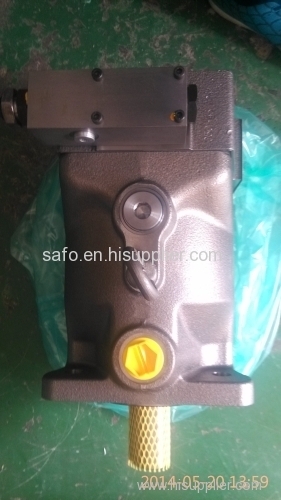 Shanghai safo industrial controls co.,LTD is a professional agent international brand hydraulic product enterprise, engaged in hydraulic industry for many years, rich experience in the industry, has produced a batch of professional after-sale team, hydraulic industry won a good reputation for the company. We have rich experience of professional maintenance and testing engineer, pump maintenance adopt advanced equipments and professional technologies from Europe and America, the pump components, with complete and equipped with maintenance process short, short delivery time, and provide the original factory inspection report and the consummation post-sale service.