In industry, this kind of low noise, high performance of piston pump with fixed volume efficiency and low noise characteristics, superior performance.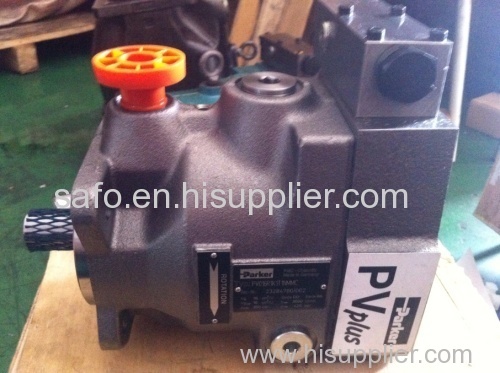 Plunger pump features: high pressure, and control a wide range of choice. The plunger pump provides a constant pressure 28 mpa capacity and rigidity of the pump design. The noise of the running. Choice of control including load sensing and pressure compensating control and constant power control.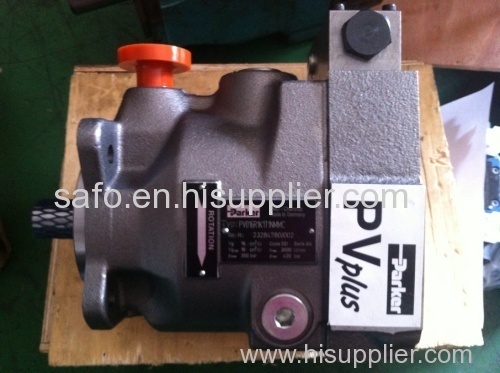 High effect, low noise, little vibration, long running life, flexible installation and maintenance. Save electricity, save time, working principle of the fluid is reasonable.