Axial piston swash plate structure variable pump, for use in the open loop hydrostatic transmission.the maximum displacement is 63ml / rev, rated working pressure of 35MPA.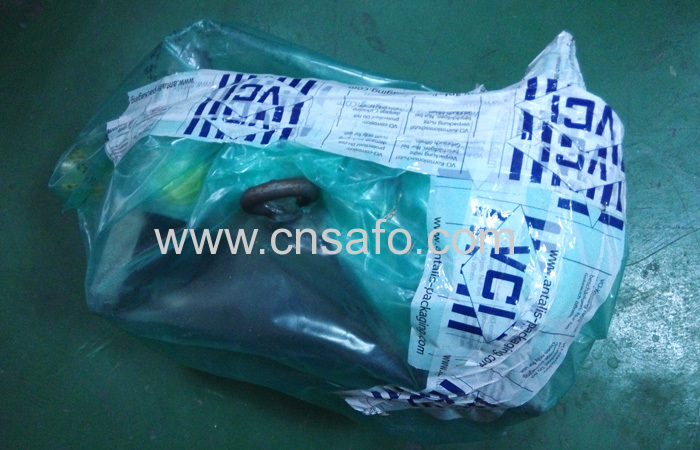 By adjusting the swash plate Angle, which can realize stepless change in the flow.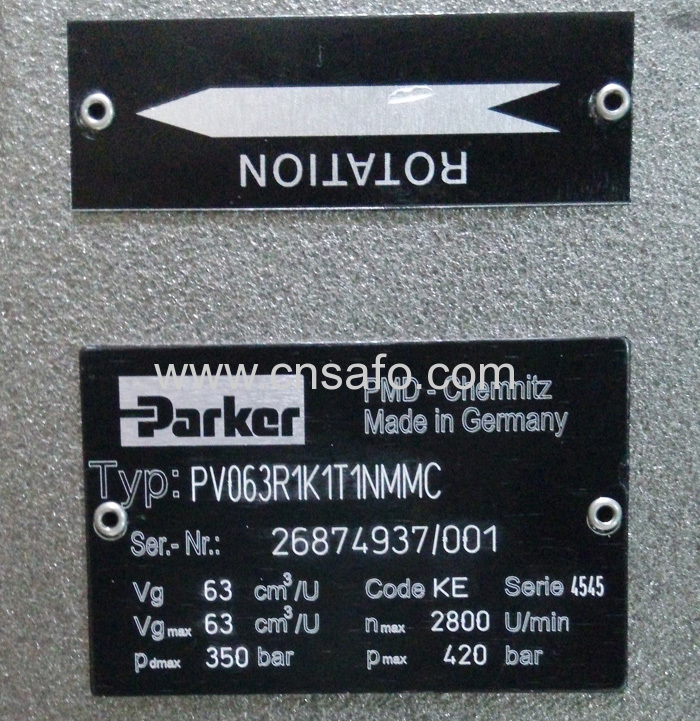 Excellent oil absorption properties.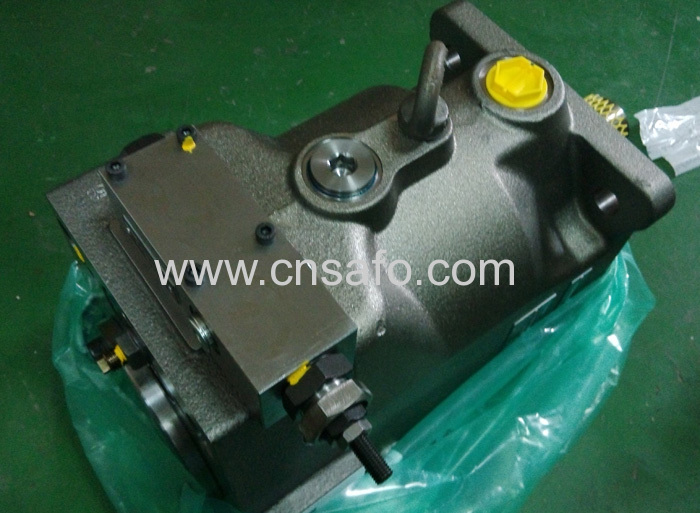 Our company's products include: hydraulic pump, hydraulic valve, hydraulic motor, electro-hydraulic proportional control valve, pressure valve, flow valve, direction valve, proportional valves, stacked valves, cartridge valve, hydraulic affiliated fittings and hydraulic circuit design, etc.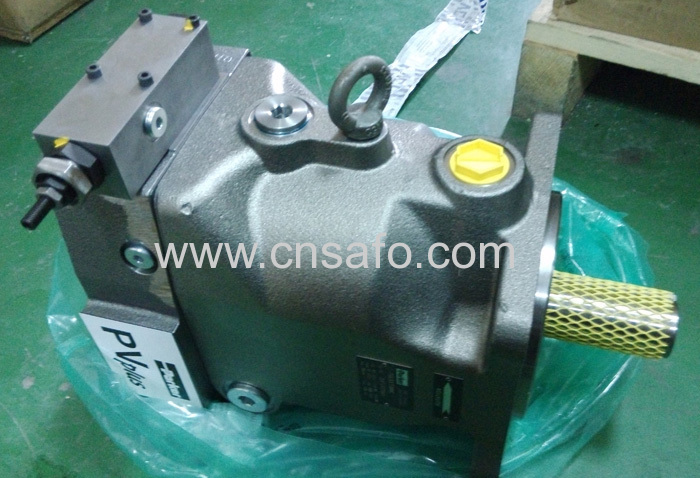 Our company products are widely used in packaging machinery, plastic machinery, rubber machinery, hydraulic machinery, casting machinery, plastics machinery, engineering machinery, machine tools machinery, forging machinery and walking, and so on.