Coiled Coating Machine For Capacitor Film Plating Machine Coater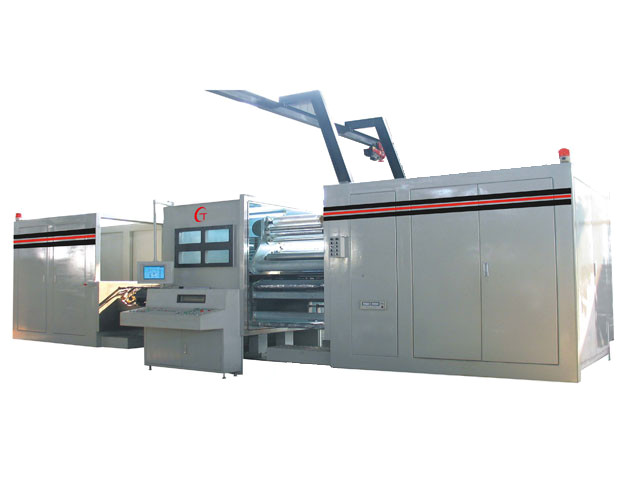 Main parameter:
Coating material:CPP,PET,BOPP

Mandrel diameter:6

Deposition rate:≦10m/s

Resistivity:2.0/口Ω

Coating uniformity:±5%

Optional high-frequency induction evaporation.
Evaporation materials: aluminum, silver, copper, silica, zinc sulfide, etc.
Application
Equipment is used for packaging material and film capacitor metallized coating.PM1300,PM1650,PM2200,CM850 are our factory adopts the latest technology research and development production,set machinery, vacuum, refrigeration technology at an organic whole,with high automatic control of multi-function vacuum winding coating machine.
Widely used in PET, OPP, PVC and other plastic film, paper, cloth and chemical fiber products coating aluminum or aluminum compound membrane.
Advantages:
1.Rich experience in Optical coating industry, we design and manufacture optical coating machine to meet your process requirements.
2.Undertaking a variety of optical coating services.
3.About 2 months production time.
4.One year warranty, life-long maintenance
5.Wearing spare parts for free.
6.Provide door-to-door installation services,
7.Wooden package
8.T/T,Western Union payment available
9.Convenient transportation and timely delivery.
We are factory ,with rich experience in design and manufacture optical coating machine,also,we can undertake optical coating service.Show me your products,Chengdu Guotai will give you a solution to meet your coating requirements.