Horizontal Continuous Production Line Vacuum Coating Machine Equipment System

1.The whole production line is horizontal level transmission structure, production mode is continuous one-time production.
2.Modular design and processing of vacuum cabinet, enhances the interchangeability of parts.
3.With the excellent performance of cathode and power supply, which improved stability of the cathode work and production efficiency.
4.Equipped with independent control of process gas,using binary 5 section of the plenum, improved uniformity of process gas, improve uniformity of film layer transverse.
5.Using advanced molecular pump suction system, put an end to the vacuum chamber oil pollution, running high efficiency and reliable .
6.Cathode and suction cavity isolation structure, molecular pump,cathode independent arrangement,good gas separation effect .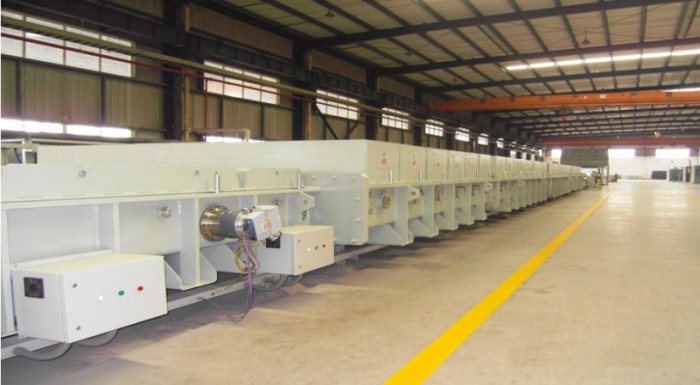 This production line apply nanometer material thin film technology,vacuum magnetron sputtering technique,the newest intelligent automation control bussing technique etc.Using the new type of planar magnetron cathode.Compared with general coating production line, which mixed more high and new technology,that effectively overcome the deficiency of past many production lines,these significantly improves the stability and performance of the equipment,make equipment more reasonable and more humanization.Coating chamber adopts unitary structure,cathode and pump sets can be adjusted according to different process requirements,flexible cathode baffle structure to save replacement cycle of target material and cleaning process.Using high quality domestic brand components not only reduces the cost of equipment manufacturing and use cost, but also reduced the cost of equipment fault recovery time, reduced the use of the equipment cost and technical requirements.
Company introduction:
Chengdu Guotai Vacuum Equipment Co.,Ltd is a large vacuum coating equipment company ,which is collection of research & development ,production,marketing,and after-sales service of integrated.

We are focus on manufacturing Optical Vacuum Coating Equipment,Winding Vacuum Coating Equipment,Continuous Coating Production Line,Magnetron Sputtering Vacuum Coating Machine,Vacuum Electric,Vacuum Parts and Consumables etc.Machine produces film which widely used in electro-optical system and thin film instruments,such as digital cameras,digital video,binoculars,projector,energy control,optical communication,display technology,interferometer,satellite missiles,semiconductor laser,mems,information industry,laser production,various kinds of filter,lighting industry,sensors,architectural glass,automotive industry,decoration,glass lens,metal,resin,ceramic,etc.Good quality products and excellent after-sales service make company market share increasing by 35% per year.Except sale equipment ,we also undertake a variety of optical coating services.

We adhere to honesty,quality first as spiritual idea,innovation,dedication,harmony and win-win as principle,provide high quality products and excellent service to each customers.Chengdu Guotai Welcome your come.


Workshop show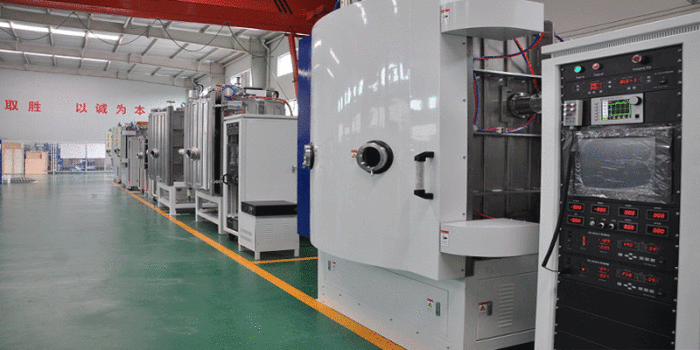 Our team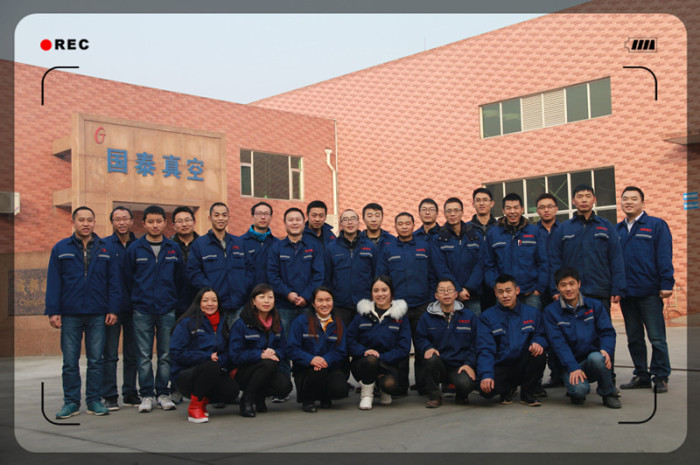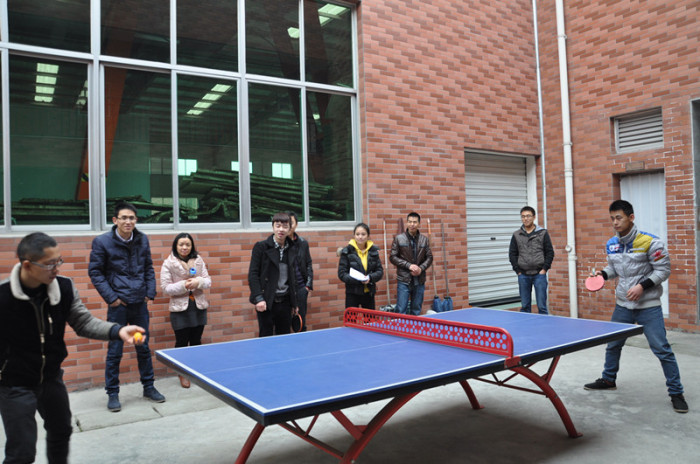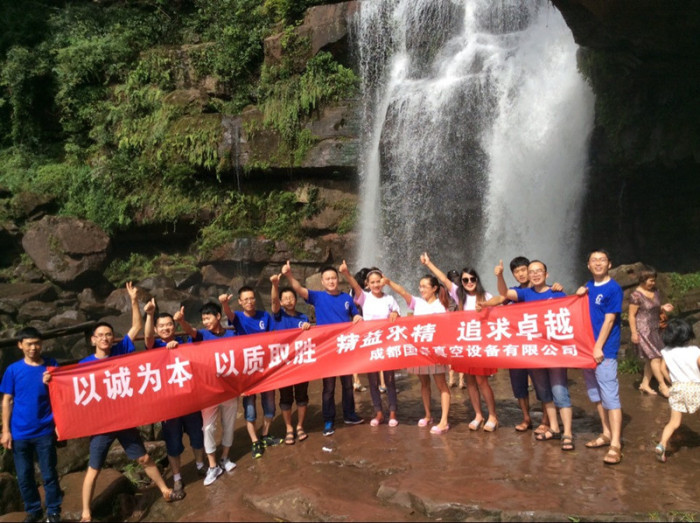 Customer visit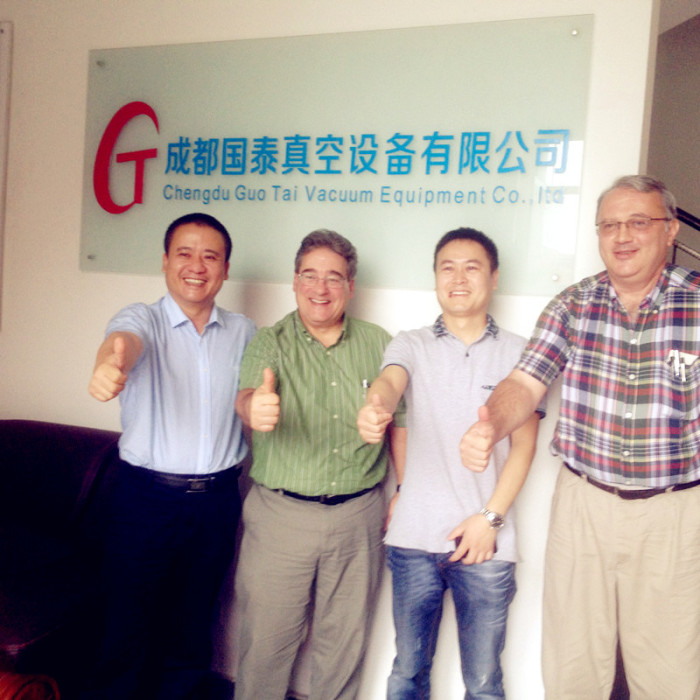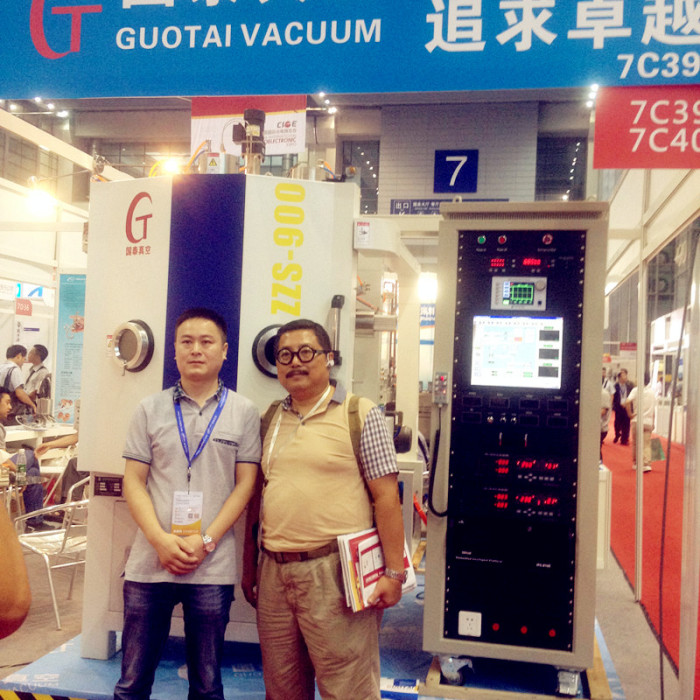 Exhibition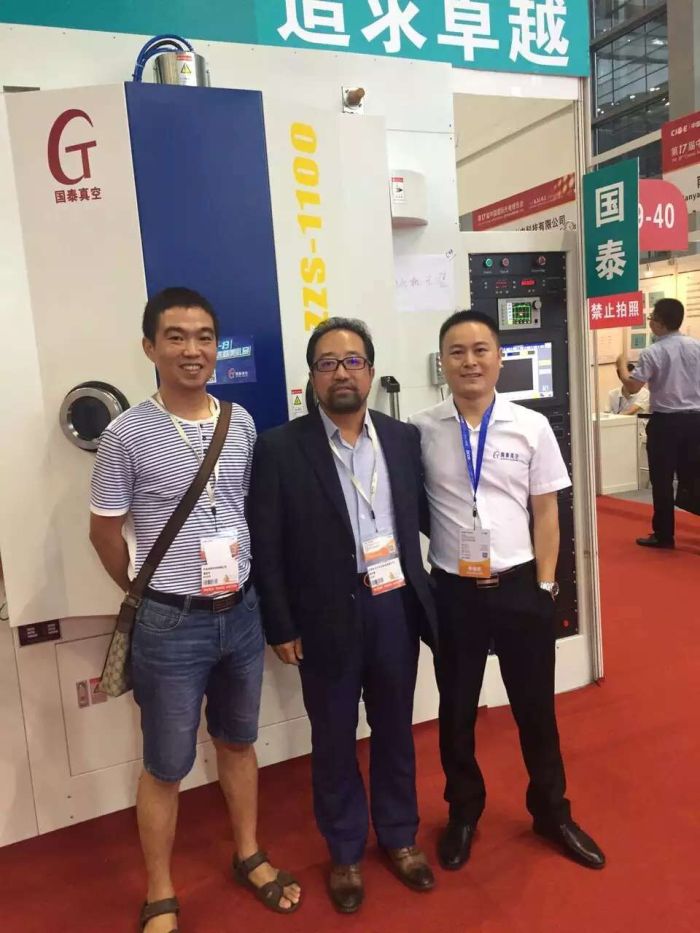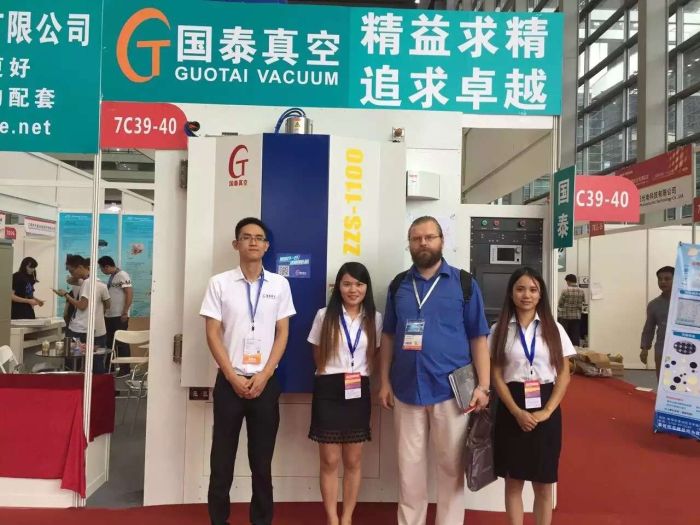 Certification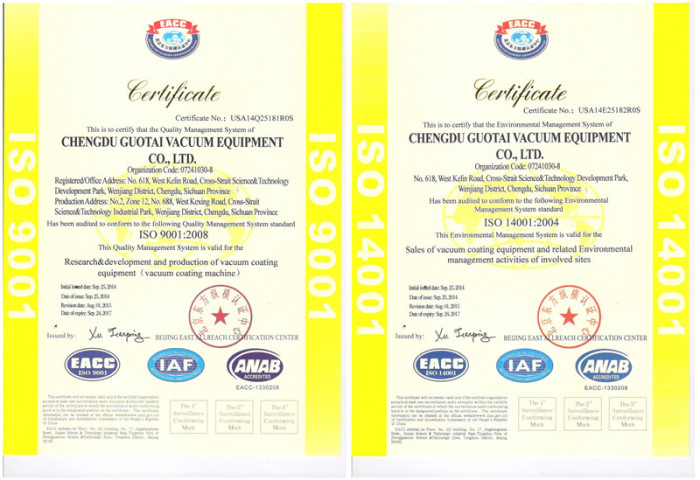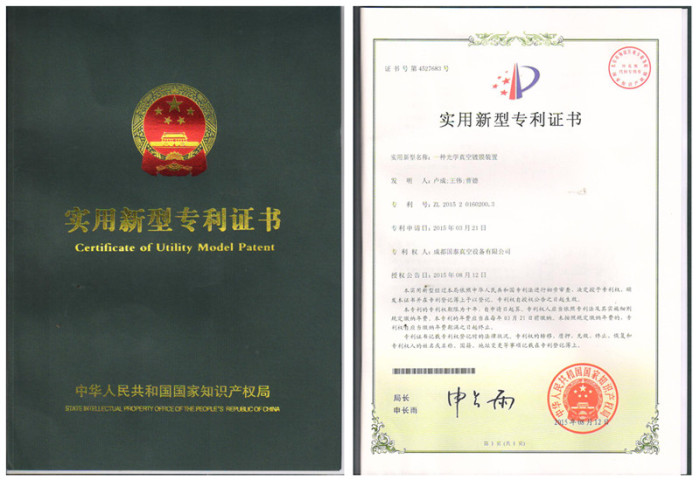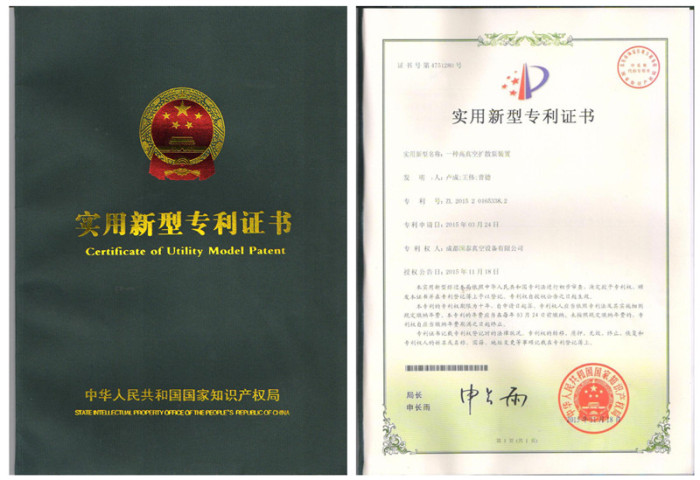 Package show: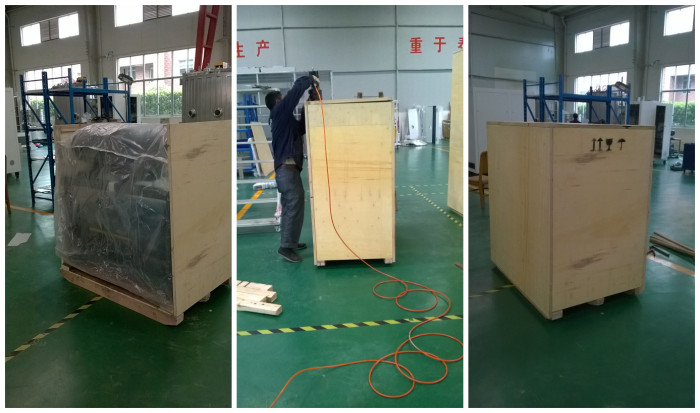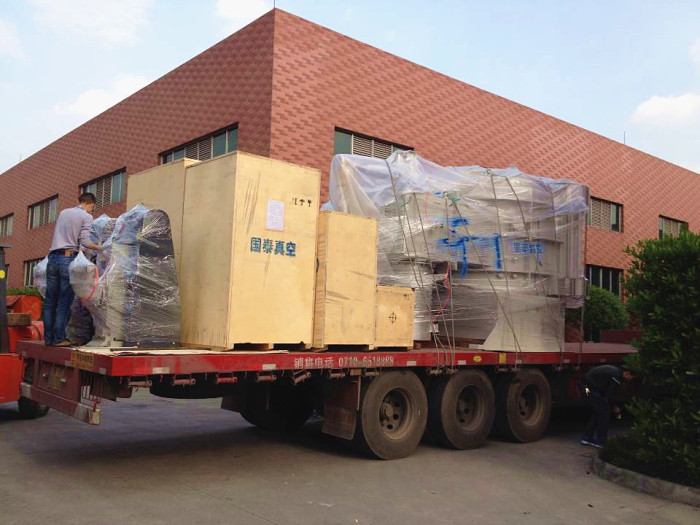 Note:

1.We have more optical vacuum coating machine models,such as ZZS500,ZZS630,ZZS800,ZZS900,ZZS1100,ZZS1300,ZZS1600,ZZS1800,ZZS2000,ZZS2350.
2.Equipment final size and configuration customized production according to your requirements.