Main application of rubber plastic shredder machine:
It is Used for crushing all kinds of hard and soft plastic, block, ball, strip plastic into granular recycling, greatly enhancing the using rate of plastic materials.
1, after repeated experiments and practical using results,it show that the selection of the motor power design and the effect of model matching degree is high,this ensure the all series products low consumption,high efficiency and long using life.
Reasonable design excellent performance:
1, the whole body structure design is scientific and reasonable, making the feeding inlet high efficiency; Steel body is with compact structure and suitable for operation in the work environment, with stable and reliable mechanical properties, not affected by a long time crushing.
2.the machine adopts seperation design,whose filter mesh base is assembled according to the datum hole and the fiter mesh can be removed and washed.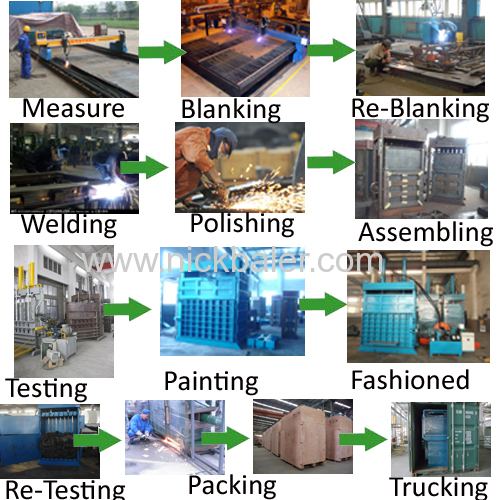 The series of double shaft shredder adopts PLC automatic control with the function of starting ,stopping ,reversion and overload automatic reversion ,its is low speed ,high torque and low noise ,the shaft block adopts split type what will be easy to change ,remove and install the blades ,application ,various ,containers ,plastic bottles ,plastic barrel ,waste packages ,plastic ,packing case ,plastic tray ,TV, laundry machine ,refrigerator ,shell ,tyre ,various waste metal ,sheet ,food waste ,living waste and medical waste
| | | | | |
| --- | --- | --- | --- | --- |
| Model | NK-LD1200 | NK-LD1500 | NK-LD1800 | NK-LD2000 |
| Feeding size | 1500*2000 | 1800*2000 | 2000*2300 | 2600*2300 |
| Cutter dia | D400 | D530 | D530 | D650 |
| Blade thickness | 40 | 50 | 50 | 75 |
| Spindle speed | 6-15 | 6-15 | 6-15 | 6-15 |
| Motor | 45*2 | 50*2 | 75*2 | 90*2 |
| oversize | 4200*1800*2600 | 6100*2500*3100 | 7000*2600*3200 | 7300*2800*3200 |