cnc machining parts manufacturer,america cnc machining parts supplier

cnc machining parts factory,cnc machining parts manufacturing
Established in 1999, HT Group is a family owned company specializing in Mold making and one stop die casting alloy part & injection molding


Company history
1999: Company established, with 300㎡ area
2003: Occupied 8000㎡ area

2010: Die Casting Factory established, occupied 8600㎡ totally.
2012: Occupied 22000 ㎡ area
2013: Annual Output: USD60 million (Today we own 500 employees)

Products & Services:
Mold / Tool Designing
Mold/Tool Building
Molded Plastic Parts
Die Casting Alloy Parts
Printing
Silk Screening
Packaging


Industries Served: Automobile, Electrical, Electronics, Industrial, Medical
         Security, furniture, OE, Packaging, etc.


Our Capability
Mold / Tooling: 600~700 sets annually
Molded Plastic Parts: USD 12 million annually
Die Casting Alloy Parts: USD 24 million annuall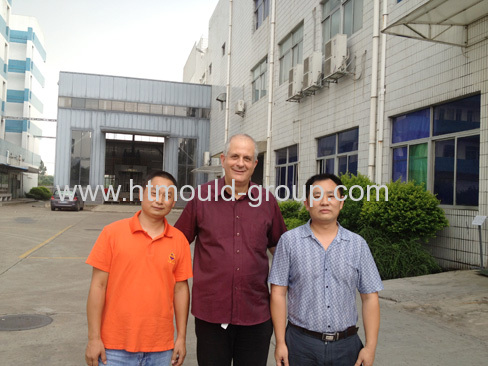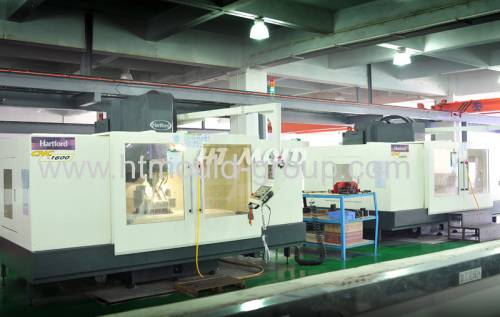 Designing is critical for mold quality. Therefore, we pay special attention to the mold designing such as the structure, the selection of mold steel, gate position, cooling channels and moving mechanisms to ensure the possible highest quality at lowest cost.
Mold design steps:
1, Part analysing;
2, Suggestions about plastic parts
3, 2D mold design / part modification
4, 2D mold drawing for customer reviewing
5, 2D modification for customer release
6, Complete 3d mold design
7, Component 2d drawing
Software that we used:
PROE
AUTOCAD
MOLDFLOW
SOLIDWIRK
UG
We can provide Moldflow Analysis report including analysis of wrap, cooling, fill time, temperature, air traps, welding lines, shear rate, shrinkage, etc.