Single dual inlet centrifugal blower fan
Energy-saving air handling unit Single centrifugal blower
◈ Feature
• Small size normal BLOWER
• Lowest noise with low-sound blade and case.
• General-purpose usage for assembling.
• Easy for installation.
• Very small and compact design with external fan motor.
• Enhance vibration with pressing the fan blade onto rotor.
◈ Available place
• Ventilating for building, apartment, store, factory, warehouse, etc.
• Ventilating, cooling & heating blow. Exhausting.
Applications:
Single Centrifugal Blowers are compact for the maximum in spot cooling applications. Single centrifugal blowers can be mounted in any position for effective air movement. Dual Centrifugal Blowers are designed for applications where space limitations are a problem. Mountable in any position, these blowers provide dual blasts from separate housings mounted on a reliable motor.
Features:
100% Functionally Tested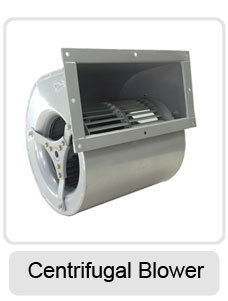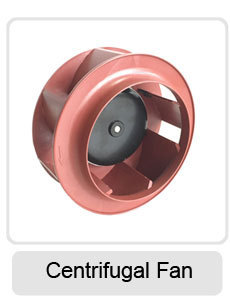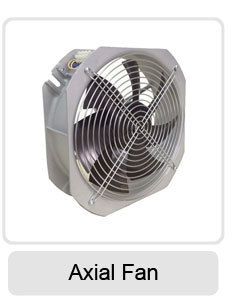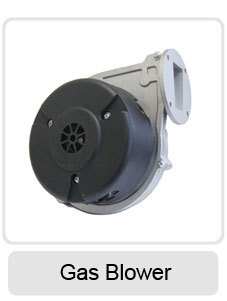 Specification

Item Code: GRF3E146B2

Rated

Voltage

Frequency


(HZ)

Rated

Current (A)

Input

Power (W)

Speed


(RPM)

Air

Flow (CFM)

Air

Flow(m3/h)

Static


Pressure (Pa)

Noise

dB(A)


Net

Weight(Kg)

230V

50/60

≤1.32

175

3520

359

610

640

71

3.1
Outline Drawing
Characteristic Curves

Wire Diagran

Cable Color

Function

Brown

L

Blue

N

Yellow/Green

PE

Red

+10V output

Yellow

0-10VDC / PWM

Blue

GND

White

Tach output


More blowers, fans and motors models, welcome to visit our company web: