Optical Coater For Band-pass Optical Filter / Acrylic Vacuum Coating Equipment
Optical coating machine working principles:Electron beam evaporation is that the membrane is put into the water-cooled copper crucible, heated by direct use of electron beam, the vaporized atoms or molecules of membrane material is condensed to a mould by incidence to the surface of the substrate after escaping from the surface evaporation. Electron beam evaporation has high thermal efficiency, beam density, evaporation speed, high purity of film made than the resistance heating evaporation.
Features:
1. Optical coating Machine is equipped with a quartz crystal thickness meter, adopts PLC and touch screen systems combined to achieve automatic control of the entire work process , work efficiency and product quality excellent repeatability consistency.
2.It applies to the field of optics industry , large-scale industrial production requires manufacturers to use.
Application:Optical coating machine used for coating Anti-Reflection ,Beamsplitter ,Peppers Ghost Effect,Teleprompter /Prompting Mirrors,Dielectric Mirrors,Fibre Optic Coatings,Front Surface Mirror,Large Area Dielectric Beamsplitters,Large Front Surface Mirrors ,Metal Coatings,Neutral Density Filters,RFI shielding, Anti-static and Heated Window Coatings,Unbreakable Plastic Mirrors,UV Mirror Coatings,Telescope Mirror Coating / Re-coating.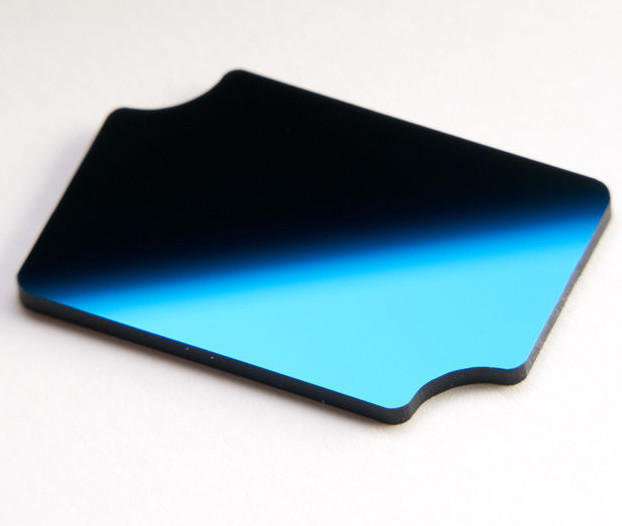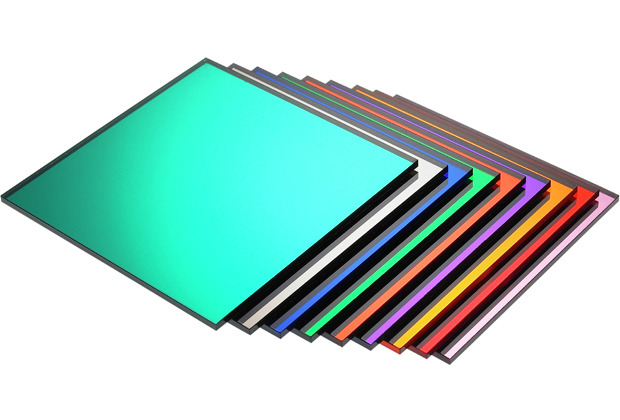 Company introduction:
Chengdu Guotai Vacuum Equipment Co.,Ltd is a large vacuum coating equipment company ,which is collection of research & development ,production,marketing,and after-sales service of integrated.
We are focus on manufacturing Optical Vacuum Coating Equipment,Winding Vacuum Coating Equipment,Continuous Coating Production Line,Magnetron Sputtering Vacuum Coating Machine,Vacuum Electric,Vacuum Parts and Consumables etc.Machine produces film which widely used in electro-optical system and thin film instruments,such as digital cameras,digital video,binoculars,projector,energy control,optical communication,display technology,interferometer,satellite missiles,semiconductor laser,mems,information industry,laser production,various kinds of filter,lighting industry,sensors,architectural glass,automotive industry,decoration,glass lens,metal,resin,ceramic,etc.Good quality products and excellent after-sales service make company market share increasing by 35% per year.Except sale equipment ,we also undertake a variety of optical coating services.
We adhere to honesty,quality first as spiritual idea,innovation,dedication,harmony and win-win as principle,provide high quality products and excellent service to each customers.Chengdu Guotai Welcome your come.

Workshop show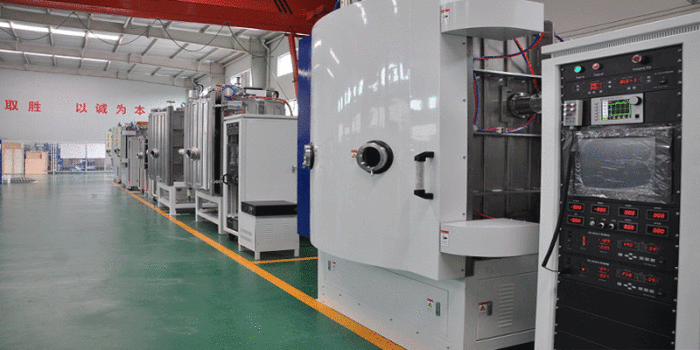 Our team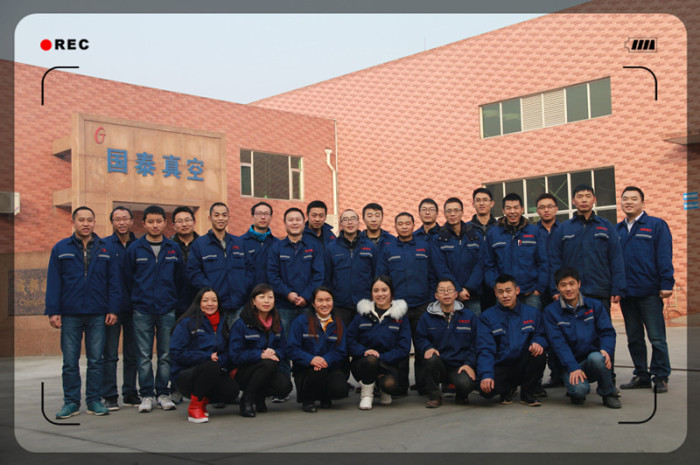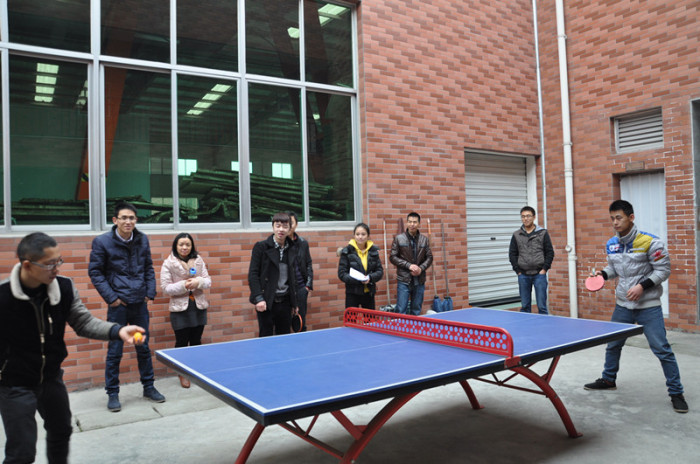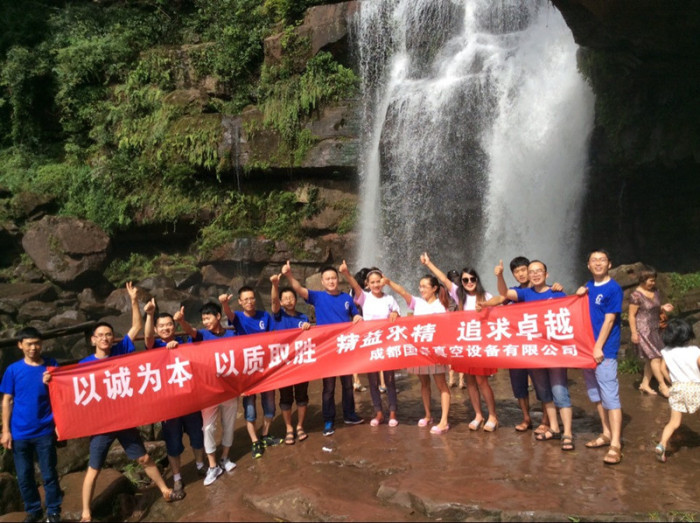 Customer visit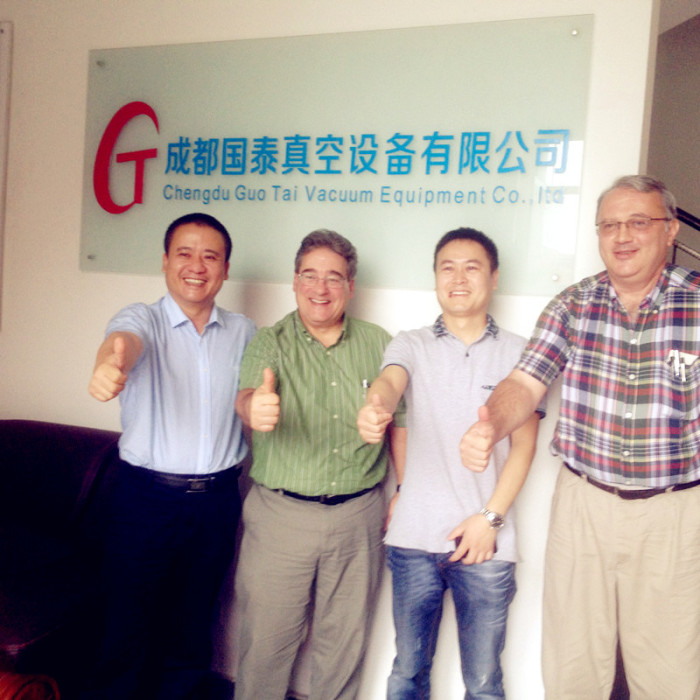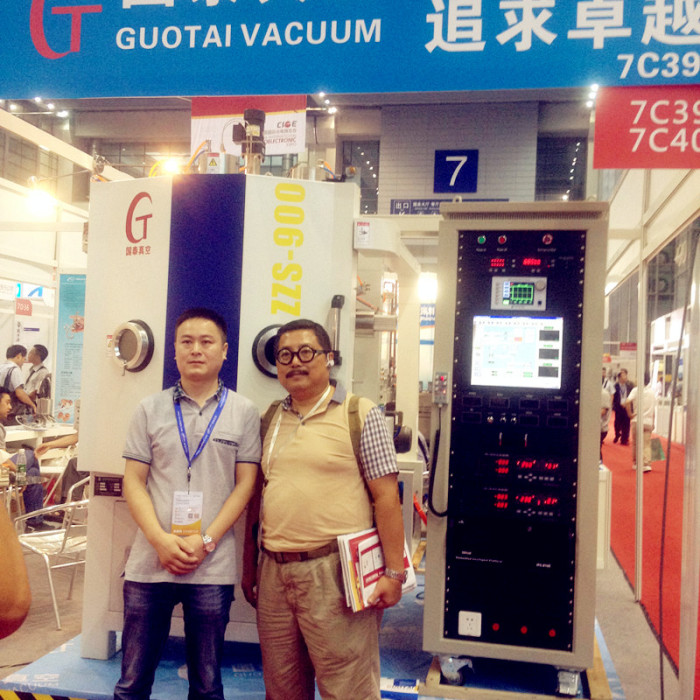 Exhibition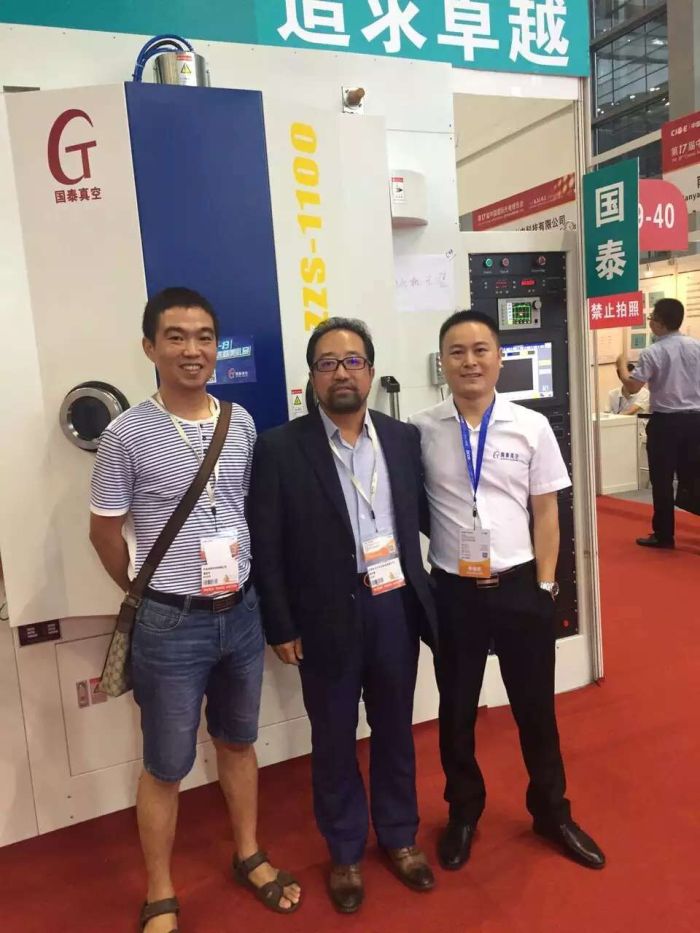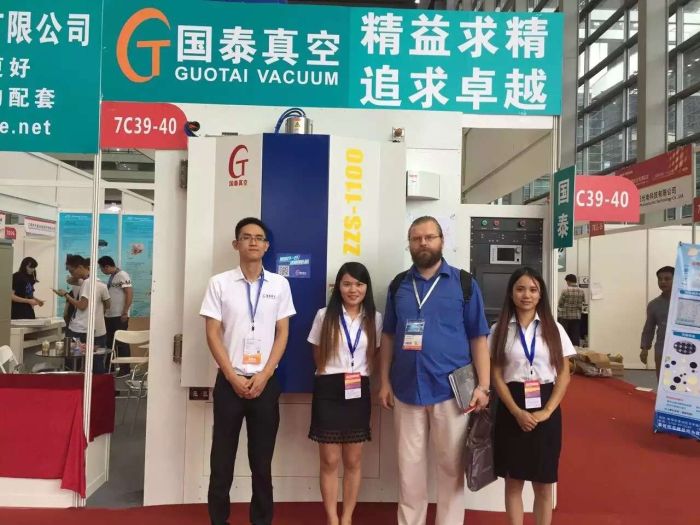 Certification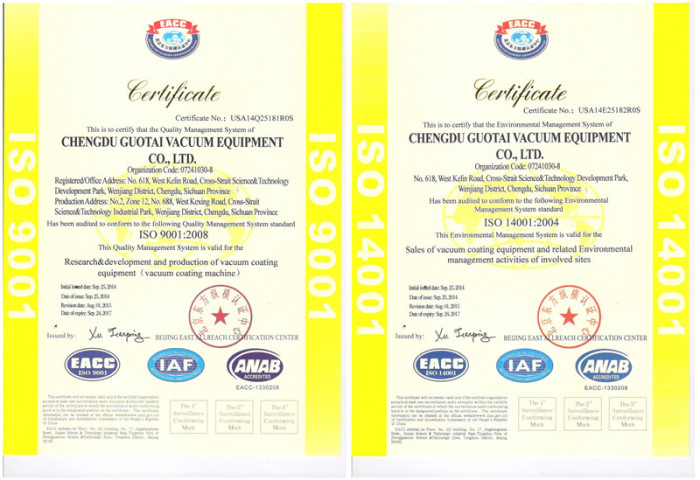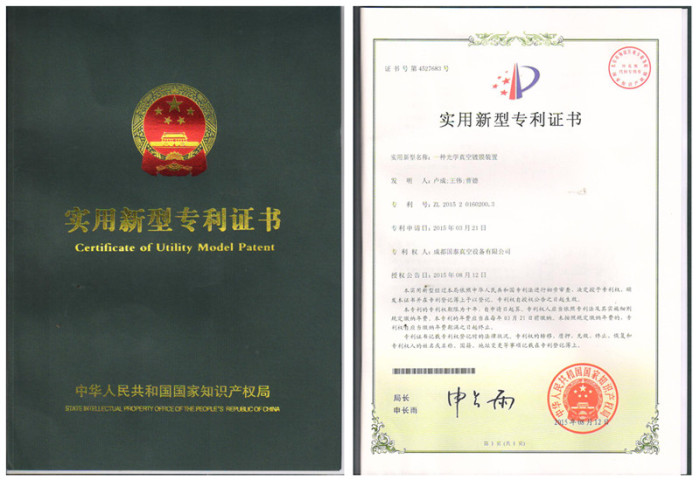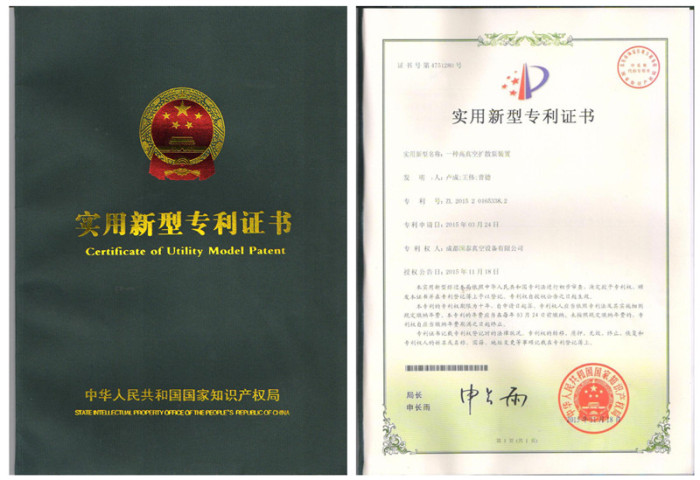 Package show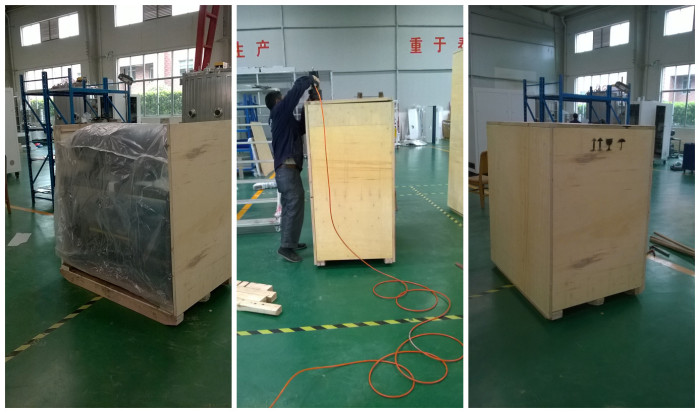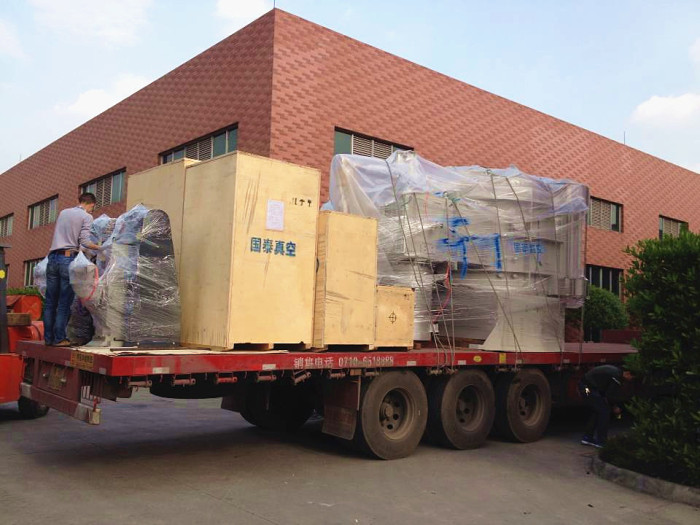 Note:
1.We have more optical vacuum coating machine models,such as ZZS500,ZZS630,ZZS800,ZZS900,ZZS1100,ZZS1300,ZZS1600,ZZS1800,ZZS2000,ZZS2350.
2.Equipment final size and configuration customized production according to your requirements,we also undertake all kinds of optical coating film service.
What we can do more for you :
1.One year guarantee period ,life-long maintenance.During warranty period free replacement parts.
2.The whole electric control manufactured by us, including vacuum gauge and pressure control instrument,etc.Once there are problems,we will be free to provide them to you to replace ,make sure decrease your lose during equipment downtime.
3.Free training for operation and maintenance personnel,provide detailed equipment maintenance materials,include consumables parts number and contact way,to make sure customers can independently replace vacuumpump,regular system maintenance,when necessary.
4.If fault occurs during equipment use process,we will respond within 24 hours,If due to manufacturing reasons,we will bear responsibility.
5.We will keep long-term tracking ,when upgrading products we will provide cost price replacement , to make equipment achieve better performance,to realize our compromise of equipment further improve and perfect .
6.We can make relative adjustment according to your special requirements .
Please feel free to contact me :
Contact person:Alice
Skype / Wechat:alice2013681
WhatsApp:+8613408484278
Phone: +8628-82666357, +8628-82666563
Fax:+8628-82666193
Mobile Number:+8613408484278
Email:optical.coatingdevice@yahoo.com
Facebook:852569632@qq.com
Follow me on twitter: https://twitter.com/opticalcoating1
Web:http://www.gtvacuum.com / www.cdguotai.com