Precision Custom Brass Male Water Hose Barb Quick Connector
Materials: Connection, valve, valve body and unlocking sleeve: Brass or 1.4305, spring, circlip and locking balls, Stainless steel, seals, Viton (PTFE coated)
Temperature range: -20°C to max. +160°C
Operating range: For liquid media with temperatures up to +160°C, e.g. for cooling circuits on plastic machines (+200°C on request)
Optional: with unlocking protection (standard by stainless steel couplings) -S
To differentiate the brass couplings easier:
Coupling socket: Sliding sleeve made of plain brass = shut-off, sliding sleeve made of nickel-plated steel = valveless
Coupling plug: Valve plug can automatically close to prevent leakage when couplings are disconnected or open to let fluid get through when couplings are connected. Key parts are induction hardened for a better durability.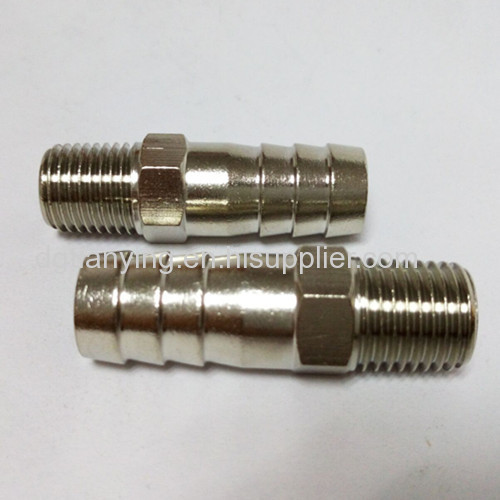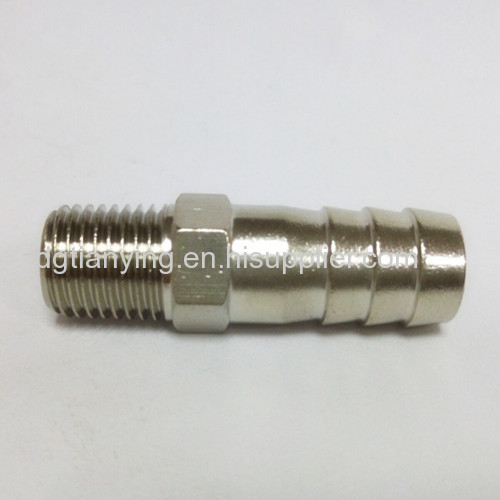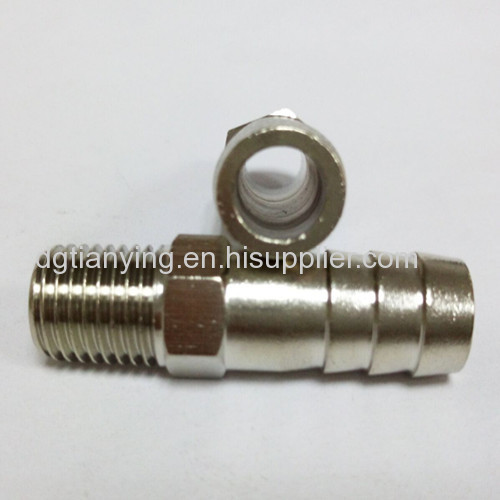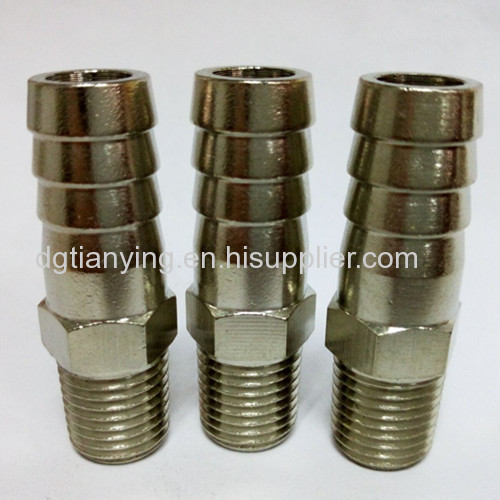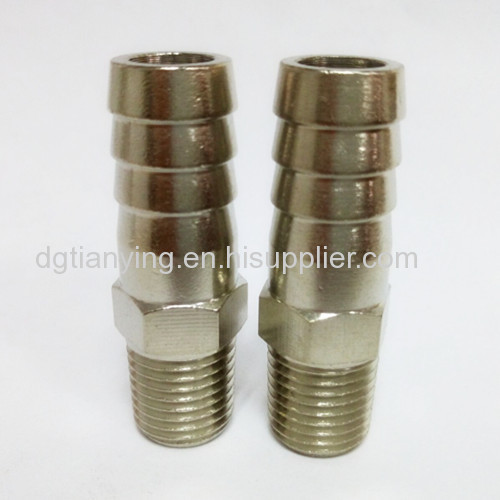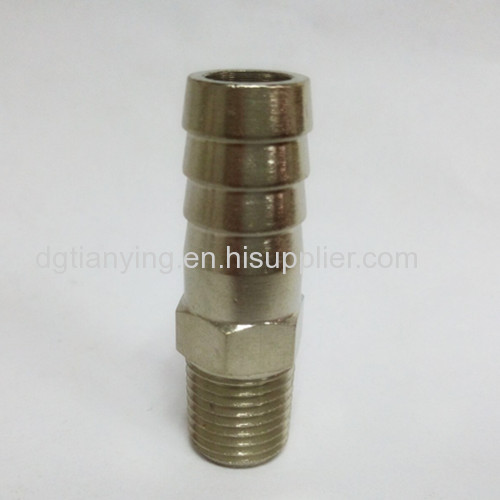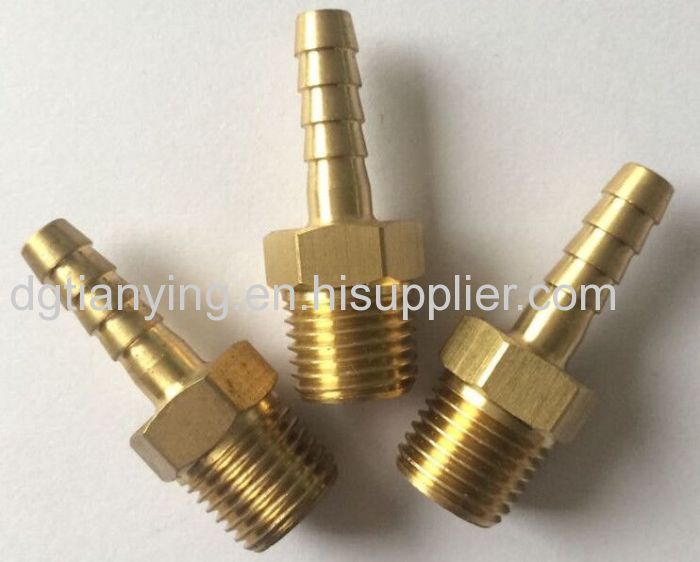 For more details, please send me an inquiry, best service for you!