China mould components manufacturer with Hardness 58-60 HRC mould component
About products:
Product name:mould component
Product size: customization
Material: Japan(SKD11.SKD61.SKH51.S45C)
USA(AISA.D2.H13.P20.M2)
Germany(DIN.2379.2363.2344.2347)
ASSAB(Rigor.Stavax.Impax.Elmax.ASP23)
Hardness: 58-60 HRC
Grinding precision: 0.001mm
Electric discharge processing precision: 0.002mm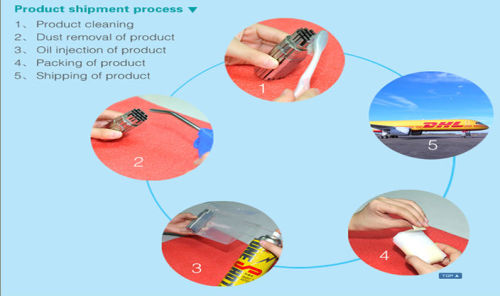 About us
Dongguan YIZE Mould Co.,Ltd. is a mould components manufacturer specialized in precision connector mould parts and other precision mould parts. Our quality products are widely used in precision plastic mold,mould component,press tool ,Stamping mold ,die casting mould,etc.
Yize imported advanced grinder,wire EDM and EDM machine, inspection equipment from Japan. Grinding precision within 0.001mm, EDM spark erosion and wire EDM precision within 0.005mm are the precision available.95% of our parts are exported to Japan,USA,Europe and Southeast Aisa.
After nine-year's exploring in this filed, we are recognized and selected to be supplier by Industry leaders Tyco, JAE and JST due to our perfect quality, speedy delivery and best service.
We will try our best to meet customer's satisfaction on quality ,delivery, price and service Hope there are more and more customers to be our faithful friends.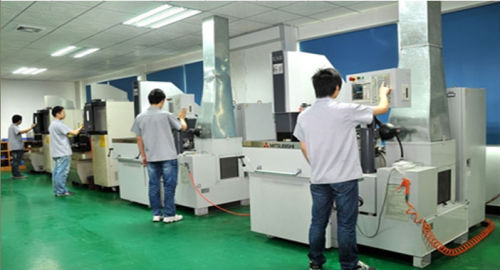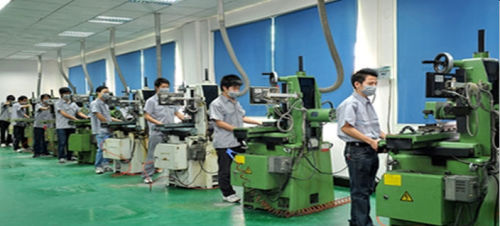 Mould components manufacturer advantages
1.With 15-year exploration, each step of process in YIZE is checked by senior technicians with over ten-year experience to ensure 100% quality from all process.
2.YIZE mould has good service system and short delivery time, which only needs 7 to 10 production days from order to delivery, letting customers enjoy high-qualified service.
3.Hardness: 58-60 HRC Grinding precision: 0.001mm Electric discharge processing precision: 0.002mm
4.16 steps of strict process in the elaborate production to make perfect quality of mould components.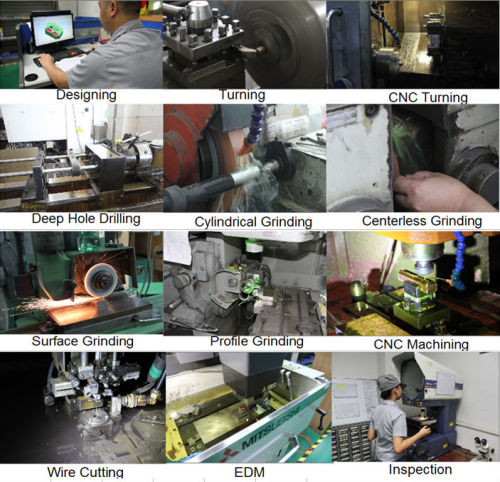 Welcome to figure offer, the price is for reference only, we have a professional considerate service to you.

partforu01 recommend you mould component
Contact Yize Mould
Dongguan YIZE MOULD Co.,LTD
Mould components manufacturer Address: Hexing Road No.122, South Shatou District, Chang'an Town, Dongguan City, Guangdong Province