High Purity Pure Sodium Hyaluronate Powder
Product Description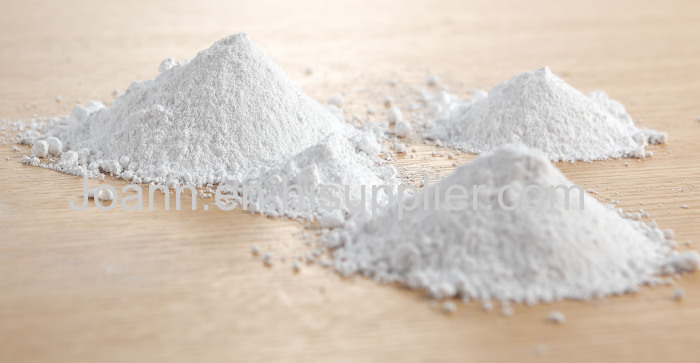 Hyaluronic acid(HA) is a straight chain macromolecular mucopolysaccharide composed Of repeat disaccharide units of glucuronic acid and N-acetylglucosamine. It widely consists in the extracellular space of human and animal tissue, vitreum, umbilical cord, skin joints synovia and cockscomb, etc. The commercial HA is commonly a sodium salt, called sodium hyaluronate, habitually called hyaluronic acid. HA is a new biological at home and abroad. Its molecular weight is from several ten thousand to several million. It's aqueous solution has outstanding moisture keeping ability, high viscoelasticity and lubricity. It is widely used in cosmetics, pharmacy and health and beauty food.

It is a special mucopolysacharide that is the normal lubricant in human joints. When present in a joint, even a joint with minimal or no cartilage, it can provide a cushion effect.

Cosmetics Use:HA is extensively used by the cosmetic industry and by dermatologists in anti-aging and moisturizing products as HA is very hydroscopic (absorbs and retains water).

Food grade
Food grade sodium hyaluronate can increase the volume of sodium hyaluronate in human body. By digesting and absorbing sodium hyaluronate, skin can be made moist, smooth, soft and elastic. Food grade sodium hyaluronate can prevent arthritis, arteriosclerosis and brain atrophy.
Food grade sodium hyaluronate can make one be rich in energy.
Medical Use
HA helps control cell migration which protect cells and also activates the white cells. Since is an endogenous substance, it can be used to reduce the need for antibiotics by stimulating the immune system.HA aslo can reduce bacterial infections and has been found to inhibit the growth of a variety of strains of bacteria. It has also been concluded that HA even reduced the number of chronic bronchitis infections in patients.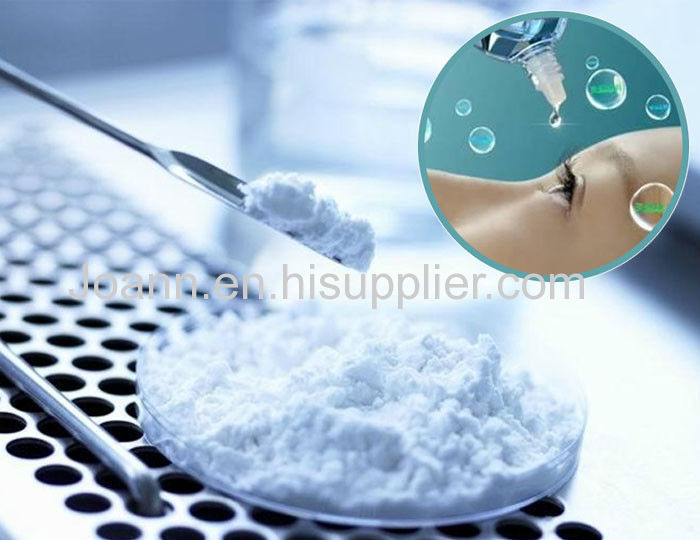 Our Service
Competitive Advantage
We are factory with over 14years' production and rich experiences of Hyaluronic Acid /Sodium Hyaluronate Powder in high quality natural ingredients.
Professional R & D Dep. for innovation product.
100% Natural product, without any synthetic ingredient;
Highly technology quality,competitive price,excellent service.
Free samples available.
Why Choose Us?
a. We just provide OEM Available Hyaluronic Acid Powder Cosmetic Grade Sodium Hyaluronate Powder.
b. We sure to give you the most favorable prices.
c. We have long-term cooperation with our forwarder, so we can provide you the lowest freight and the fastest service.
d. We have professional engineers to design and develop new according to your requirements.
e. We provide OEM with customers' private labels, brands and package.
f. Your inquiry will be replied in 1-3 hours.
g. We track hyaluronic acid powder after shipping until customers' receipt, and do our best to help customers finish customs clearance.