Item name :A/B/E/G corrugated paper material sheets customized sizes avaliable for gift food packaging medicine cosmetics packaging; Packaging material . Packaging material .

Colored Corrugated Paper for Card Decorations, DIY Arts & Crafts, School Projects, Creative Paper Crafts;

Material -190+110+190 gsm corrugated cardboard ,it will depens on customer's requests .

Printing option ,CMYK or craft

Material:craft paper

Great Reasons & Features
We produce what we sell. There is no middleman driving up the price .
A/B/E/F/G corrugated sheets avaiable .

Customization: Accessible in any custom shapes and sizes to your items layout

Design (Product/Company Theme): Create an extraordinary/unique design that showcase worth of your organization

Guarantee: 100% high quality Printing and Customer Satisfaction Guaranteed

Logo (Product/Company Logo): You ought to have your organization logo alongside special/unique product logo

Lamination: Gloss or matte finish/lamination which make pass on cut bundling boxes more durable and sturdy

Printing:

Full shade CMYK (Cyan, Magenta, Yellow and Key - Black) / PMS (Pantone Matching System) Printing Process ;UV 7+1 printing .

Brand your item with legitimate printing. We offer you best printing arrangements

Quality: 100% guarantee.

Shipping: within 30 days . In terms of FOB Shanghai or Ningbo.

UV Coating: Discretionary UV Coating for additional Sparkle and Durability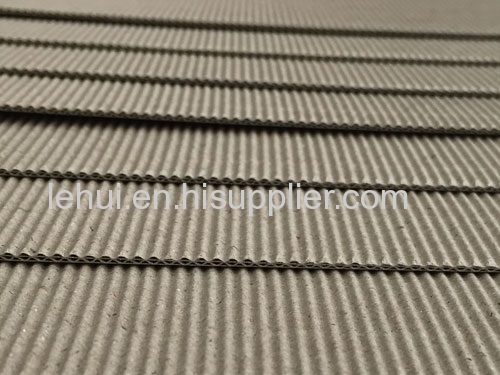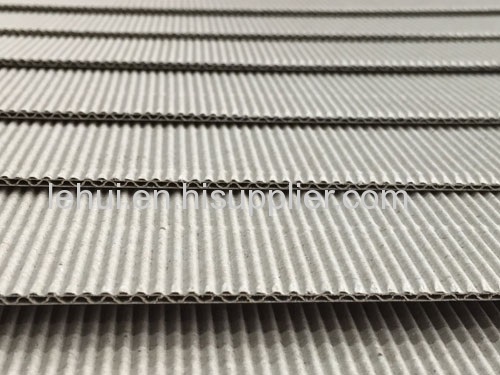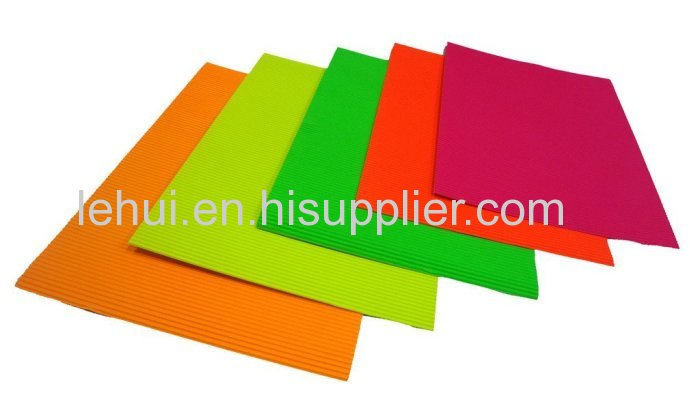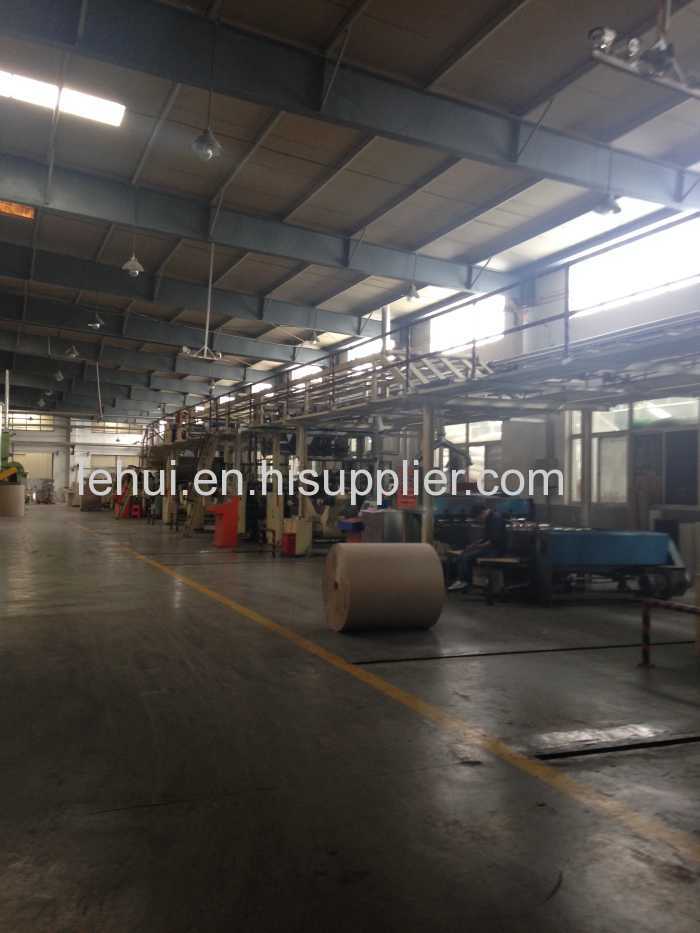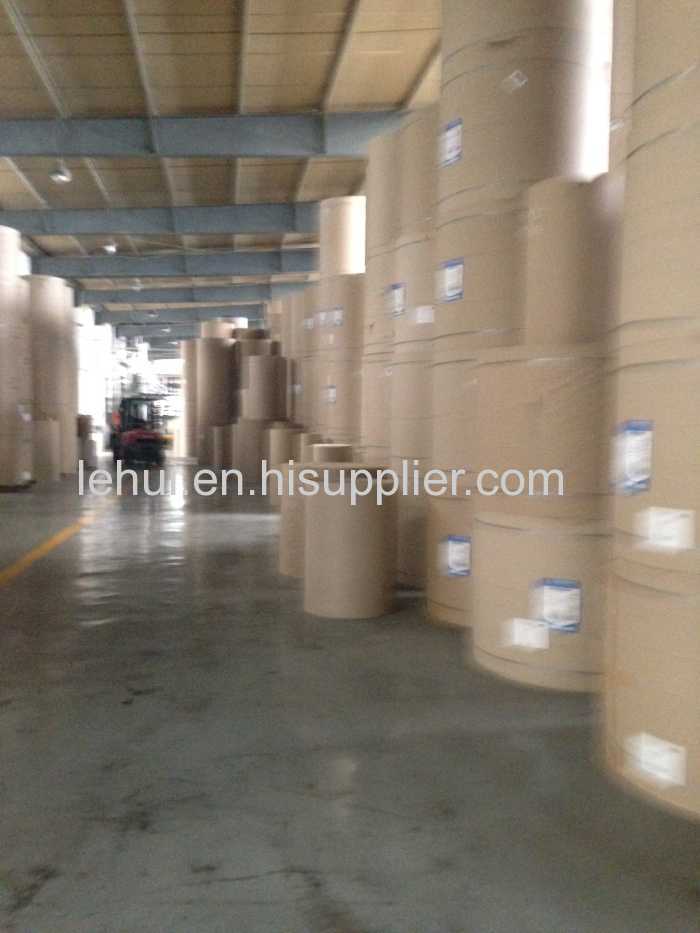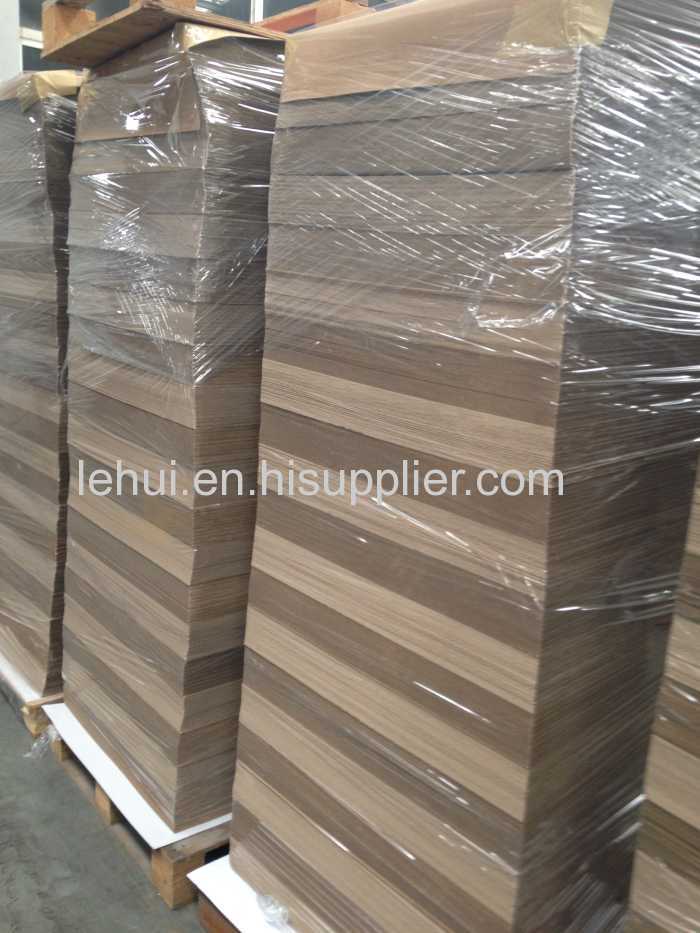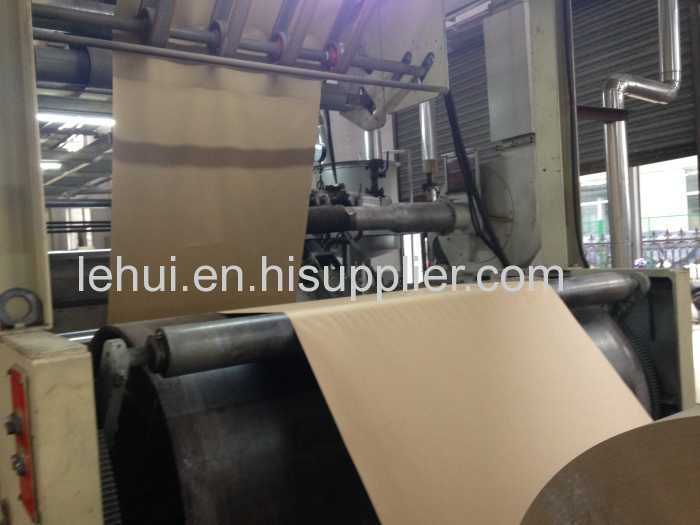 Lehui pack is more than just a packaging supplier. We are committed to understanding your needs and improving your total supply chain.
For more details please contact us at @ Mobile/wechat/whatsapp: 0086-13634175668 ,Thank you .