Company profile
Anping Dade wire mesh Co.,Ltd is a special manufacturer as well as a global supplier of wire mesh products, with
its head office located in anping wire mesh industry zone,Hebei of China.
Dade wire mesh enjoying rich experience in wire mesh product and service,we can supply first class fiberglass mesh,
heat preservation nail and angle bead ect.\
Dade wire mesh always paid great attention to R&D.Started since 1st Jan,2000,Dade has constantly developed the
market, updated its equipment, innovated on production technology and improved its quality control system with one
purpose only and that is to provide satisfactory services for customers. Our aim is to make choice wire mesh products
at the most possible economic cost for the market.
Company name: anpingxian moralities products co., LTD

Founded in: 2008

Area: 258000 m 2

Staff: 150

Certification: ISO9001

Address: east industrial zone, anpingxian, in hebei province.

products pitcure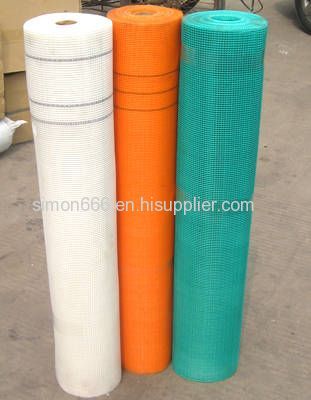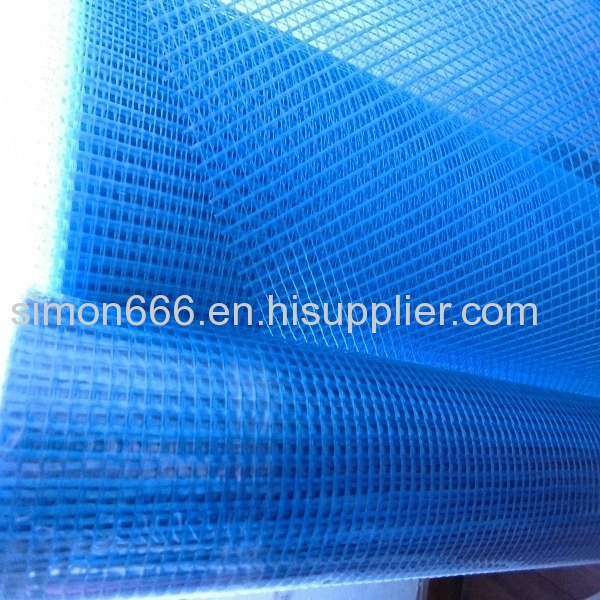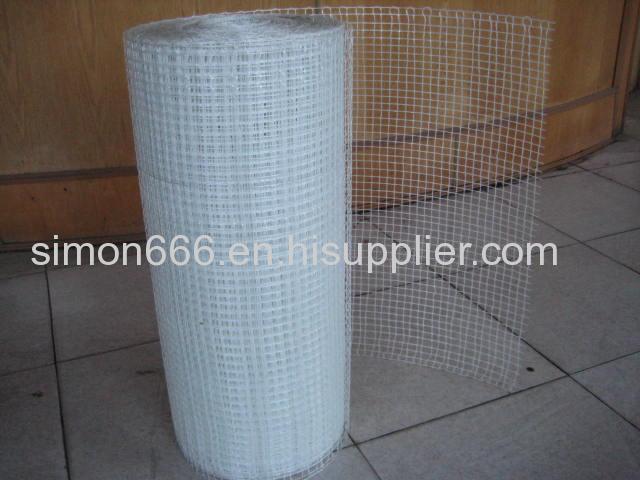 Glass fiber grid and price

Glass fiber grid cloth mainly alkali resistant glass fiber fabric, it USES the C/non-alkali glass fiber yarn (the main component
is a silicate, chemical stability is good) through a special weaving process, and the resistance to alkali, strengthening agent,
etc. High temperature hot working process.This is an ideal engineering material in construction decoration industry.

1.Mesh size: 4 x 4, 4 x 5, 5 * 6, 7 * 5, 6, 7, 8 x 8, 9 * 9, 10 * 10.

2.Color white, green, blue, or other options.

3.specifications

A. 10 x10 5 x5 grid, the grid, 5 x4 mesh, 4 x4 grid, 2.85 x2.85 net, etc
We can produce various specifications, different packaging according to customer requirements!

4.Glass fiber grid cloth production process:

Raw material - - organization design type high temperature glue - - - - cutting - tightly wrapped in plastic sheeting dryers



5.Features: high strength, excellent alkali acid, anti-aging, and resin adhesive power is strong, easy to dissolve in the
styrene, the top of the stiffness and locativeness, an ideal reinforcemengt material widely used.

6.The application of glass fiber grid cloth

1), 75 g/m2 mesh fabric used in grout reinforcement, to eliminate small cracks and scattered on the surface pressure.

2), 110 g/m2 mesh cloth is widely used in indoor and outdoor walls, prevent all kinds of materials (such as brick, balsa
wood, precast structures) or treatment of wall crack expansion coefficient and breakthrough.

3) 145 g/m2 for wall grid cloth and mixing of various materials (such as brick, balsa wood, precast structure), to preven
t cracking and scattering of the entire surface of the pressure, especially in exterior insulation system (EIFS).

4), 160 g/m2 mesh fabric reinforced insulation layer in the mortar, by maintaining a layer of shrinkage and temperature
variation between sports to provide space, prevent crack and burst of shrinkage or temperature changes.


7.Glass fiber grid cloth related products


Glass fiber grid cloth tape, glass fiber grid cloth, glass fiber grid cloth alignment pole Angle.

8.Glass fiber grid packing

1, inner with plastic film packaging, then woven bag outside two bags.
2.Packed in plastic film, woven bag, then put in carton of 4 or 6 rolls.
3.Tightly wrapped in plastic and then in the tray.
4.Tightly wrapped in plastic sheeting and woven bag and then put into carton, finally in the tray.
5, packing according to the customer
Certification of 9.