Wood planter wooden planter garden planter pots planter flower box garden box flower pot garden pot planter pot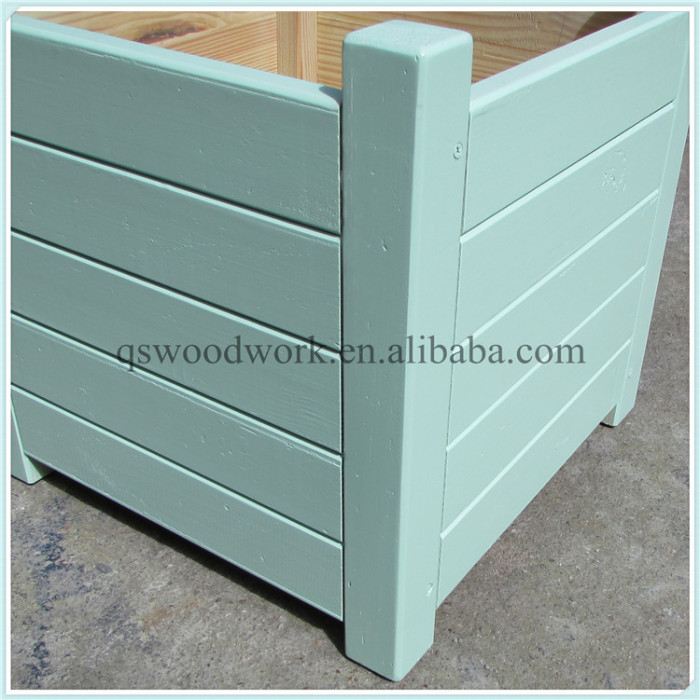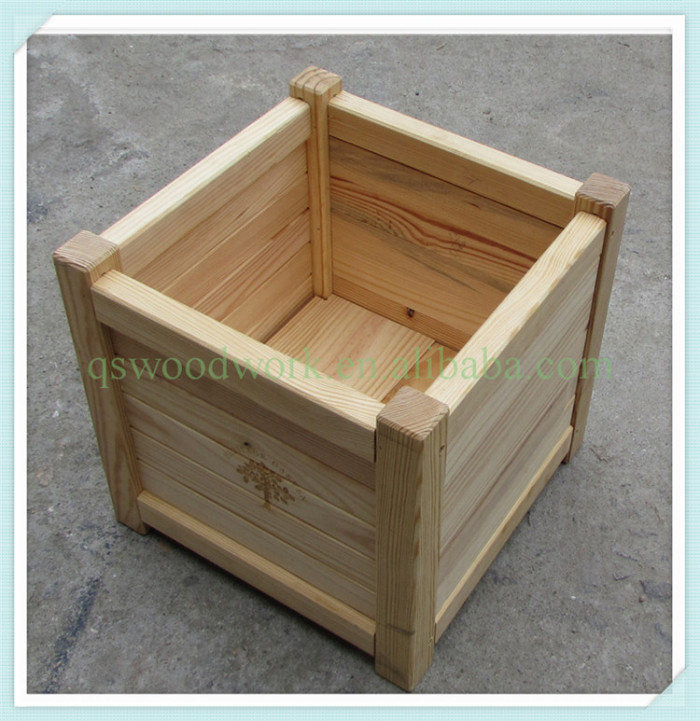 XIAMEN XINQIAOSEN WOODWORK INDUSTRY COMPANY LTD originated from the Xiamen City QiaoSen Woodwork factory with more than 10 years of production experience. Our factory site is only about 3km away from the Gaoqi International Airport by locating at NO.555,Linhoushe,Huli District, Xiamen City, Fujian Province.
Also we are near the sea port with easy access of all kinds of imported raw materials, for the purpose a stable quality level, we use 100% imported timbers:
Mainly, they are from:
USA: oak, walnut, cherry, yellow poplar, red alder, black walnut, America pine
Canada: Douglas Fir, hemlock, cypress etc.
Africa: Sapeli, Kasra, red walnut
New Zealand and East Asia. However, we can source new materials according to your requirements.
We have another remarkable advantage, that is, you also can benefit from the inside information based on Fujian woodwork exporting experience in a long history. Furthermore, we are always keep improving the production technology, equipping new modern machines, enhancing the management level. You can get assurance of reasonable price, nice quality and on time shipment of working with us.