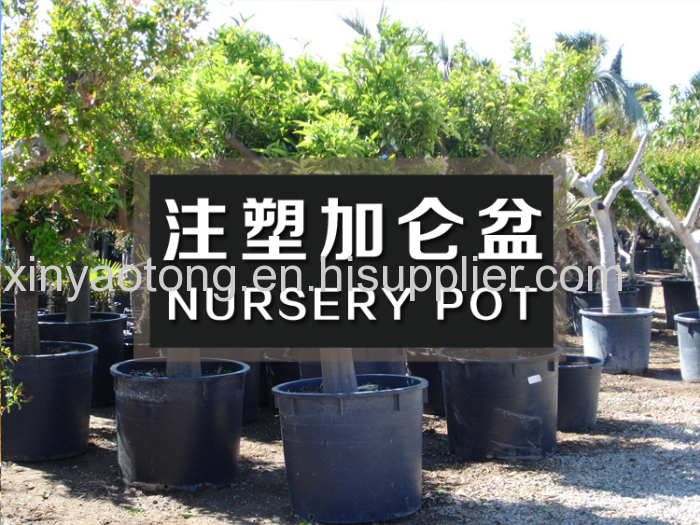 20 Gallon pots (Nursery pots), additive-containing UV aging, long life, the use of open can reach 3 to 5 years; at the same time it is resistant to compression, no distortion, no damage, Zhuangpen light saving, easy transplanting plants, cost savings , green, 100% recyclable, specializing in trees, shrubs, flowers and other evergreen plants design, is home to a large landscape gardening, the best flower garden nursery container nursery seedling production base turnover, Qingdao Yao Xin Tong Co. production gallon pots exported to the United States, Canada, the Middle East and other regions.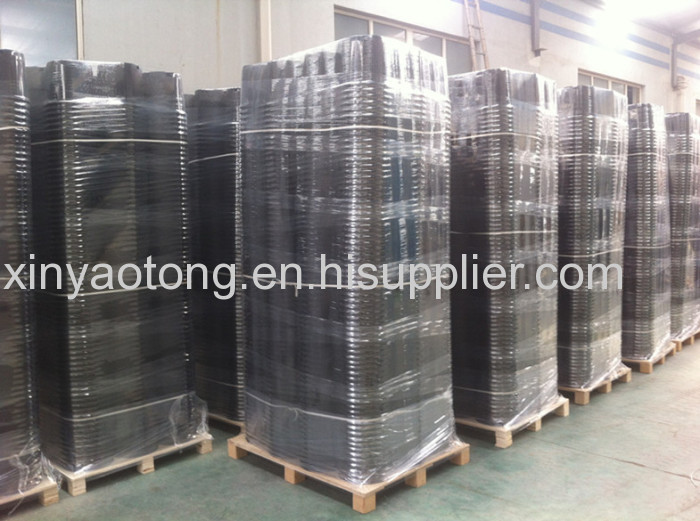 Details
1. flowerpots use high quality raw materials, PP, PE and POE three materials precise ratio, give full play to the advantages of three materials, greatly improve and enhance the quality of the product, thereby extending the pot life.
2. Pots distinctive design and balanced drainage, ventilation helps to grow flowers and trees.
3. Unique pots edge structure greatly facilitates the transport, loading and storage.
4. flowerpot full range of specifications, all exports before the North American market, has been widely praised by consumers.
5. The container seedlings easy to manage. For example, depending on the growth condition of the seedlings, you can always adjust the distance between the seedlings; facilitate pruning and the like.
6. easy to transport, saving cultivated fields lifter packaging time and cost.
7. In transplanting all year round, and does not affect the growth and quality of seedlings, you can keep the original tree, increase green landscape effect.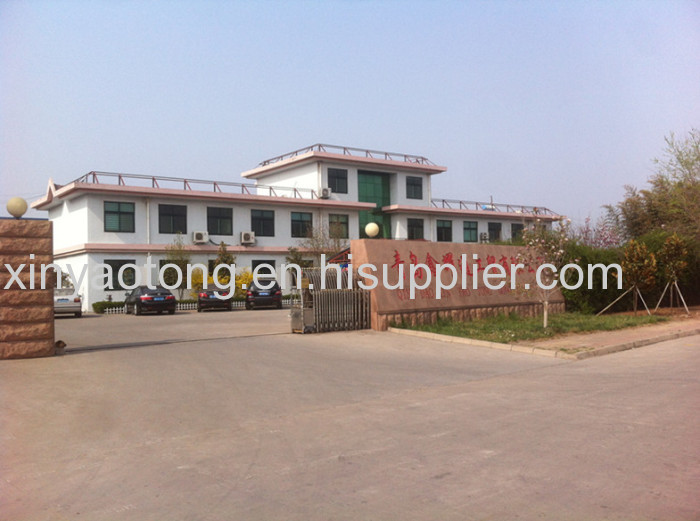 advantages
Green environmental protection:
Raw materials Contains Recycled Material, 100% recyclable;
Durable resistance:
According to US and Canadian standards of quality container garden, extrusion resistance, no distortion, no damage;
Water-saving drought resistance:
Unique nursery container design, special drainage hole benefit from saving water, light and breathable, is conducive to the healthy growth of plants;
Cost savings of:
UV additive-containing anti-aging, long life, outdoor use of up to three to five years, the scientific benefit from the structural design of stacked handling, ease of transplanting plants, mechanized operations;