Professional Petrol Gas Engine Cylinder Compression Tester Gauge Kit Motor Auto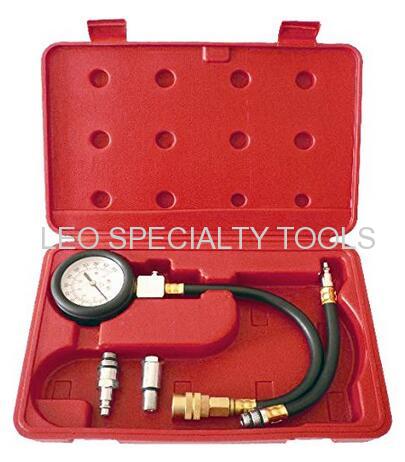 Description:
Checks Valves and Ring Wear, excessive carbon and late timing for petrol engines Excellent diagnostic tools as it confirms common engine problems like leaking valves or worn piston rings.
Quickly diagnose worn piston rings, burnt valves and bad head gaskets.
Professional quality, works on most engines.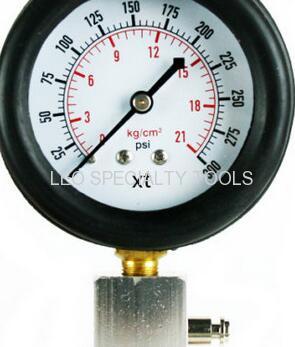 Contents:
2 spark plug adapters to test more vehicles for 16mm and 21 mm spark plugs.
2-1/2 inch / 64mm diameter gauge.
Dual scale 0-300psi and 0-21bar.
Supplied with blow moulded case.