Standard Express Panel Anti -Climb Temporary Fence
Standard Express Panel 2.0m High x 3.5m Wide Anti-Climb mesh 38mm Uprights, 25mm Rails 2.0m high x 3.5m wide clad with 38 x 253mm welded mesh. Standard site temporary fencing panels have galvanised frame constructed with 38mm uprights with a 25mm top & bottom rail.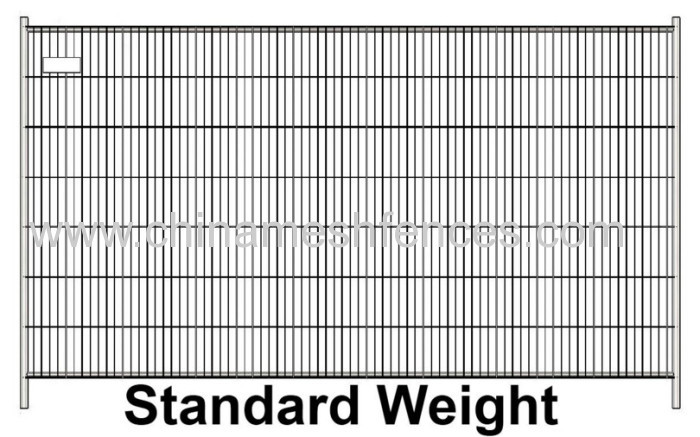 Haotian Company also supply Heavy Duty round top Full frame wire mesh panels.
The heavy-duty alternative to our lighter-weight panels is the top of the range option for fence panel security. This round-top version of our anti-climb fence panels includes additionally strengthened corners to the anti-climb mesh panel. Despite this considerable additional strength, these fence panels remain relatively light-weight in overall construction, making them ideal for easy transportation and quick deployment as a temporary boundary.