Fiberglass Mesh
Fiberglass Mesh is woven by C-glass or E-glass yarn/roving by means of plain or cross weave, and then coated with high quality of alkali-resistant copolymer resin, it is widely used in building industry such as mosaic, plaster, marble and artificial stone reinforcement, Exterior Insulation and Finish Systerm(EIFS) and asphalt reinforcement(waterproof for the roof), as a new material for building, fiberglass mesh has excellent performances of durability,high tensile strength and elastic recovery.
Details
·Material: Fiberglass woven
·Brand Name: dade.
·Mesh Size: 14mesh,16mesh,18x16mesh,20mesh
·Model No.: WHMP-N181
·Package: Bags or as customer's request
Size

Material

Drill Diameter

Drill Depth
(include plate thickness)

Applicable to the thickness
of the polystyrene board

Quantity per package

8*95

PP

8

100

30-50

200

8*115

PP

8

120

50-70

200

8*135

PP

8

140

70-90

200

8*155

PP

8

160

90-110

200

8*175

PP

8

180

110-130

200
Applications of Teflon Fibergass Mesh Belt
1,Drying machine for non---woven textile ,textile printing ,silk--printing and dyeing machine.
2.,Conveyer belt for hot-air dryer ,various of food baking ,quick-frozen machines.
3,Oiling machine for paper glazing and waxing,plant engineering.
4,Seperating sheet for hardboard production etc.
High quality
(1) Coating glue: Our coating glue is produced by Germany BASF which can keep more then 70% after 28 days NaOH test.
(2) Our fiberglass yarn is supplied by Jushi Group which is the largest producer of fiber glass yarn in the world like Salint Gobain, it is more 20% strong strength and beauty surface than normal fiberglass yarn.
Picture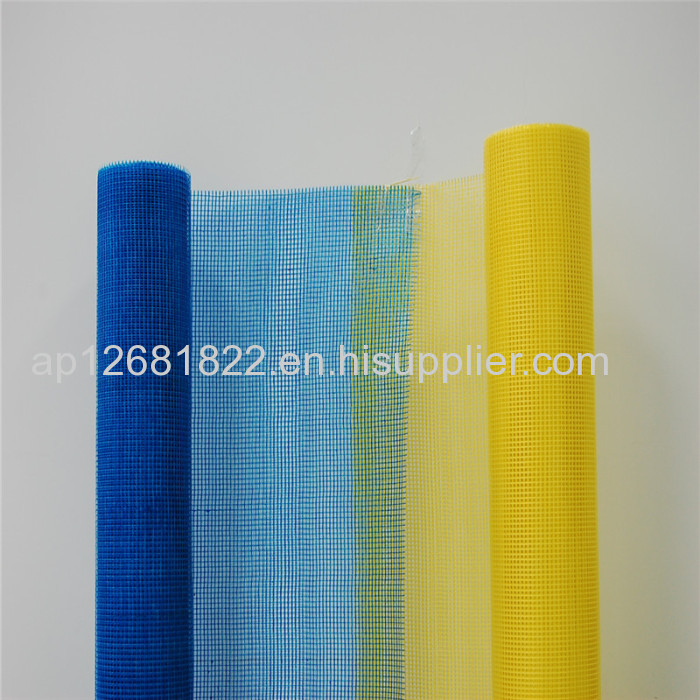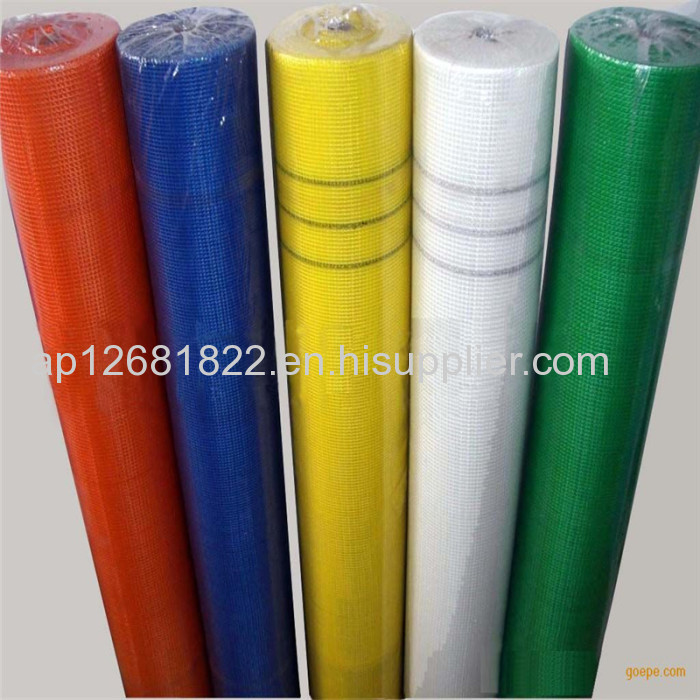 Company Information
Anping Dade wire mesh Co.,Ltd is a special manufacturer as well as a global supplier of wire mesh products, with its head office located in anping wire mesh industry zone,Hebei of China.
Dade wire mesh enjoying rich experience in wire mesh product and service,we can supply first class fiberglass mesh, heat preservation nail and angle bead ect.\
Dade wire mesh always paid great attention to R&D.Started since 1st Jan,2000,Dade has constantly developed the market, updated its equipment, innovated on production technology and improved its quality control system with one purpose only and that is to provide satisfactory services for customers. Our aim is to make choice wire mesh products at the most possible economic cost for the market.
Welcome! Thanks for your read!