Flywheel Turner for Clutches Transmissions Installing Rings or Other Jobs Require Crankshaft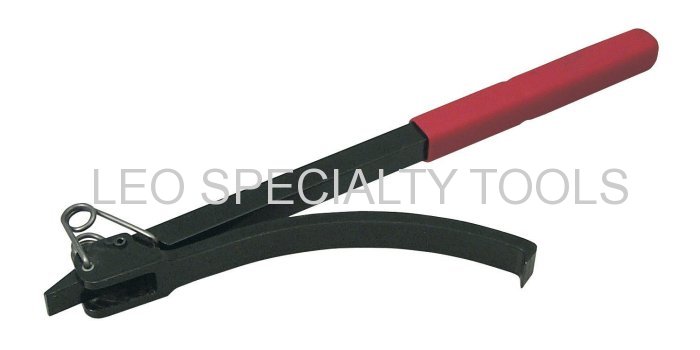 Description:
For turning and holding flex plates and flywheels.
Great for working on clutches, transmissions, installing rings or other jobs that require the crankshaft to be in a certain position.
As the engine is free to turn, removing the locknut over the flywheel would be nearly impossible without a holder. After the repairs were done, the holder also held the flywheel so that the nut could be reinstalled.
This tool is very well built, and made a very tough job easier.
Features:
Use this special wrench to turn the flywheel and rotate the engine.
Folds for easy storage.
Also holds the flywheel or flex plate when torquing the flywheel or harmonic balancer bolts.
Hold or Turn Flywheels and Flex plates on Most Vehicles.