Car Auto Windshield Window Glass Seal Rubber Remover Knife Repair Tool
Description:
Designed to remove windshields quickly and easy and GM, Chrysler and other cars.
Tempered steel blade helps to remove the butyl caulking compound around windows.
Steel cable pull handle makes it easier to perform a clean and accurate job without scratching the glass.
Replaceable tempered steel cutting blade can easily be resharpened.
Pull handle provides additional leverage to remove windshield in one piece.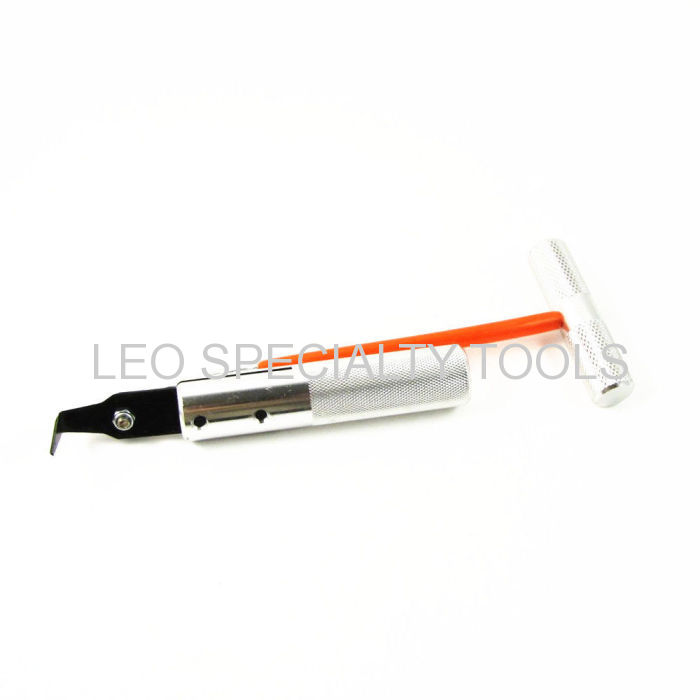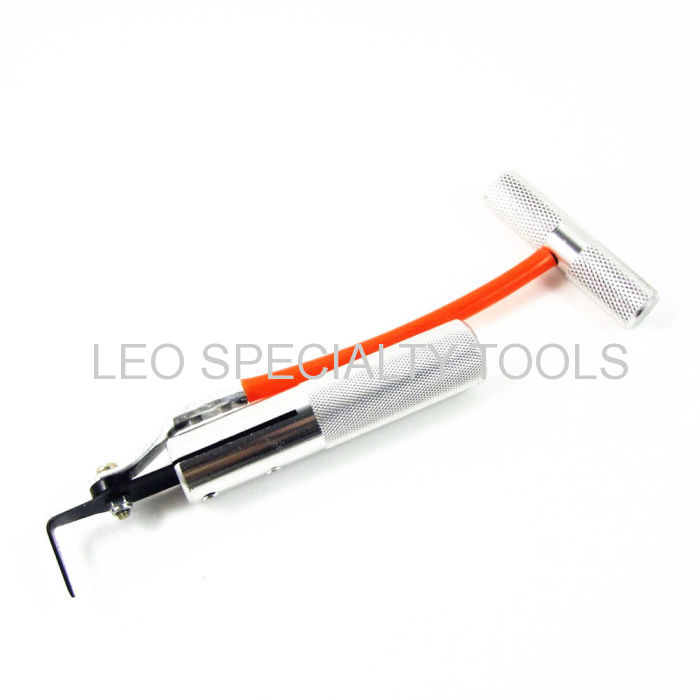 Features:
New windshield removing tool
Use to remove windshield on cars and trucks
Steel cable pull handle