300w arm mould micro laser spot welding machine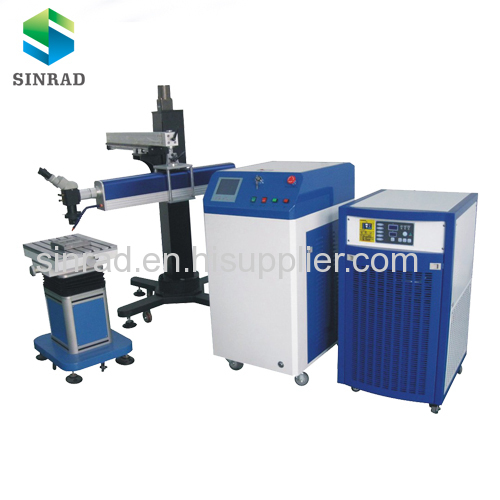 Model:DM-YL200
Power:200W / 300w / 400W
Pulse Energy:80J / 100J / 120J
Wavelength:1064nm
Laser Type: Nd:YAG
Laser Spot Size:0.2-3mm
Laser Spot Range:0.1mm-0.3mm
Impulse Width:0.7-20ms
Impulse Frequency:0-50HZ
Welding Depth:0 - 3mm
Cooling Mode: Water Cooling
Checking System: Microscope or CCD
Protective Gas: Argon
Output Focal Length:80mm-200mm
Controlling System: PLC Programming
Holistic Power:5.5KW / 6.5KW / 7KW
Working Area:300x300mm/500x500mm
Weight:200kg~300kg
Certification: CE FDA
Warranty :1 year
After-sales Service Provided: Engineers available to service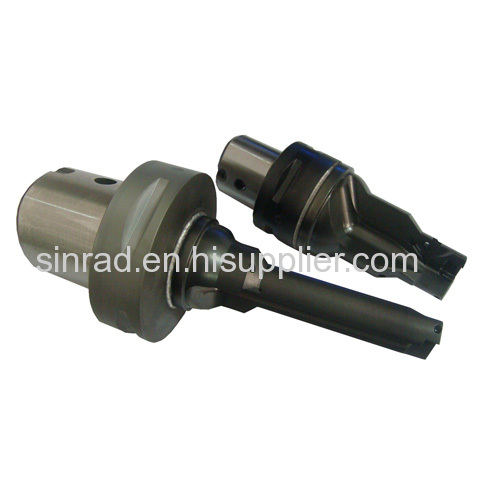 Introduction of Die Laser Welding Machine
Mold laser welder, the laser can be turned to all direction, and the worktable can be operated by electricity; mainly used in oversize, large-scale and medium-sized moulds' repairing. the machine is controlled by Industrial micro-Computer.
YAG Laser mould welding machine(Manual laser welder ) is use the high energy of heat that instantaneously produced by laser to melt the special-purpose welding wire and connect it with the damaged parts of the mould so it can connect with the original material firmly, after that it shows a reface by electric spark and grind &cutting and some other processing and so the mould is repaired.
Features of Mould Laser Welding Machine
Laser control system: Mold laser spot welder is under the control of double closed loop by inside improved industrial controlling micro-computer so the stability and the running ability surpass products that controlled by monolithic integrated circuit. The laser controlling system can control the power source profile precisely pre-set optimized.
Gas protecting system: synchronous argon protecting system controlled by micro-computer act better, it make the welding connection even firmer and artistic. Being controlled to keep synchronous transmission with laser can save the argon at the highest level.
Observing system: It's equipped with special-purpose microscope observing system with cross cursor. It has high speed electron flitting device to protect the operator's eyes from being hurt.