full automatic robotic usb soldering machine for mini usb/micro usb/iphone 6 usb/DC connector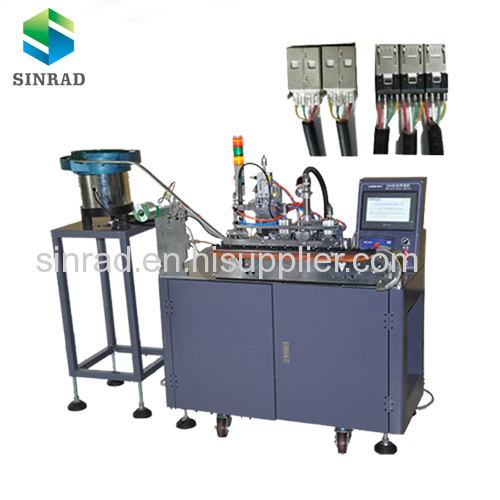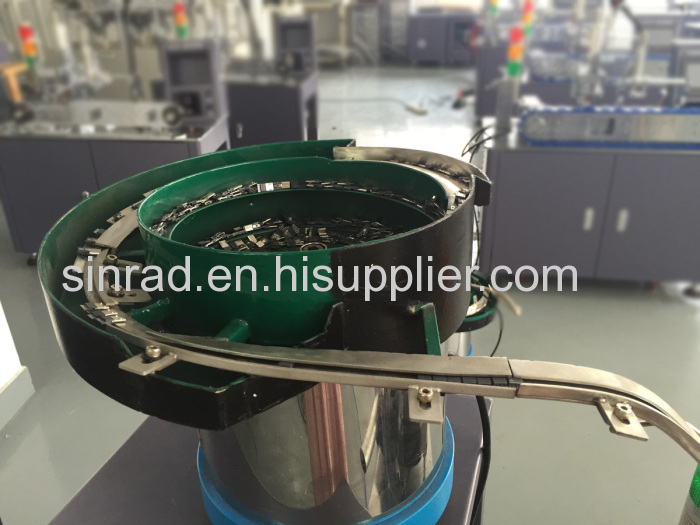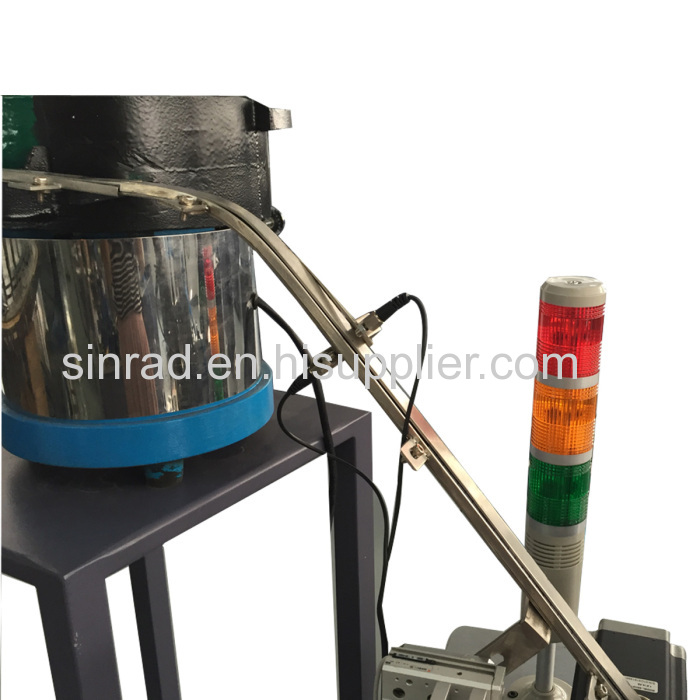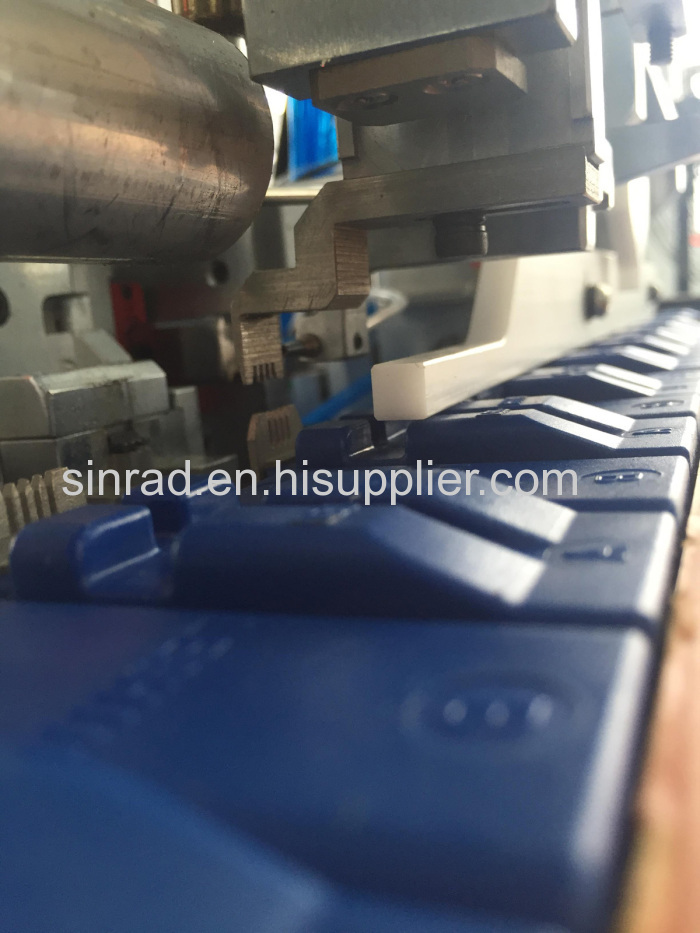 Feature:
1.high efficiency.
Wire cable port solder with USB terminal automatically by machine.
Insert the cable on machine, separate cables, straighten cables, cutting cable, striping cable, dipping tin, and unloading materials.
2.Hihg Yield.
Accurate solder tin on USB terminal, with thermostatic control mode solder by machine which make high yield.
3.Reduce production cost.
800pcs~1300pcs/hour signal side. Cut down much labor cost.
4.Application range: USB A male, USB A female, micro USB, MINI USB, DC terminal , and other products more than single welds.

Technical Index
1.Into the main pressure:5~7 kg/cM2
2.Motor Power: Single-phase 220V,0.2 Kw
3.Control Power: Single -phase ,0.15 K
4.Total Wattage:0.5 Kw
5.Drive Mode:4~8Kg Pneumatic
6.Temperature Control Mode: Thermostatic
7.Welding Angle<90°
8.Inner Stripping Length: 2~20mm
9.Working Voltage: 220V
10.Working Efficiency:800~1300 Pcs/H
11.Machine Dimensions(L*W*H):0.96x0.62x1.1M
12.Machine Weight:180 Kg