D-Dimer one step test kits with
CE china supplier
D-Dimer
Negative exclusion indicator of venous thromboembolism
High sensitivity, VTE negative predictive value ≥99%.

Methodology
Fluorescence Immunoassay

Clinical Significance
1.Deep vein thrombosis (DVI) and exclusion diagnosis of pulmonary embolism(PE).
2.Diagnosis of disseminated intravascular coagulation(DIC).
3.Effective detection and evaluation indicator of thrombolytic effect.
4.Condition evaluation of cardiovascular disease.
5.Identification and treatment detection of cerebral infarction.
Performance Analysis
Correlation analysis between Norman D-Dimer and Siemens D-Dimer.
European society of Cardiology

Guidelines for the diagnosis and treatment of acute pulmonary embolism
Recommend to use D-Dimer test as the screening indicator of pulmonary
embolism diagnosis in emergency department
Clinical and laboratory standards institute
H59-P guideline: In low and middle clinical risk peak, D-Dimer quantitative test
is used for exclusion diagnosis of venous thrombus embolism(VET).
Intended use
The test kit is primarily for the in vitro quantitative determination of D-Dimer
content in human blood plasma.
D-Dimer is a good index for diagnosing activity fibrinolysis. It has significant
diagnosis value for thrombosis diseases such as DIC, deep venous thrombosis,
cerebrovascular disease, pulmonary embolism, hepatic disease, after surgery, AMI,
gynecology and pediatrics diseases, meanwhile it can be used in detecting the thrombolytic
therapy.
Principle of the Procedure
The reagent is based on immunefluorescence sandwich assay to detect D-Dimer
concentrations quantitatively. Using the pipette provided, drop diluted sample
into the sample well. During testing, specimen reacts with the particles coated
with anti-D-Dimer monoclonal antibody I which has conjugated with fluorescent
latex. The mixture migrates upward on the nitrocellulose membrane by capillary
action to react with anti-D-Dimer monoclonal antibody II on the test line. The intensity
of fluorescent antibody signal reflects the amount of captured D-Dimer.
Immunefluorescence quantitative analyzer produced by our company can detect the
concentration of D-Dimer in the sample.
Expected values/Reference range
The reference range study was conducted based on D-Dimer content of 95% of the
distribution range of statistical analysis in 120 healthy people, the result was as follows:
Normal reference values: ≤ 0.5 mg/L
It is recommended that each laboratory established its own reference range, which may
be unique to the population it serves depending upon geographical, patient, dietary, or
environmental factors.
Package & Delivery

Related Products
Inflammation/Infection
PCT(whole blood), PCT (surum), hs-CRP
Cardiovascular
NT-proBNP, D-Dimer
cTnI,CK-MB, MYO
Nephropathy
NAGL, RBP,Cys-c, mAlb, B2-MG
Gastrosis
PGⅠ/ PGⅡ/ PGR/ HP/ FOB
Rheumatism
RF
Diabetes
C-Peptide
About Us

Nanjing Norman Biological Technology Co., Ltd is dedicated to R&D and manufacturing of automated chemiluminescence system. Founded in 2008, Norman biological has been upholding the idea that R&D shapes future ,and concentration determines success. Ever since the beginning, Norman has been focusing on developing and manufacturing chemiluminescence instruments and reagents.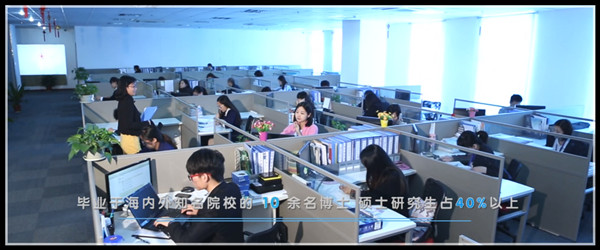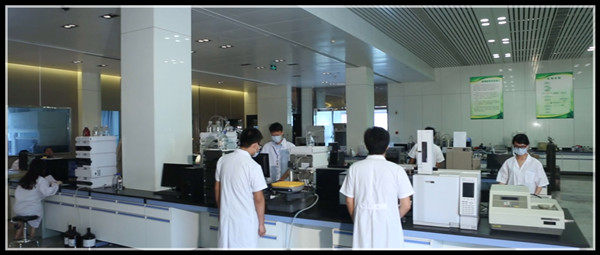 Norman's manufacture center is located in the Yuhua District and owns an over 2,000m2 GMP-approved clean workshop. The R&D base, which is over 2,000m2 , is located in state-level new Jiangbei district. Now there are over 100 R&D engineers, 40% of which hold a PhD or master's degree.
Agent Wanted
If you are interested in working with us, please feel free to contact.