Titanium MMO coated disk anode



1. Substrate & Coating:


1) Titanium ASTMB265 Grade 1

2) Coating Catalyst: Mixed Metal Oxide-Ruthenium and Iridum based oxide & Platinum


2.Dimension & Shape:

All dimensions and shapes are available, according to customized design/drawing.
3. Producing process:


Raw material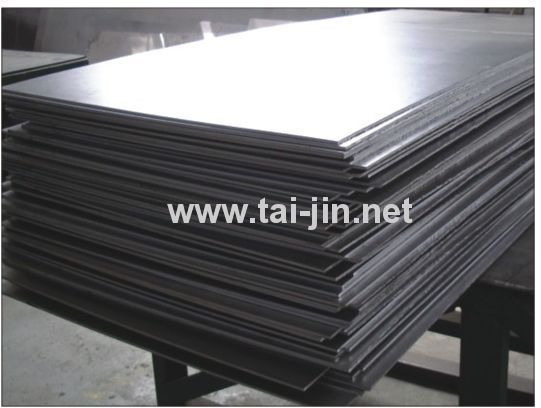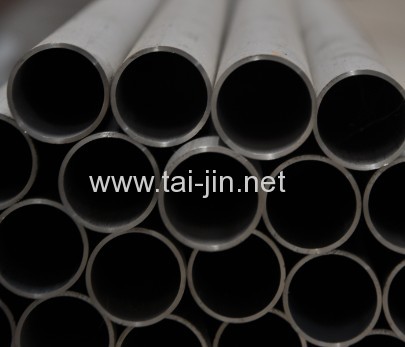 --- Shearing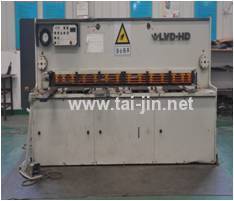 --- Machining




---welding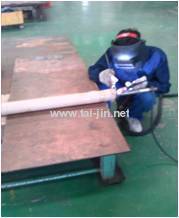 --- Blasting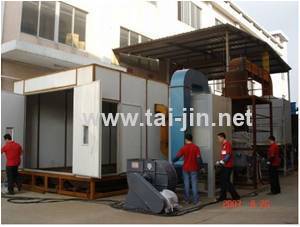 ---Picking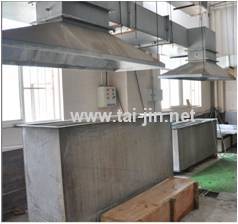 ---- coating

Manual brushing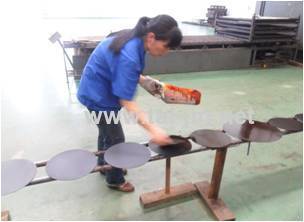 Automatic coating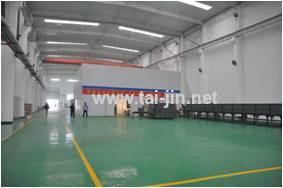 ---Inspection---Package

Accelerated Life Test Coating Thickness Test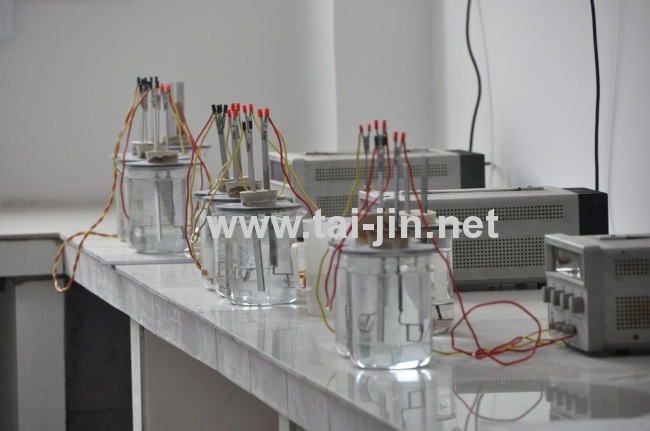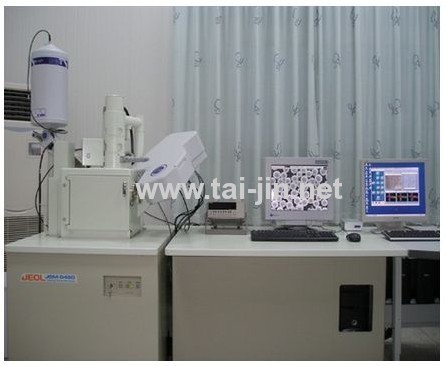 Packaging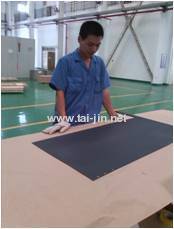 4. Application:

The Disk Anode was developed specifically for cathodically protecting dam and navigation lock gates.


Since our disk anodes are designed to operate in fresh, brackish,and seawater environments, other suitable applications include: marine structures, watertanks,and vessels.With an optional primary seal spacer gasket, it can be used on the inside of pipes, tanks,or other curved surfaces.
5.Quality Assurance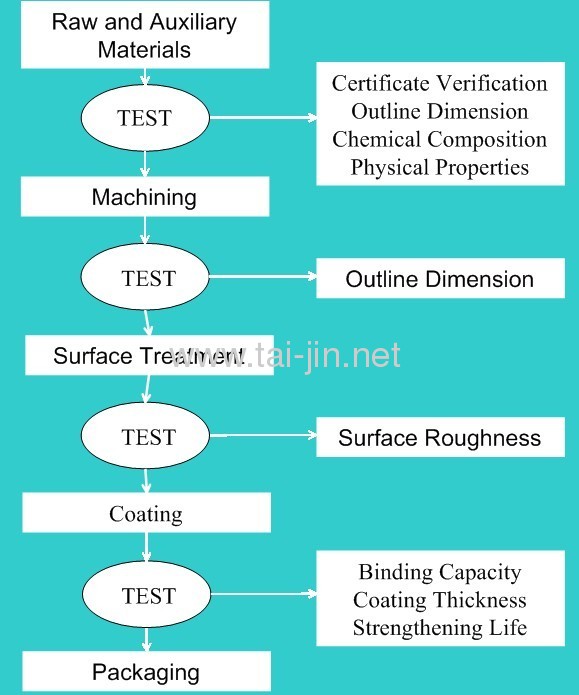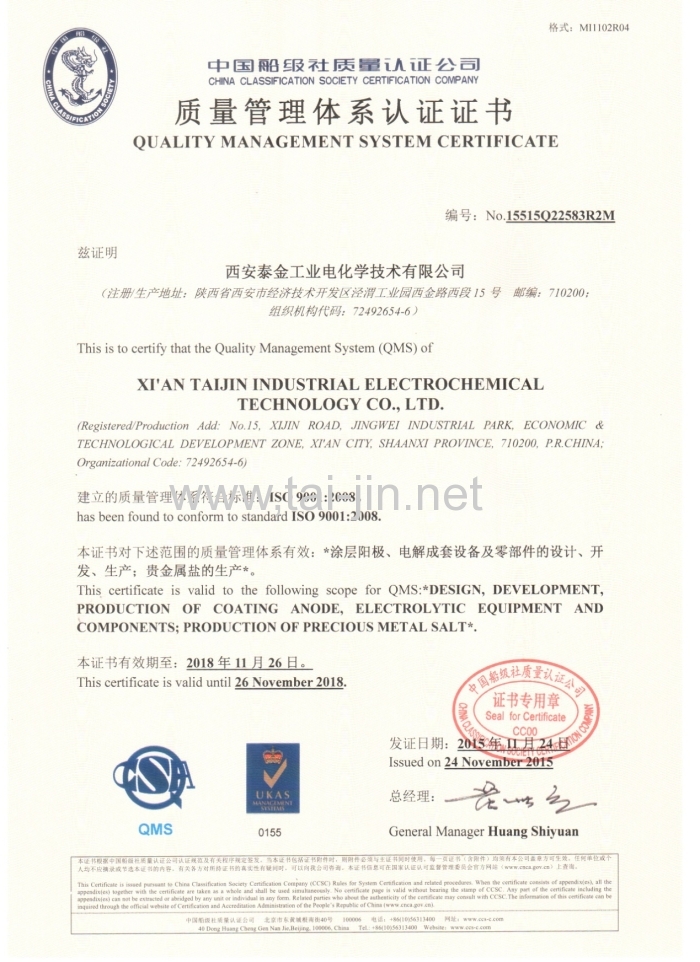 6. The List of Products from Xi'an Taijin

1) Anode for Cathodic Protection
a) MMO Titanium Tube Anode/Platinized Titanium Tube Anode
b) MMO Titanium Disk Anode/ Platinized Titanium Disk Anode
c) MMO Titanium Rod Anode/ Platinized Titanium Rod Anode
d) MMO Titanium Sheet Anode/ Platinized Titanium Sheet Anode
e) MMO Wire Anode
f) MMO Titanium Mesh Ribbon Anode
g) MMO Titanium Ribbon Anode
h)Titanium Conductor Bar
i) MMO or Platinized Probe Anode
2) Titanium Anode for Hydrometallurgy
3) Titanium Anode for Electrolysing Copper Foil
4) Titanium Anode for Electrolysing Aluminum Foil
5) Titanium Anode for Sodium Hypochlorite and Seawater Electrolysis
6) Titanium Anode for Electrolysing Organic Synthesis
7) Noble Metal Compounds


7.Products